"Not all heroes wear a cape!" What an appropriate quote for current real estate agents in today's market! Selling a property is not just about putting a sign in front of the property.
There is a whole lot more that goes on behind the scene before the house is ready to be featured online and draw people to view it.
Watch this video about what I call the 3 "Super Powers!" Please share this content with those who are thinking about selling. They will thank you.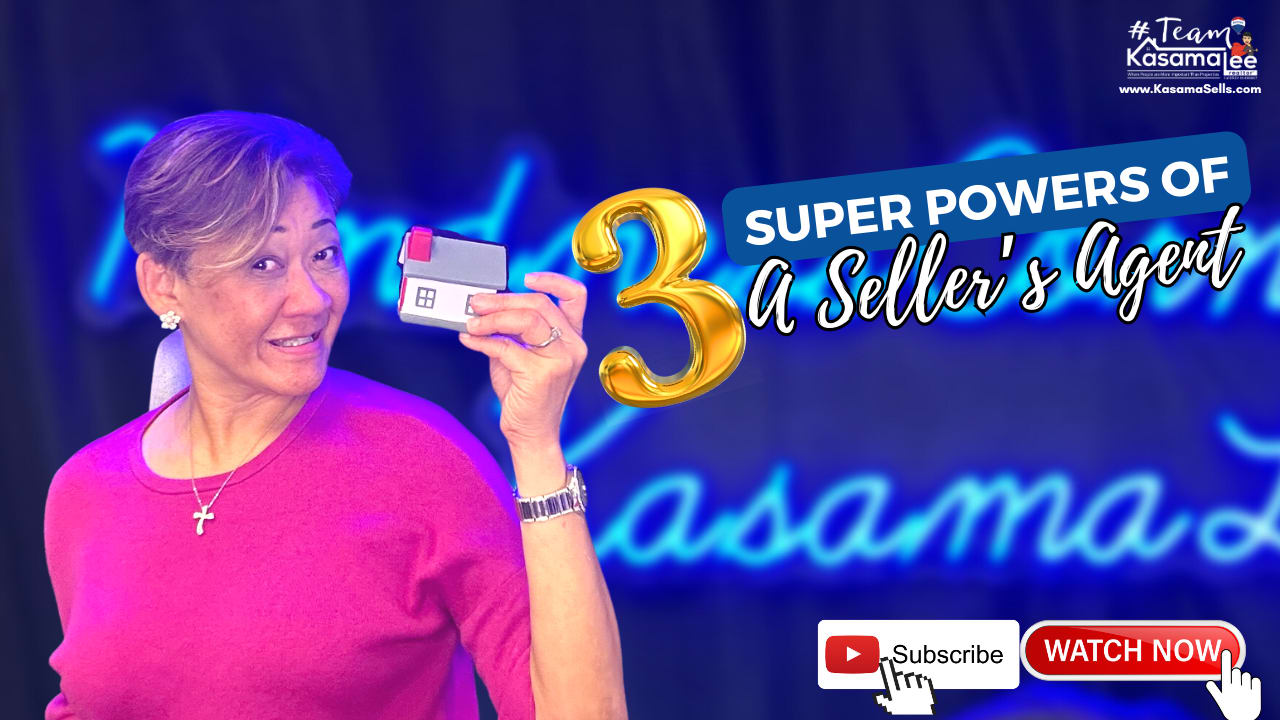 Today's Real Estate Market: The 'Unicorns' Have Galloped Off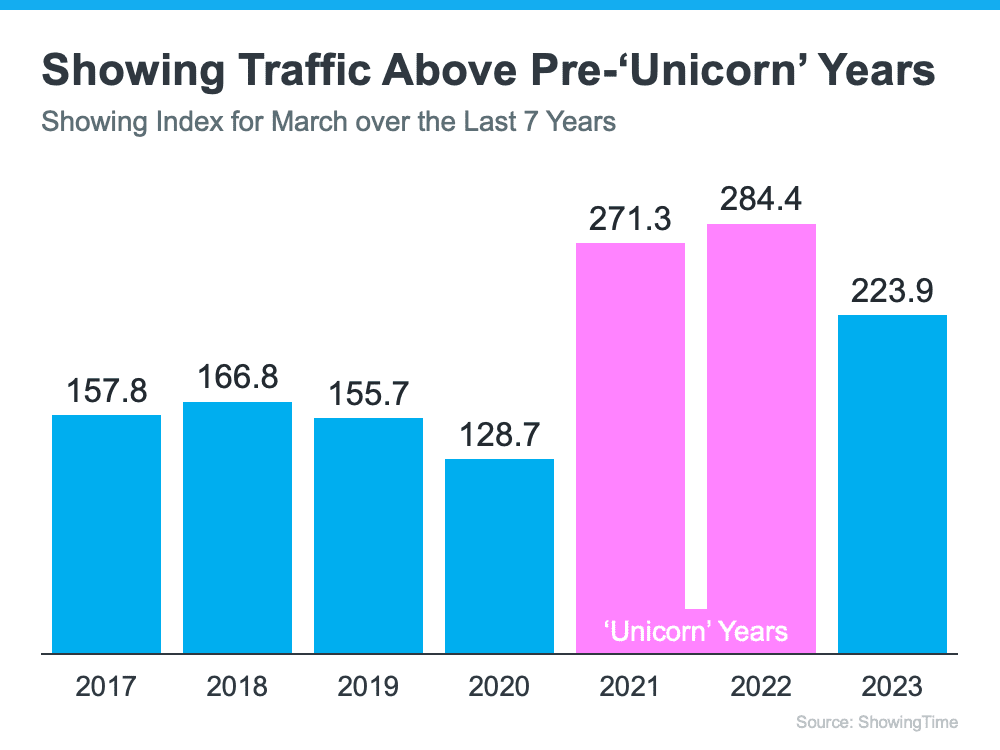 The most recent data shows home prices appear to have bottomed out and are now on the rise again in many large markets. Home prices vary by local area, so it's important to work with a local market expert. If you put your plans to move on hold because you were worried about falling prices, let's connect because the worst home price declines are behind us.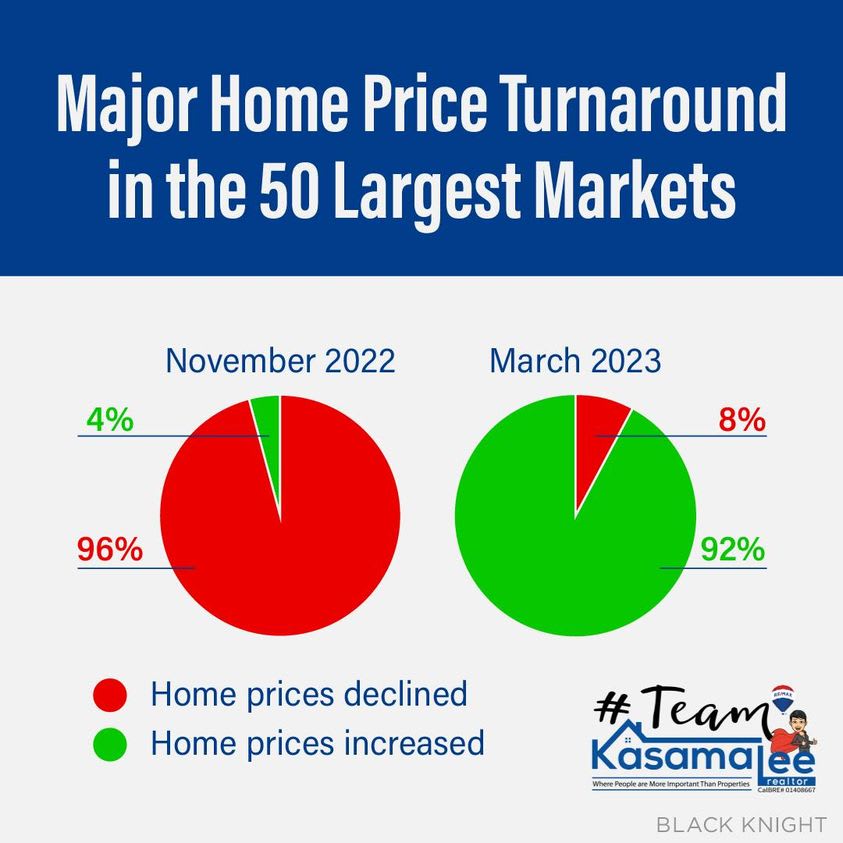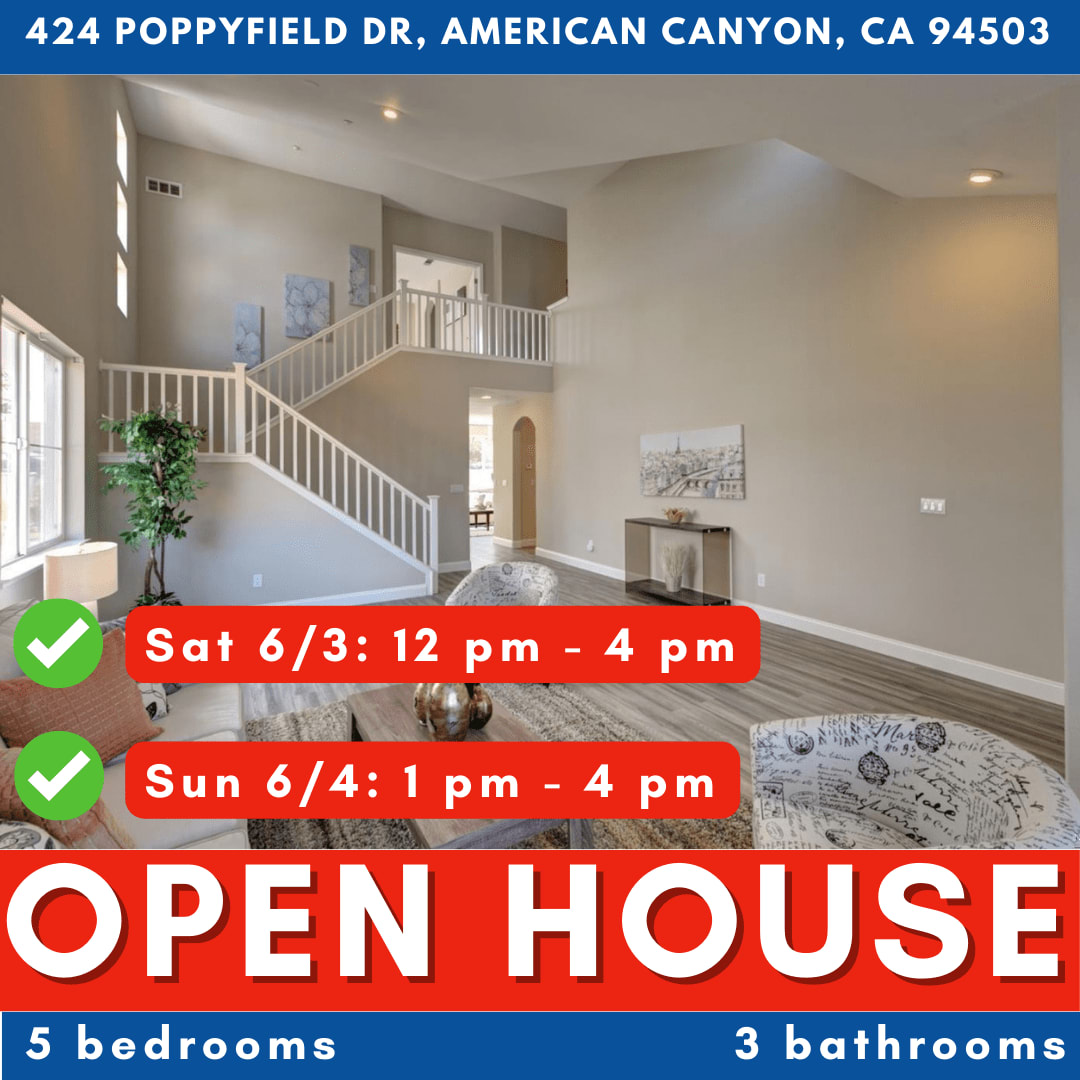 Our Community Service Work
Thank you Napa Valley Unified School District for the recognition. These are the official photos from the event. Thank you Lisa Chu for sending these over. You are my amazing friend I truly respect. This work will always go down in my memory lane as one of the lifetime's contributions our family have made to our community. It goes to show leadership is about serving alongside other leaders to accomplish a great cause that is beyond one person's efforts. It would not have been possible without the entire A2 team of parents, community members, elected officials, school board members, teachers, principals and our students all contributing. From the bottom of my heart, I humbly thank you!🙏💕