Happy Back To School!!!!!

For those whose kids started school this week, how has your first week been? We're so excited that one of our son's started his first week at Solano Community College. The older one will start at Sacramento State University in a couple of weeks. Woot! Woot!

Ok, back to real estate! What goes up must come down, eventually. We're kind of stuck in the upswing right now. Watch this video to learn more about where the market is currently. This is a nationwide status, not just in our local market. Remember, the market will correct itself. It will take time.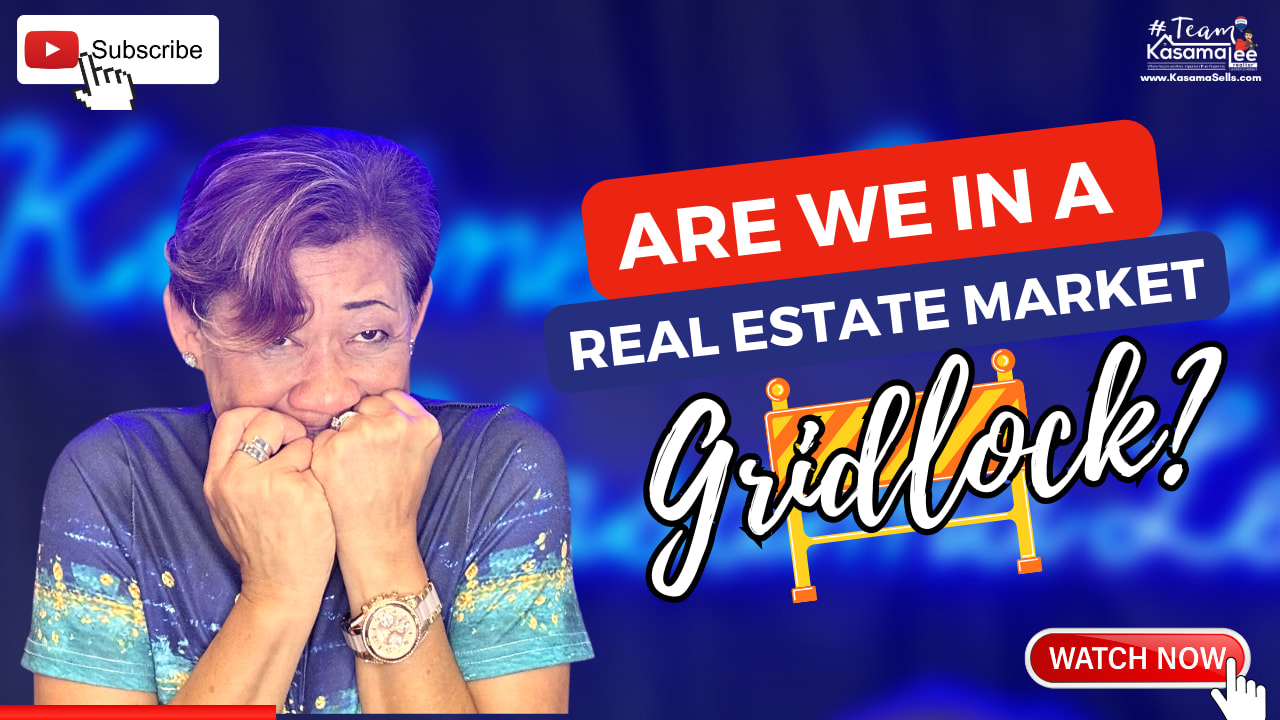 Don't Expect a Flood of Foreclosures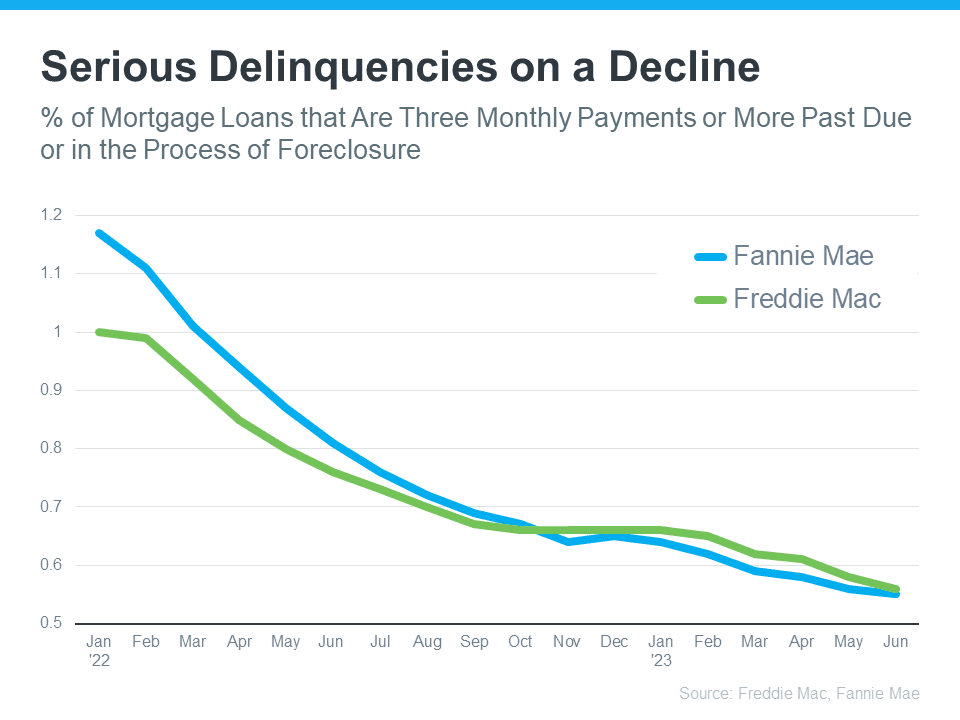 Great News! We've sold the majority of our listings! We're working on a few more as we speak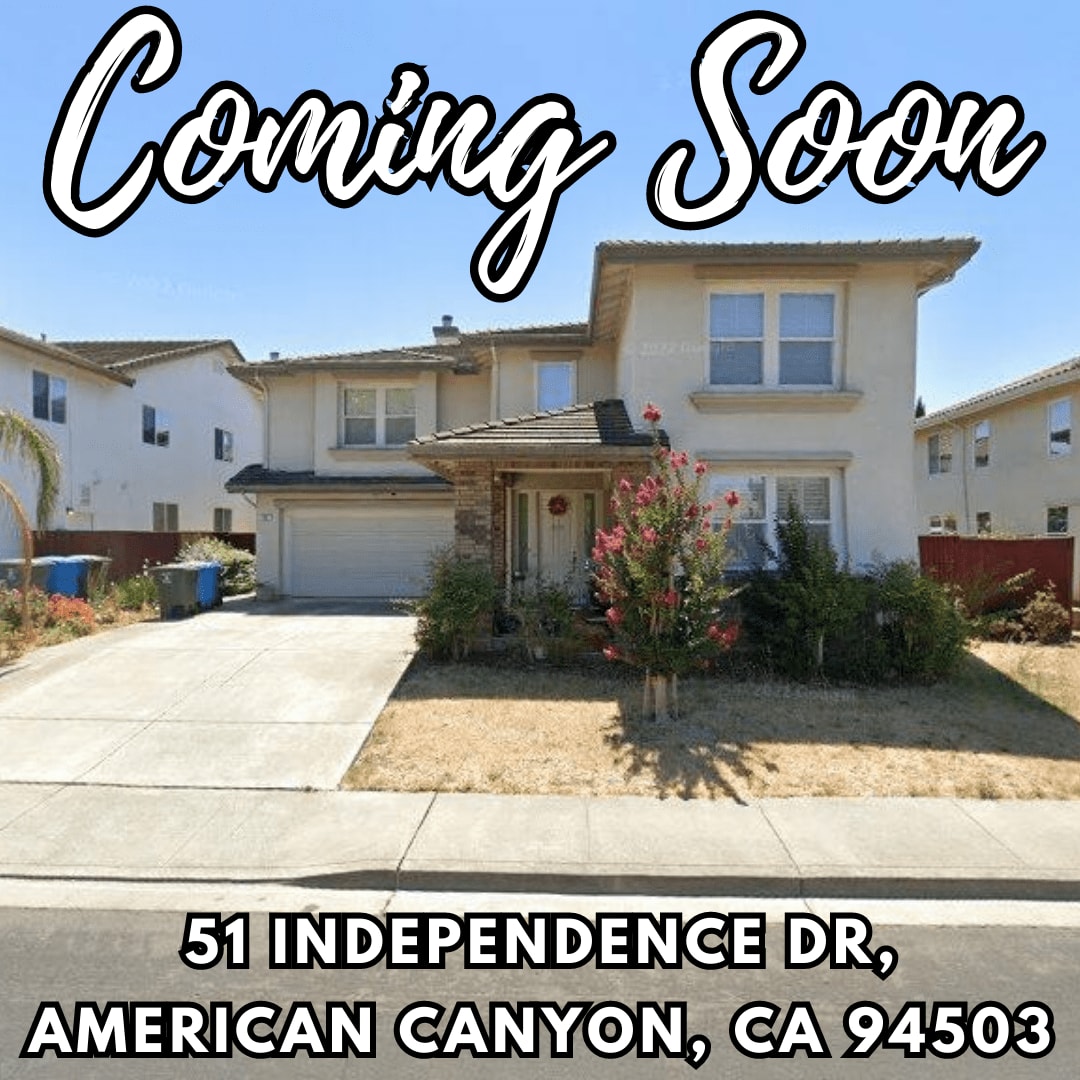 On The Market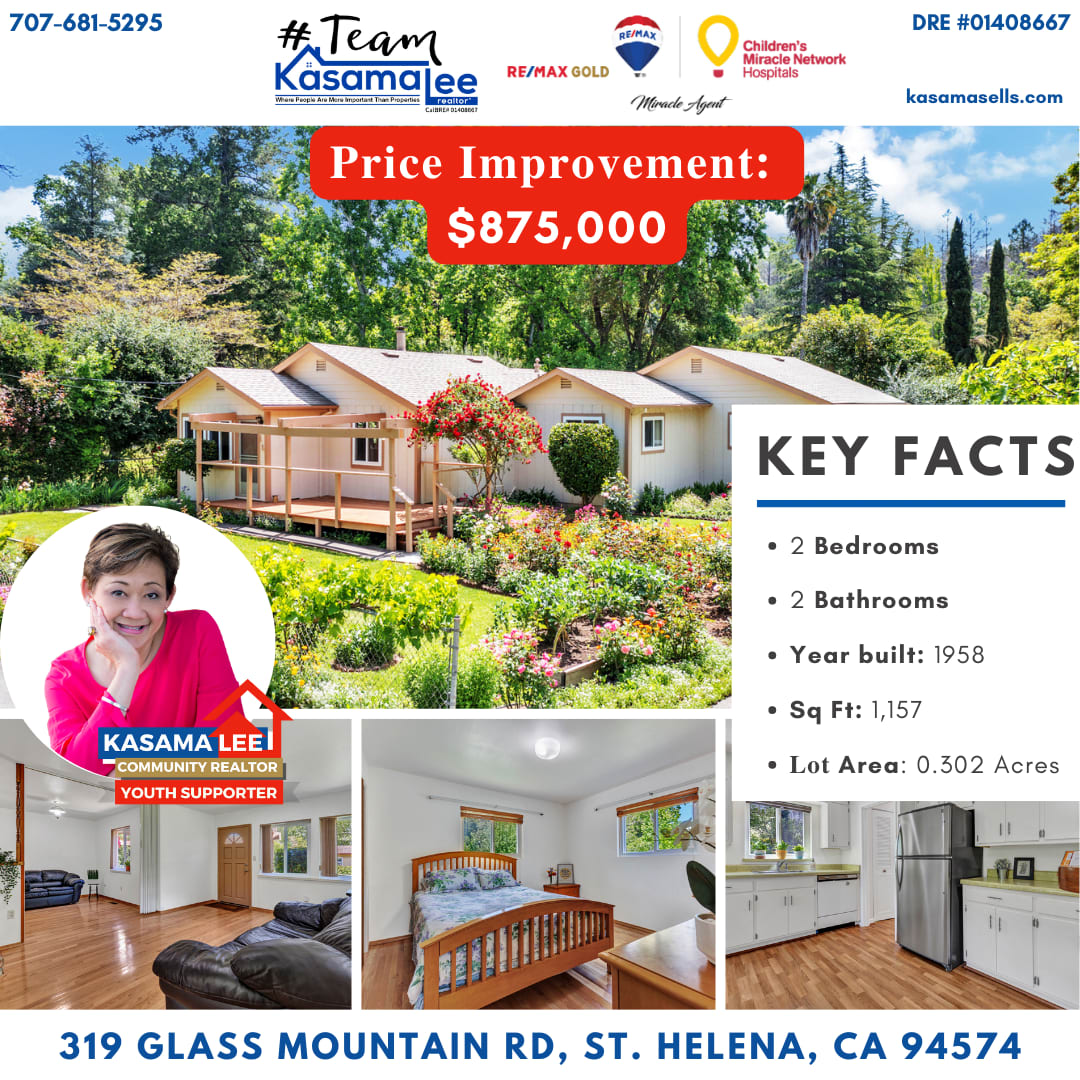 Serving In School News
I find joy in serving in our community, our church and our schools. I have recently been elected to serve as the school board chair of our church's private Christian school of preschool and k-12. It has been an absolute honor to have my church leaders and members vote for me to serve in this capacity.
We just had a Family Fun Night on 8/15/23. Watch this video for a quick tour of our North Hills Christian Sch​ool in Vallejo ​I've been enjoying becoming an amateur interviewer and a reporter on my spare time. What do you think?
​https://youtu.be/PpBDDGFthsY?si=P88emZIfoIf8_IsS
North Hills Christian School Family Fun Night! Tonight is about families of K-5!
​
Enrollment is still opened! Kindergarten is almost full.
​
Visit https://north-hills.org/
​
Love God
Serve Others
Change The World
🙌 Thank you so much for your wonderful testimonial! It was an absolute joy to be part of your home buying journey and to assist you in finding your first home. We're thrilled to hear that our knowledge, responsiveness, and dedication made a positive impact on your experience. Your kind words truly warm our hearts and reaffirm our commitment to providing the best service to our clients. Congratulations on your new home, and know that we're always here to help with any future real estate needs. Wishing you many happy memories in your new space! 🏡🥂