Happy Fall! Have you started decorating for Halloween? What costume will you be wearing? I'll be in a peace and love type of costume, maybe with pink hair. Christmas will be here before you know it. Oh my..... This year sure has flown by.

I truly believe there are solutions to most problems! There are solutions for first-time homebuyers to still be able to buy in this market. Can you believe it? Watch this video and learn more. Please share it with those who may have given up on their home-buying dream.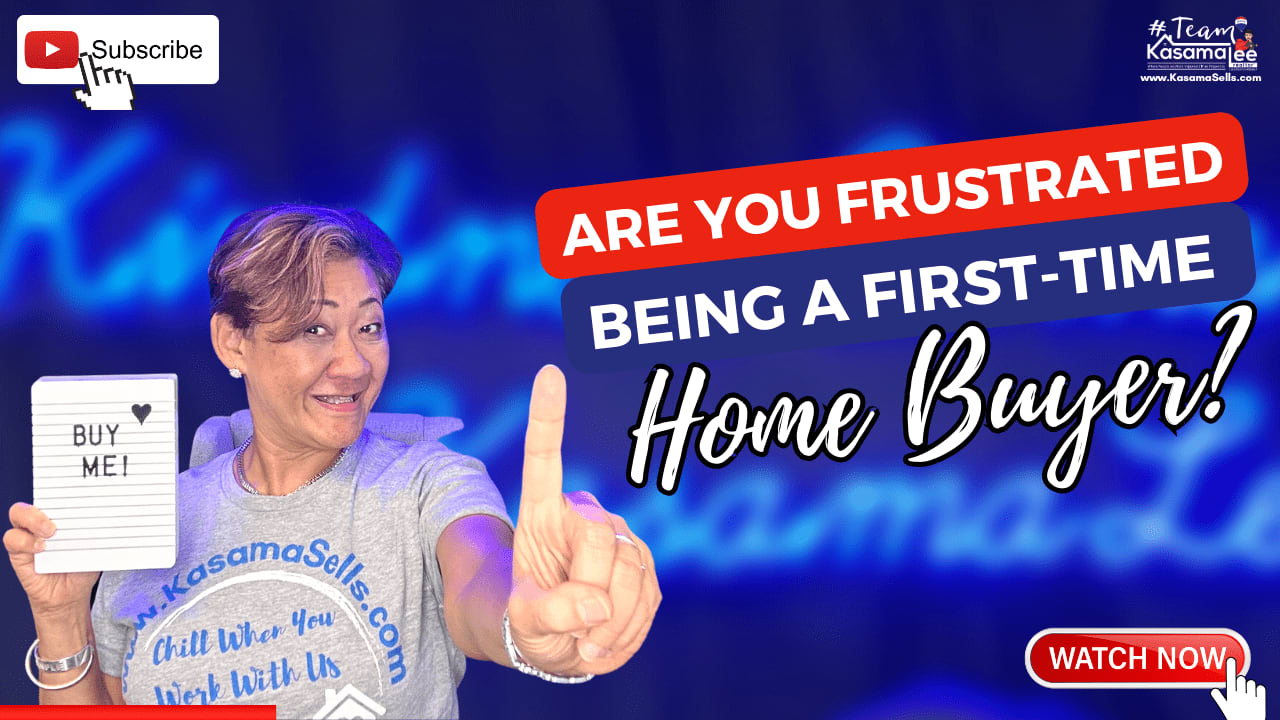 Why Today's Housing Inventory Shows a Crash Isn't on the Horizon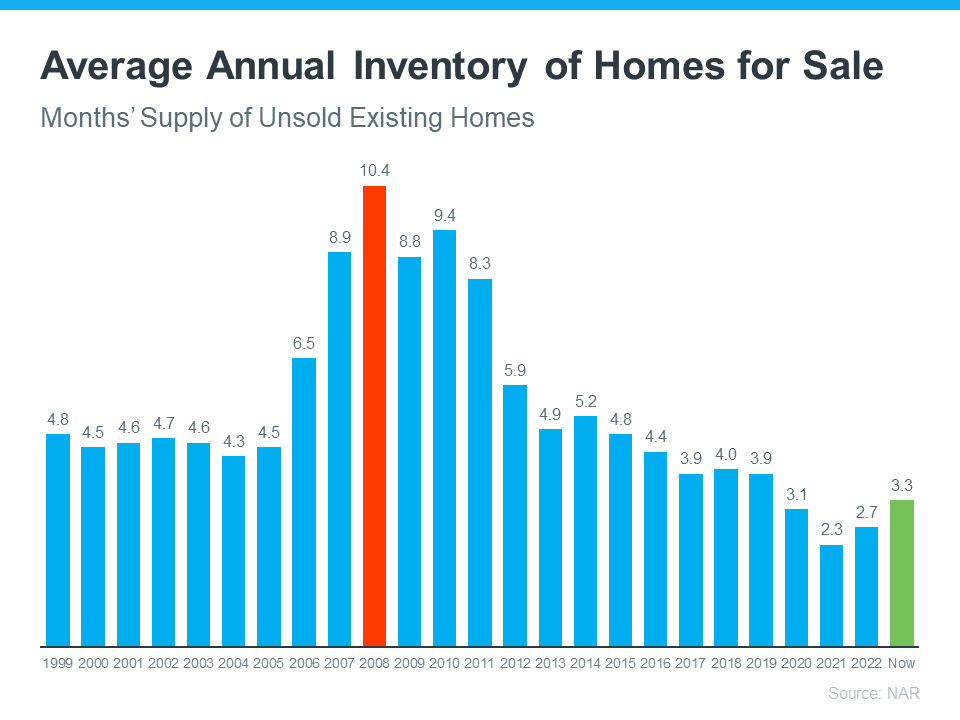 On The Market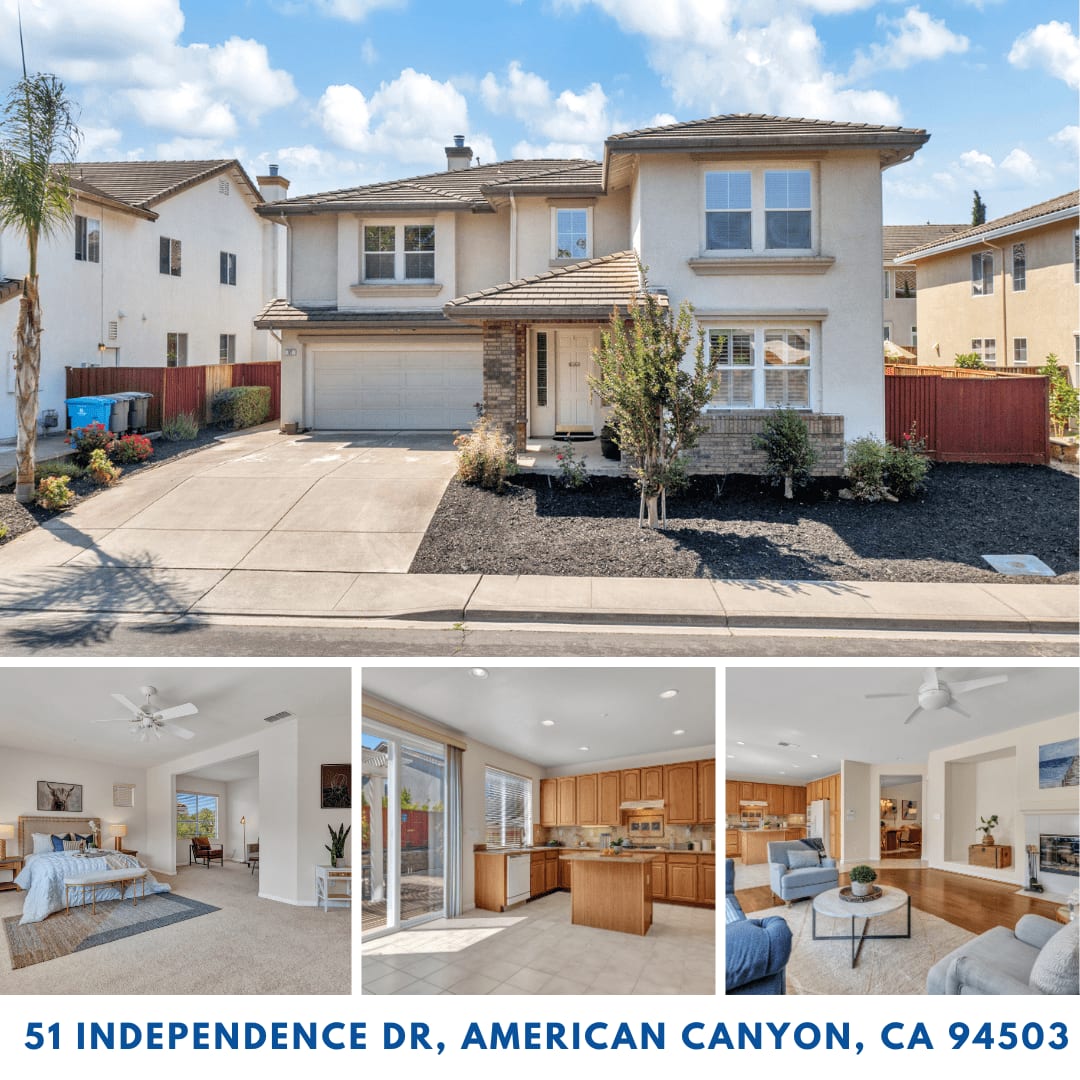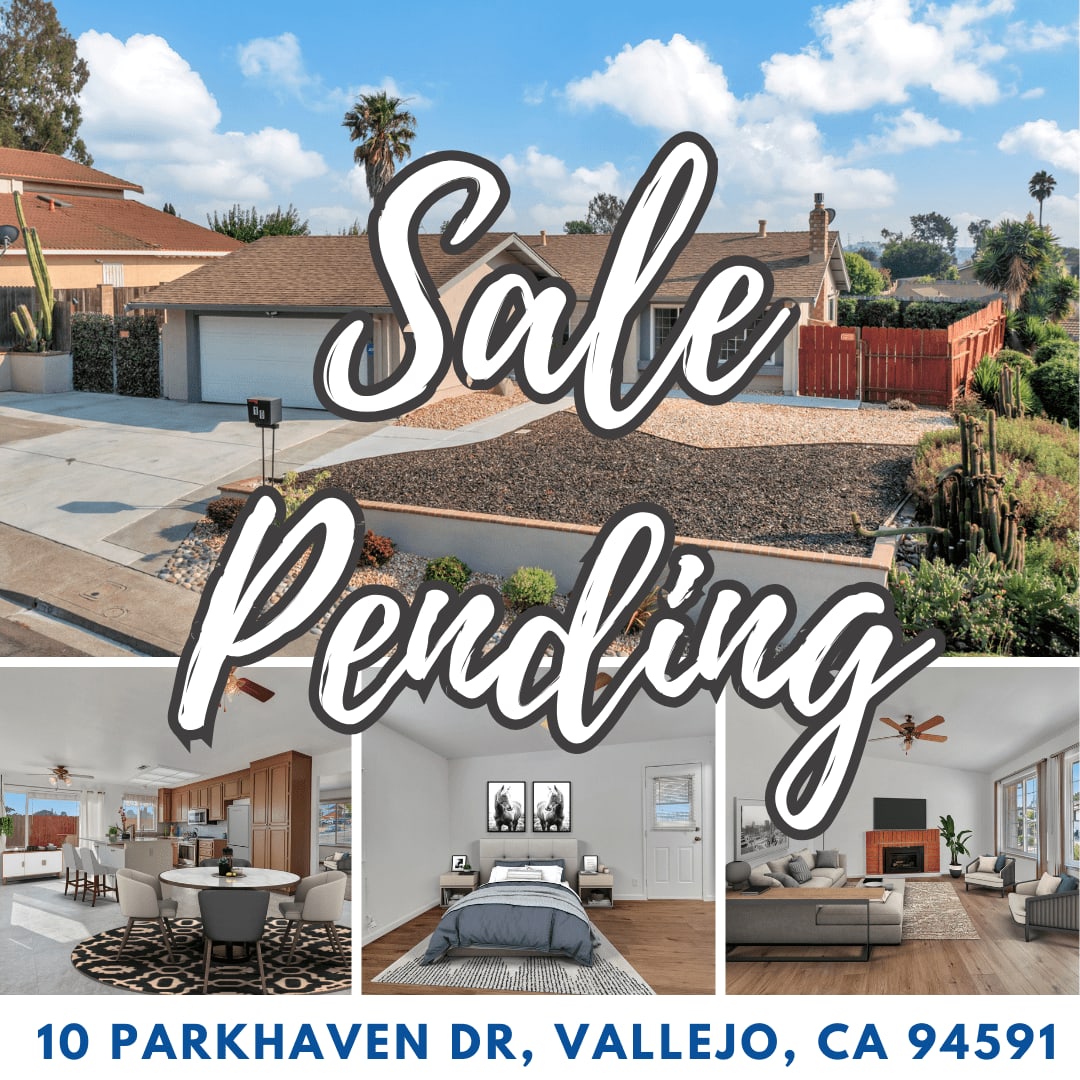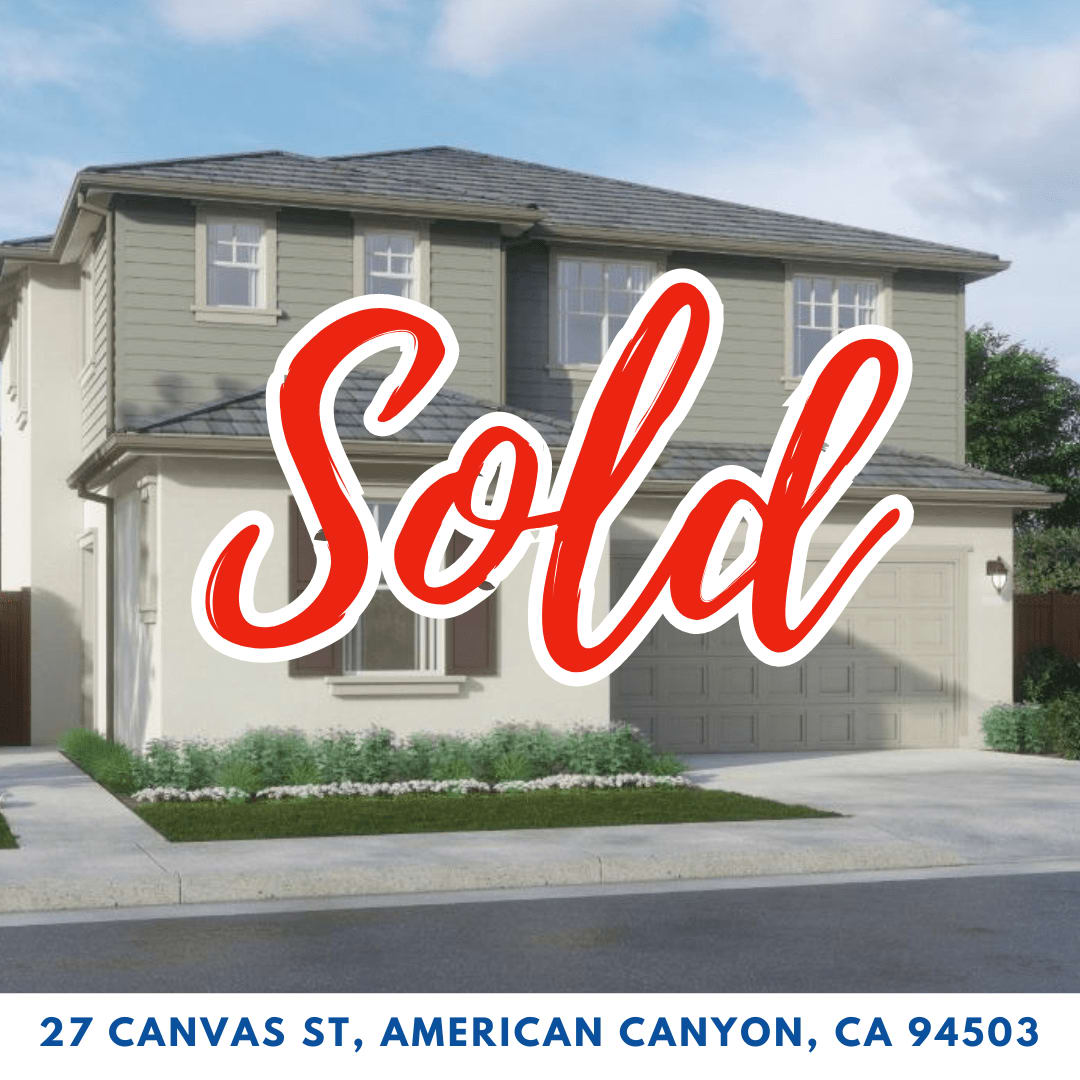 Thank you for your amazing words Taina!
We are blessed to have served you.