Have you ever wondered how an appraisal process works? Well, here's a great video breaking this down in an easy-to-understand way for most people. Appraisal is getting to be challenging again. We're seeing properties not appraising to the offer price due to a lack of sold comps for the appraiser to use. Please feel free to share it with anyone who is looking to sell or buy.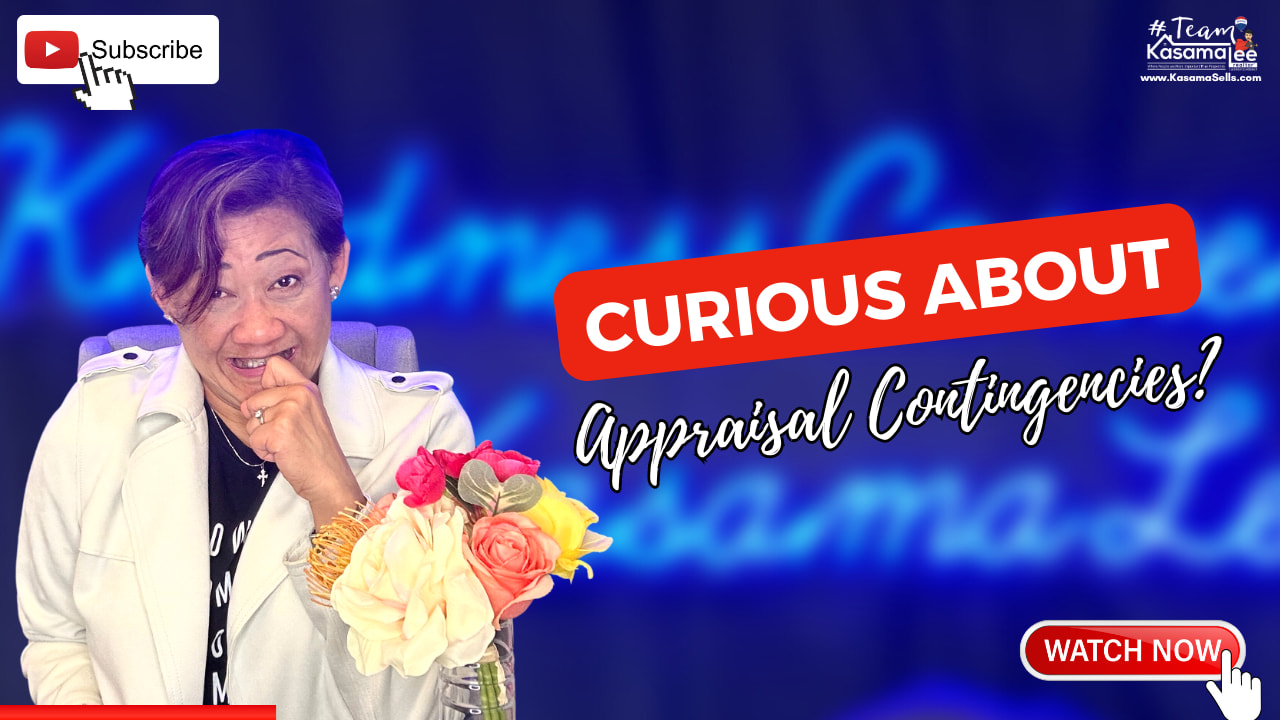 Lending Standards Are Not Like They Were Leading Up to the Crash
On The Market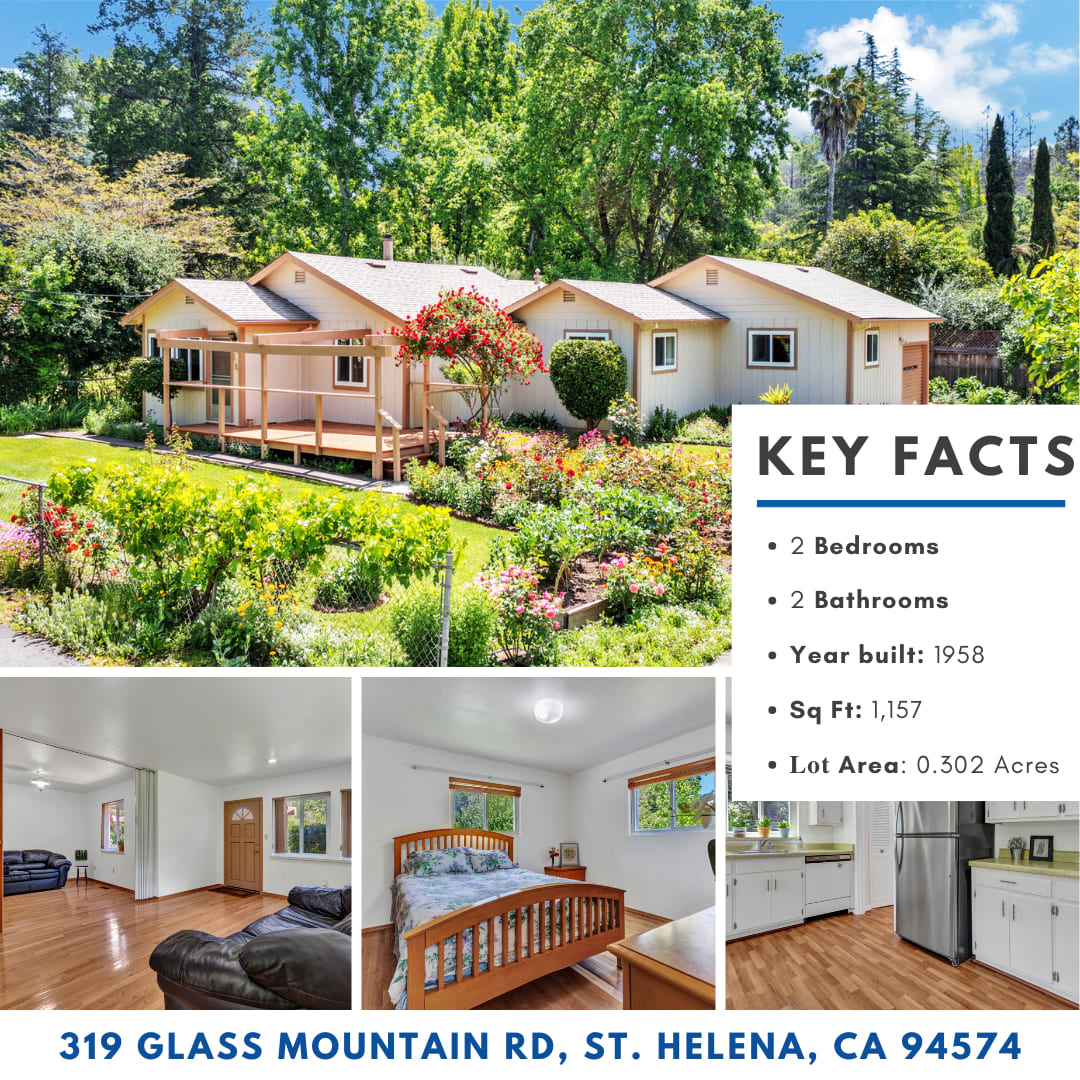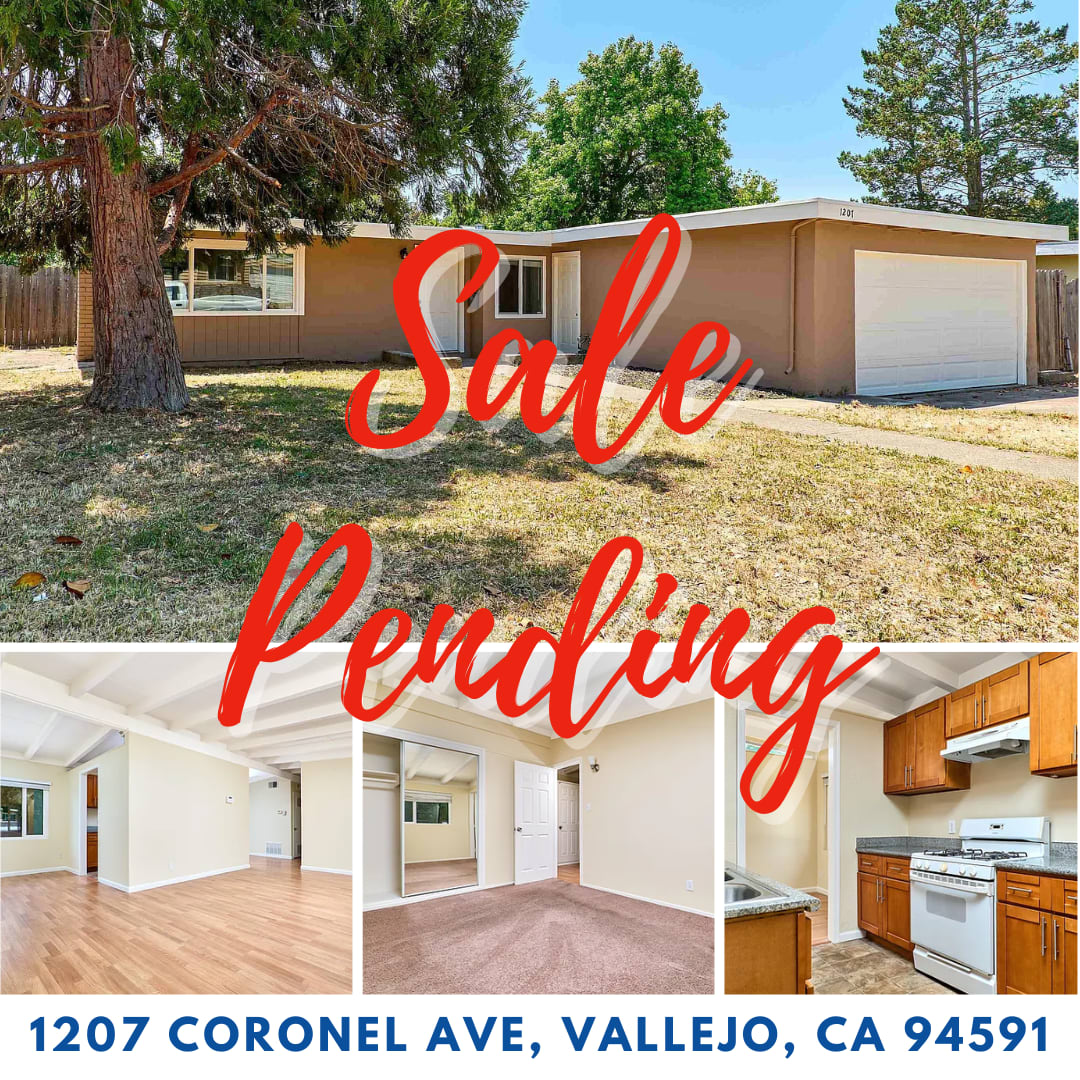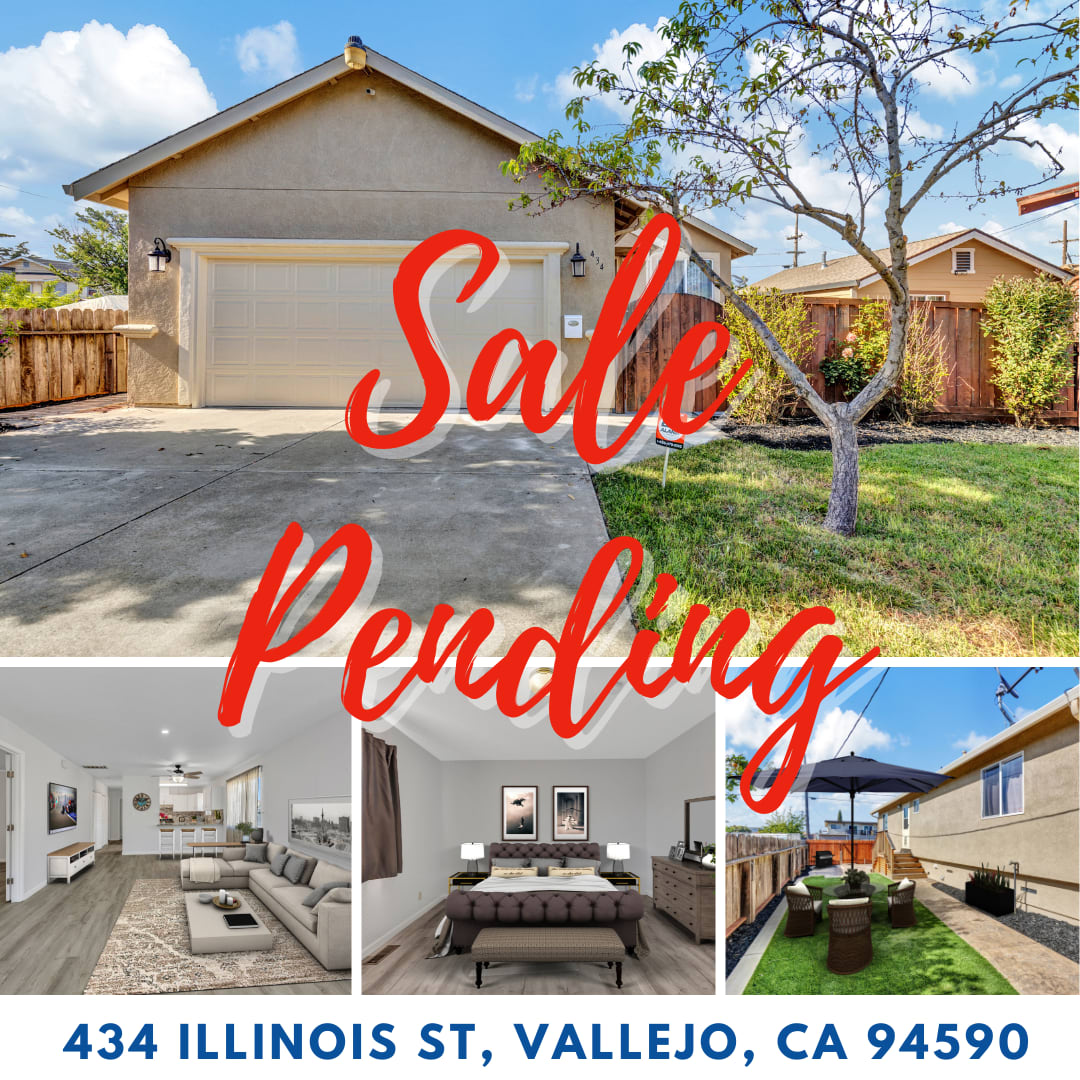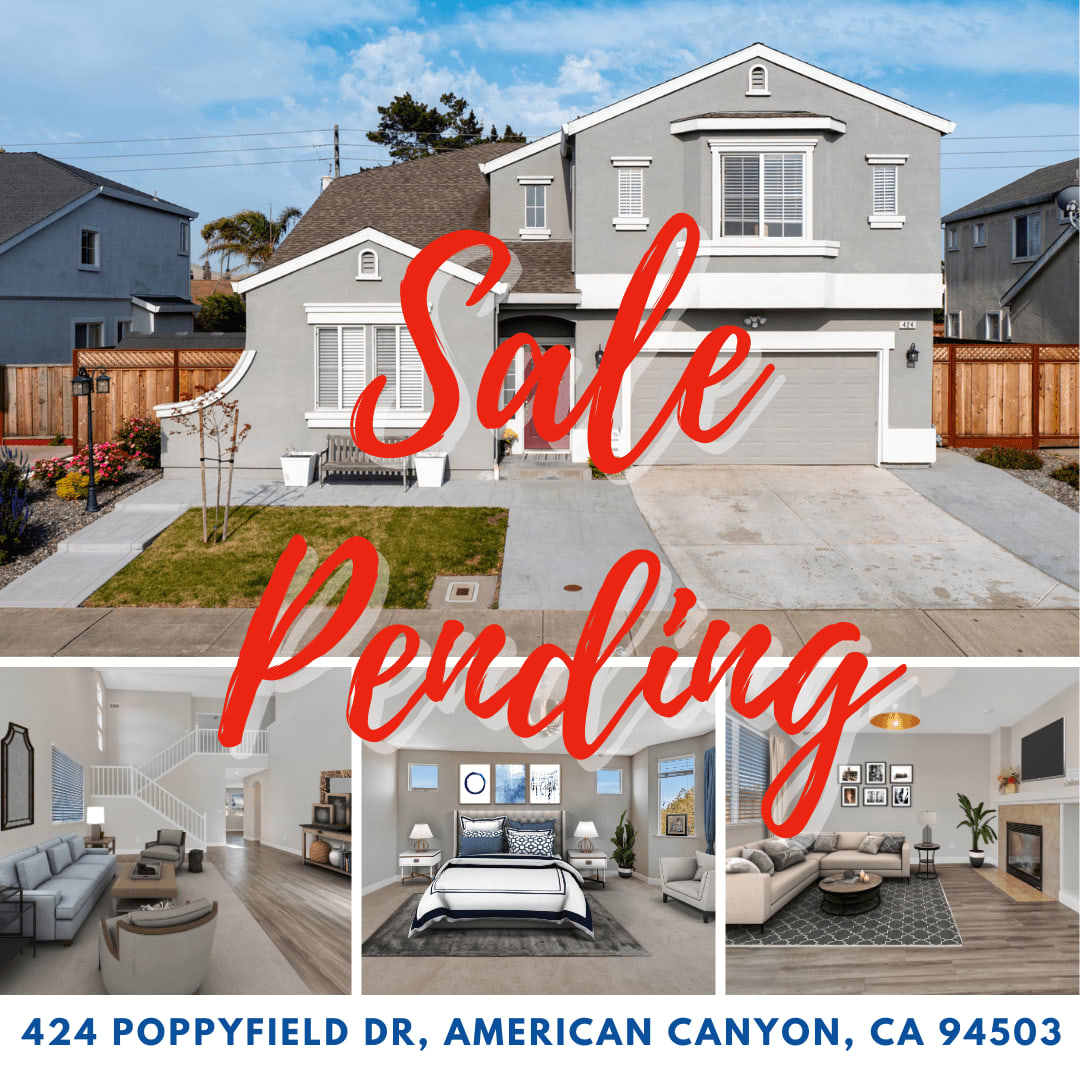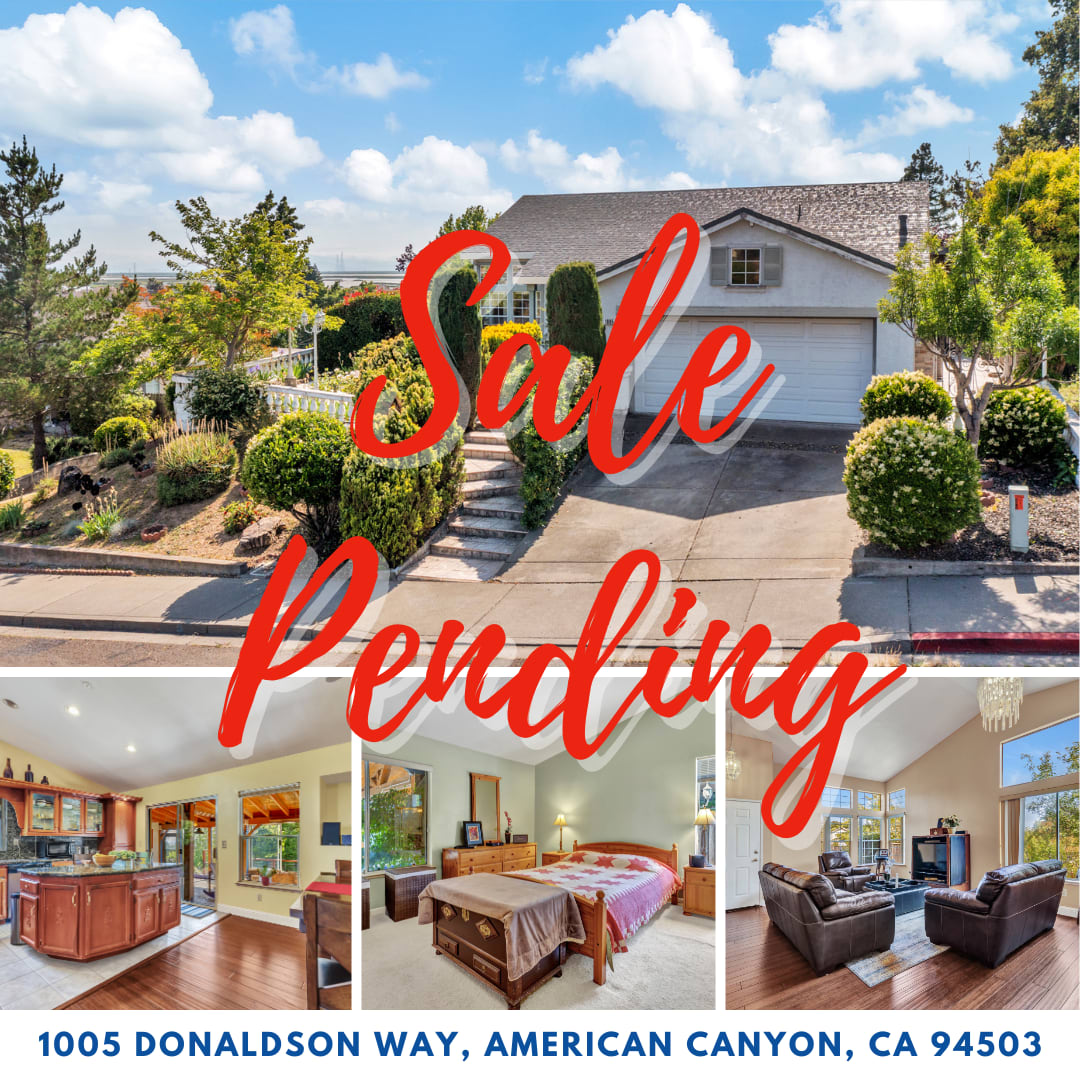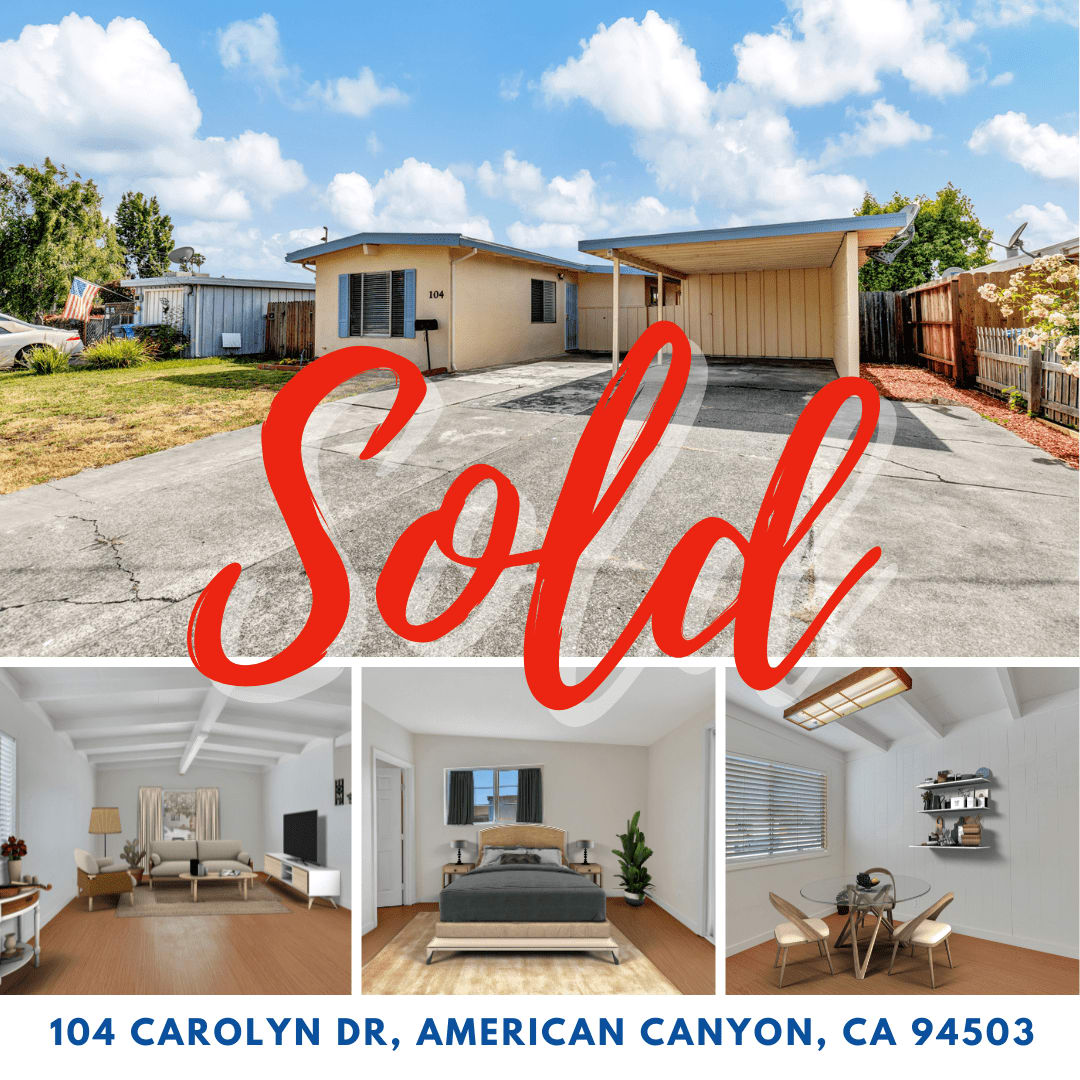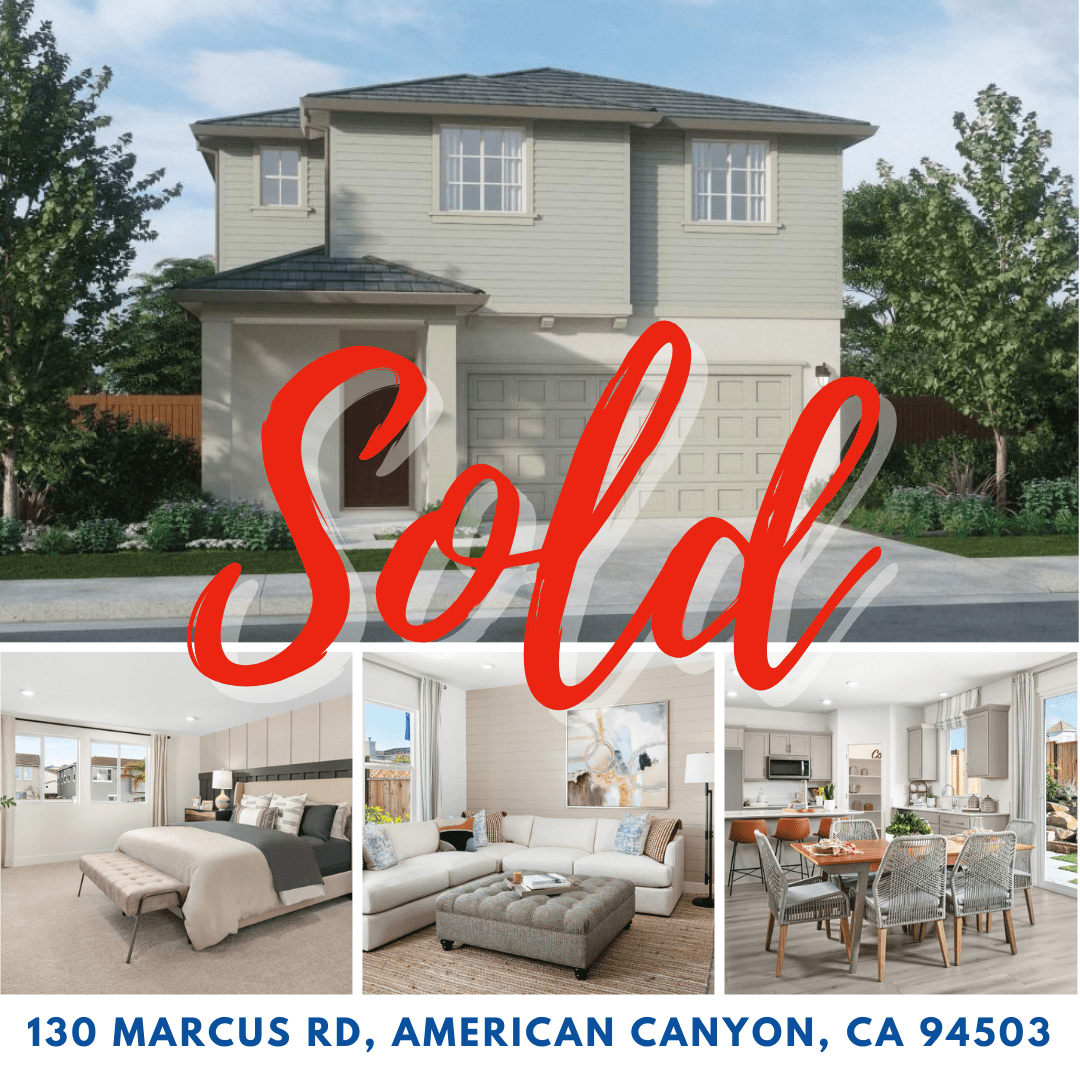 Hi Outdoors Community!
I've got a challenge for you! Watch this video and watch for my upcoming 100-hour challenge hosted by American Canyon Community & Parks Foundation! My challenge will be posted in the MoveSpring app 100-Hour challenge community on Sunday 6/25/23. I'm one of the proud sponsors of this campaign because I want to see you take care of yourself. I will do a drawing at the end and will give out my famous "insulated" thermos bottles perfect for outdoor activities! People love them! I take mine everywhere. Cute, classy, and convenient keeping your drinks cold in the hot summer. It holds hot drinks like a champ too! Join the MoveSpring app and be part of this health-loving community. Let's get outside and take care of you all at your own pace! There's a community growing in this group already chatting about their outdoor activities.
I wish you a joyful and memorable 4th of July celebration. May the day be filled with laughter, love, and a renewed sense of pride in being a part of this incredible nation.