Yes...the economy has been a bit unpredictable since the end of 2022. Yes, inflation is still needing adjustment. Yes, interest rates are high. And yes, people are still selling and buying homes.
What? Yes, despite the current economy that we are in. Live events still require homeowners to sell their homes and the increase in rent still gives buyers the motivation to purchase homes. Real estate is the one sure investment vehicle that has stood the test of time since the history of mankind and home ownership.
Watch this video to learn more about my recent conversation with our elementary school students about real estate.
If I could keep our 4th and 5th graders' attention, I should be able to keep your attention on this short video too right?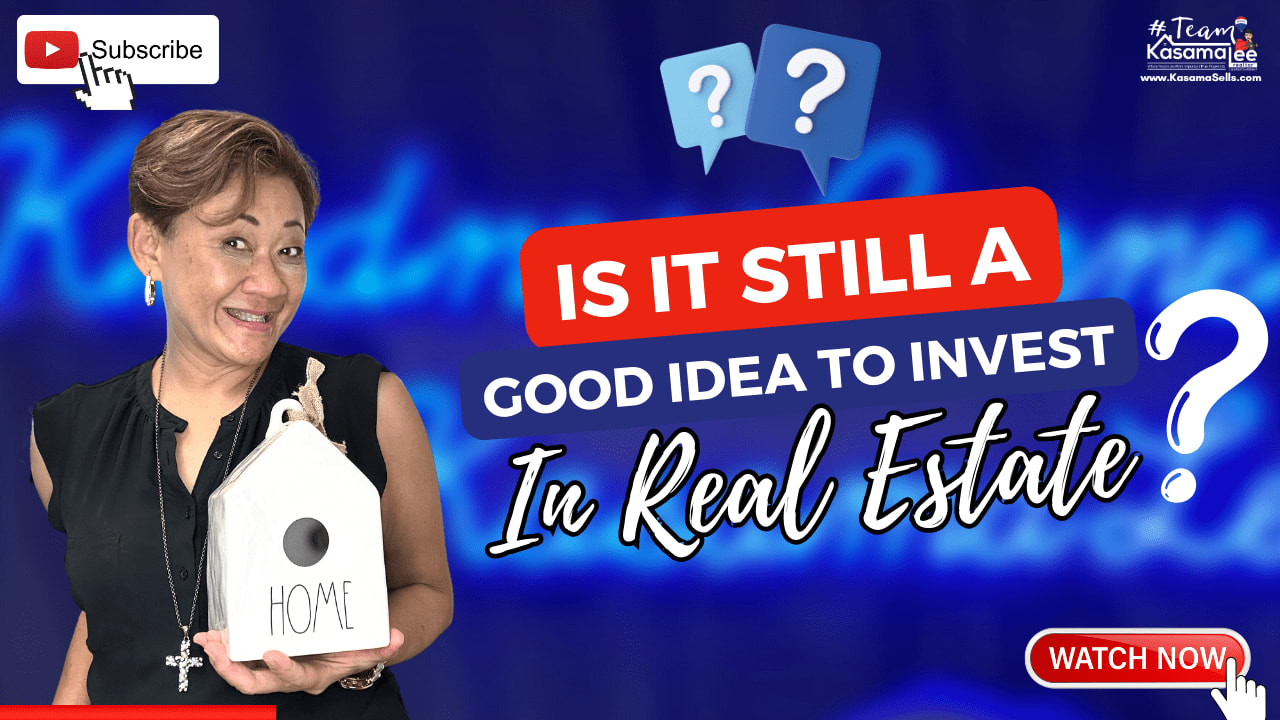 Are Higher Mortgage Rates Here To Stay?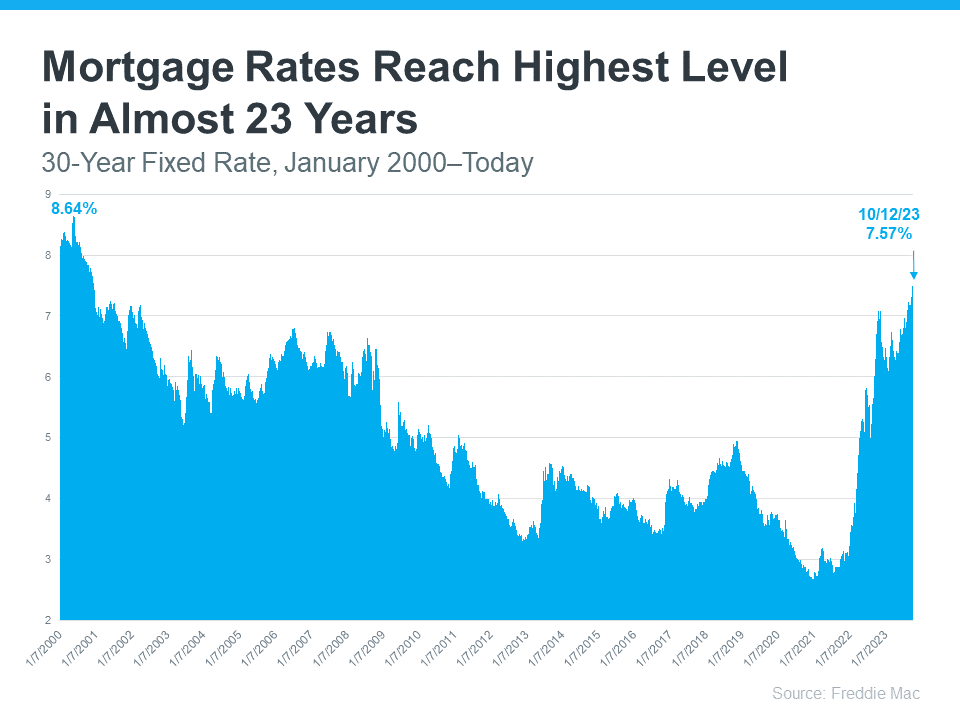 On The Market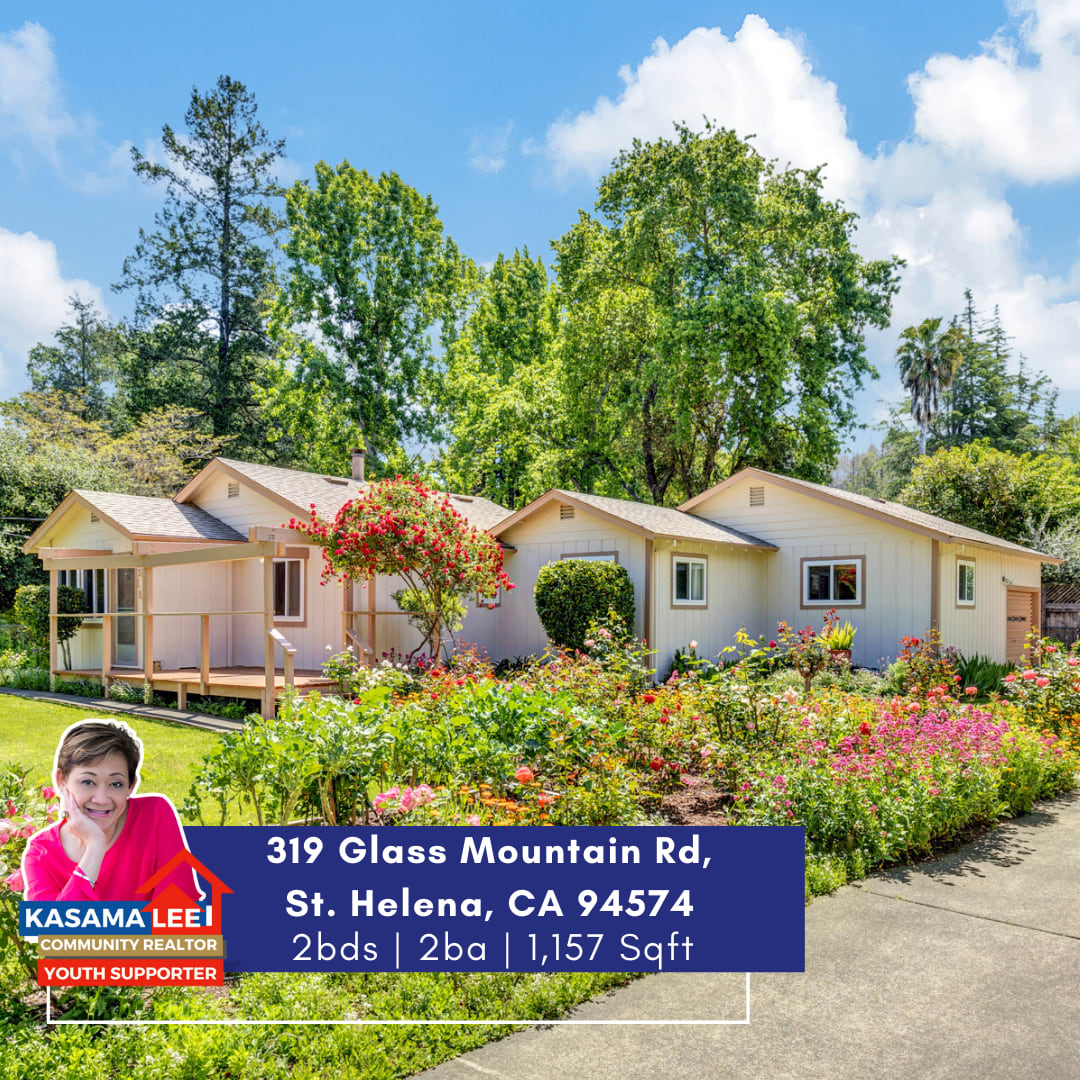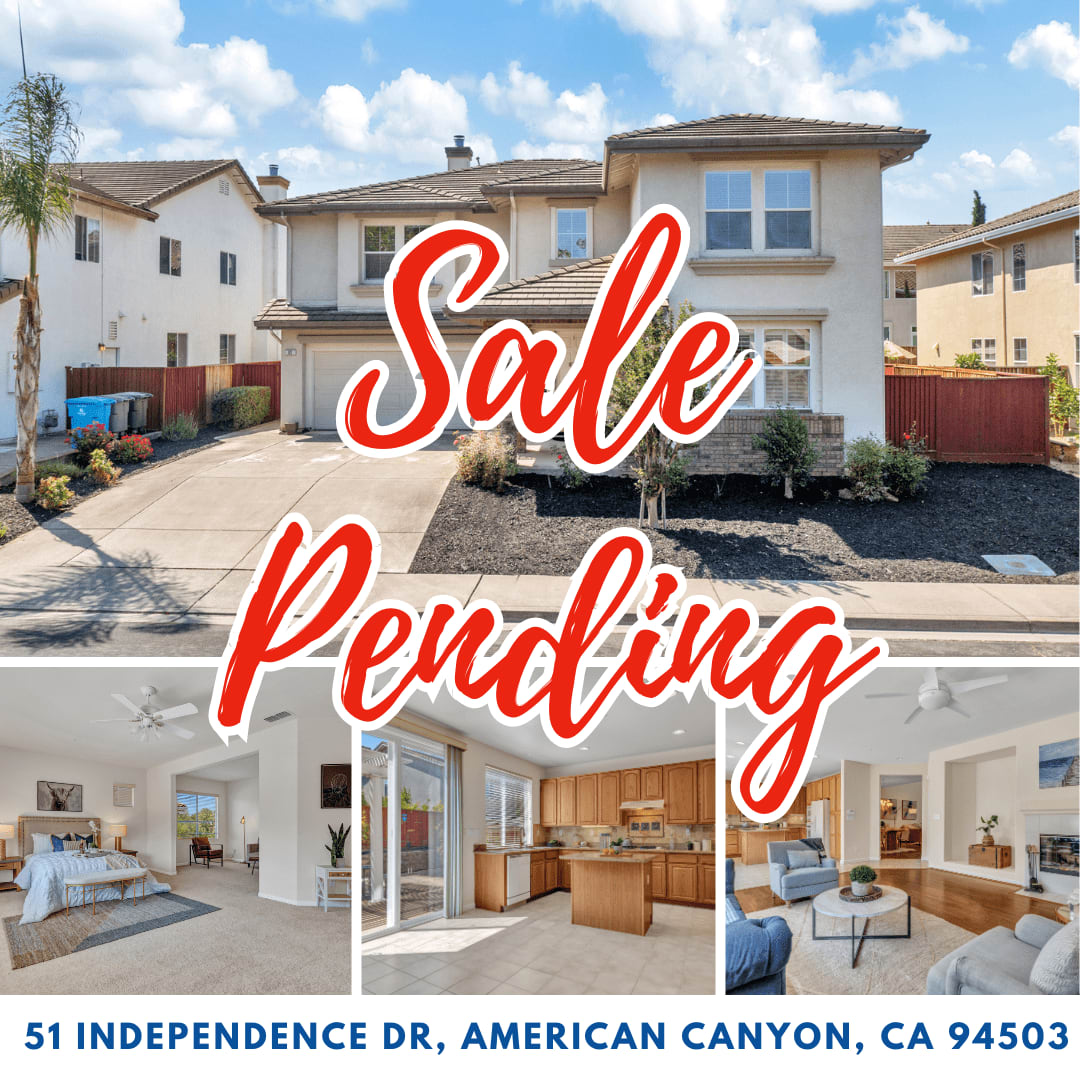 Things That Make Me Do The Happy Dance!
https://youtube.com/shorts/quYGymmahTc
COMING SOON!
We have been working diligently with a few sellers to bring their homes on the market in American Canyon. These homes would be ideal for first-time buyers. If you are interested in potential home purchases whether to live in or as an investment property, please reach out to us for more information.
Giving Back To Our Schools
We (the kids and I) had a blast at Donaldson Way Elementary's first-ever career day.
I got to spend time with a class of fifth graders and two classes of fourth graders. Turned out a few of my friend's kids were in class and walked in and called out my name like an old friend.
​
I have to make sure I get some selfies with them.
​
We talked about what equity, mortgage, Entrepreneurship, home ownership working smart, and not being lazy mean.
​
I told them to learn what their strengths are and to work towards a career that they love. There's nothing better than to do the work you love and get paid for doing it. I believe one is never too young to hear these things about your future.
​
I told them what I do as a real estate agent is I serve families to get them to their next chapter in home selling or home buying. As my tagline always says "Where people are more important than properties."
​
I also told them that I'm also a dragon parent and now my kids are in college. The look on their faces was priceless. 🫨They were probably trying to figure out how old I was. Haha!
One student went home and told his mom (my friend) that he was inspired and that if his professional sports career didn't work out, he wanted to be a real estate agent.
​
All three classes asked very good and smart questions. Questions like " What's the average price for homes in American Canyon?" "What other cities do I do real estate?"
​
Got to have a quick visit with my long-time friend, Principal, Ms. Marilyn Abelon.
​
It was very well run and the kids had so much positive energy. Thank you Donaldson Way and the amazing ​Chloe Faris and her team for pulling off such a great event.
​
See you next year Dragon family.