Let's talk about staging! Does staging help sell properties? You'll want to watch this video for actual statistics from the National Association of Realtors (NAR). Over at Team Kasama Lee, we're all about getting our client's property to show in its best possible light, always!
We even have our collection of decorative items we provide our seller's properties at no cost to our clients. That's how much we believe in the staging concept.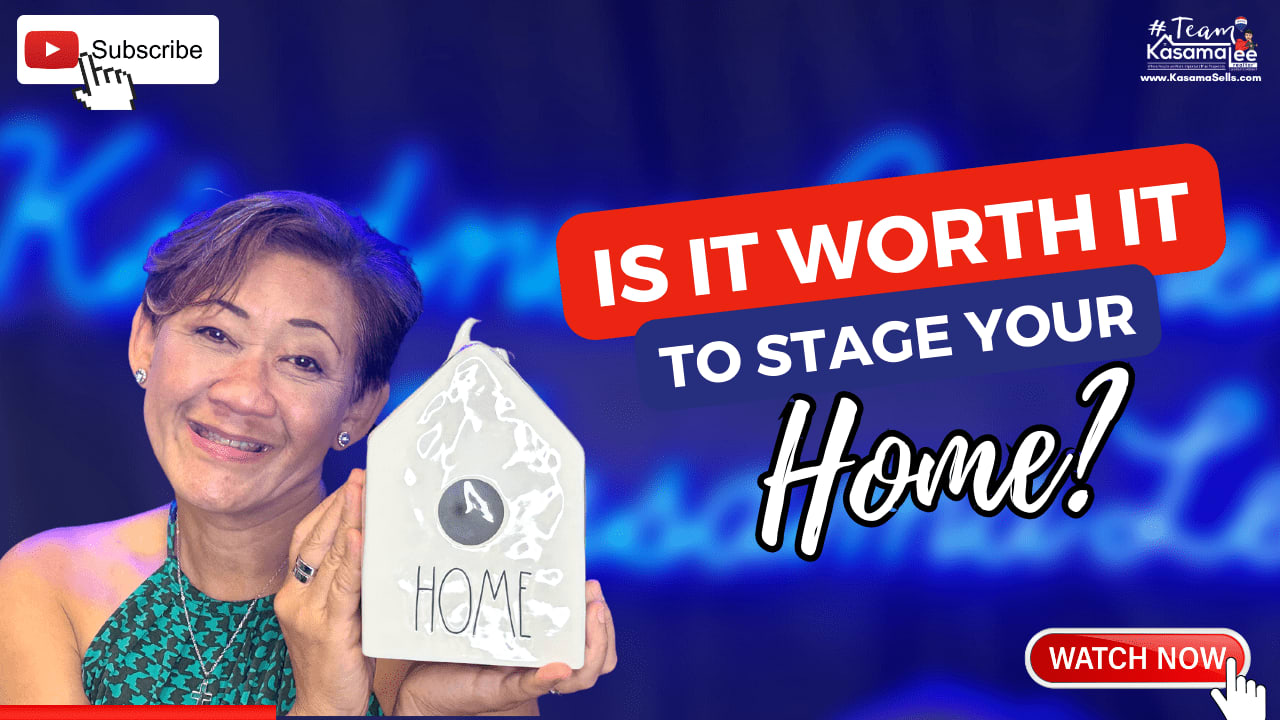 Why You Don't Need To Fear the Return of Adjustable-Rate Mortgages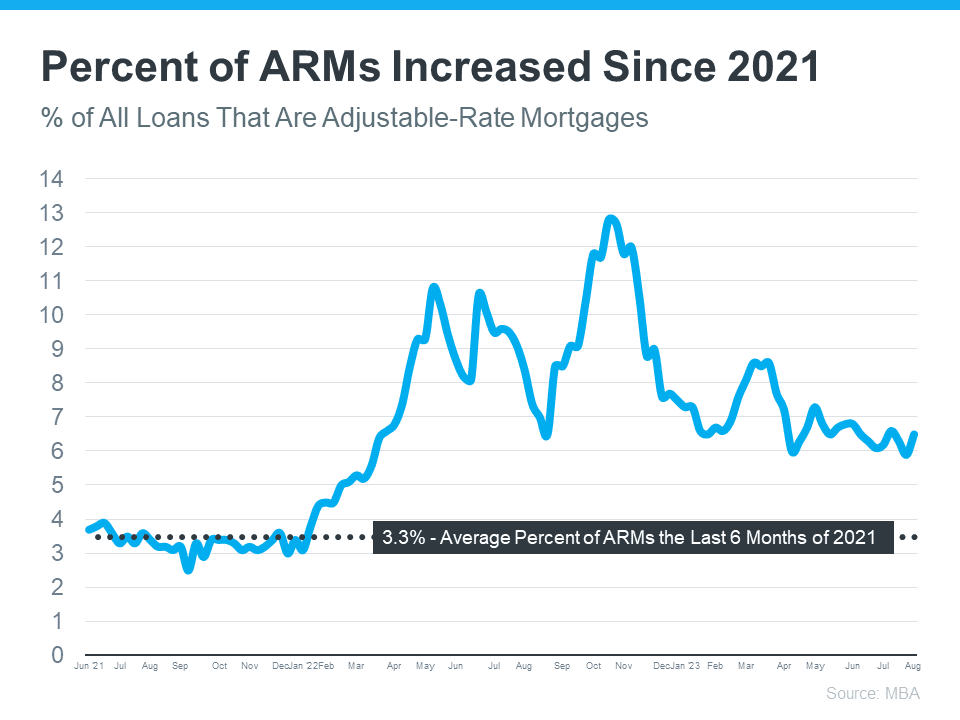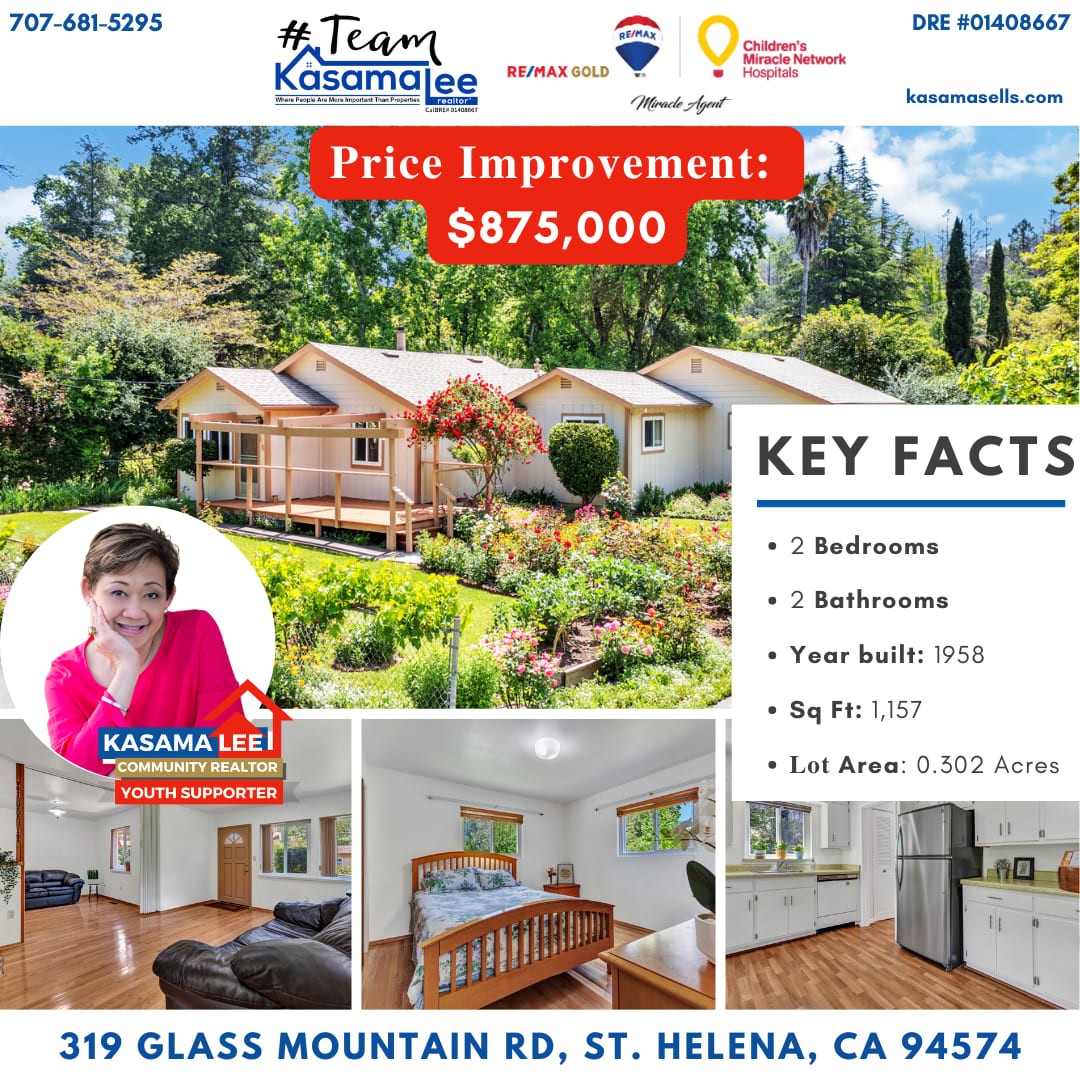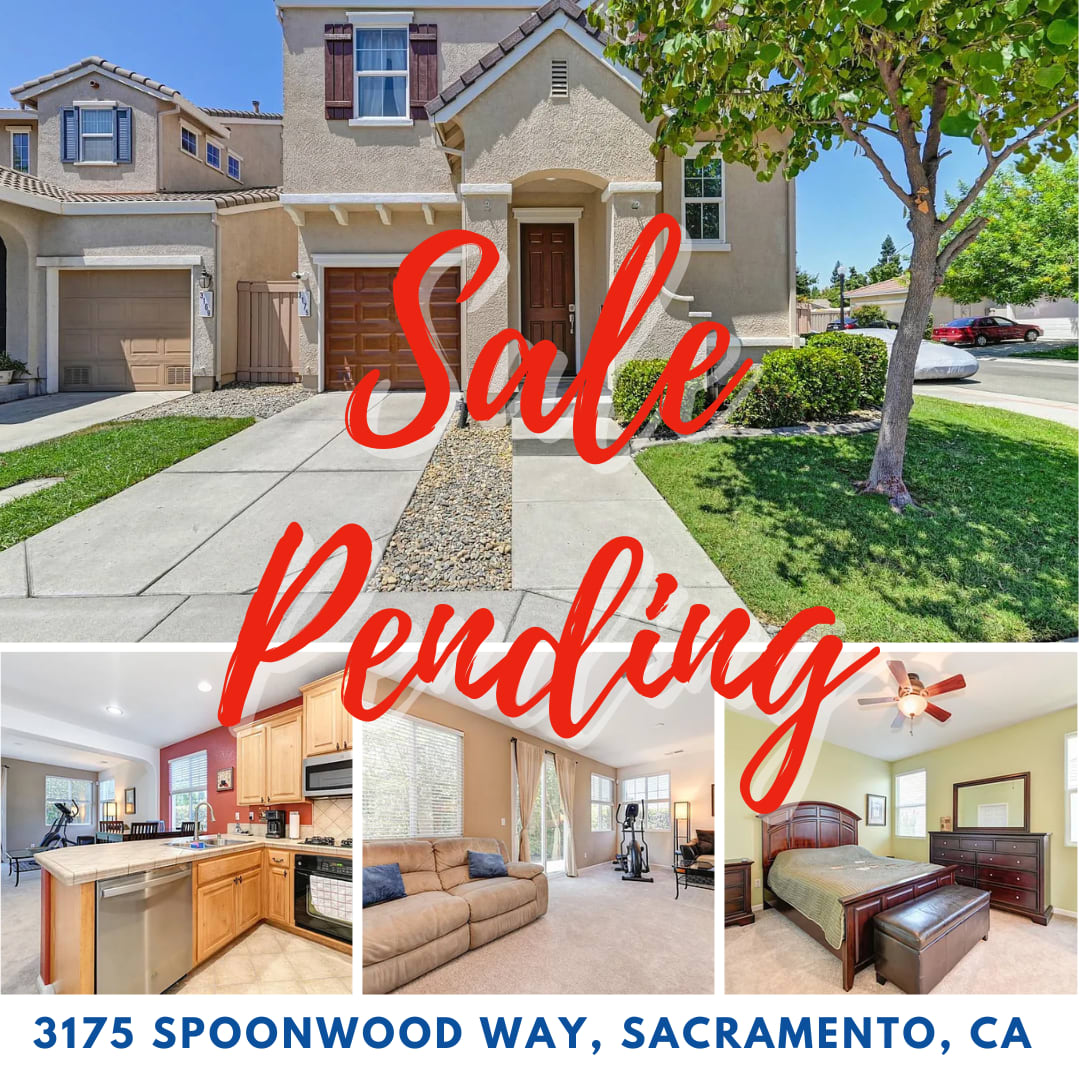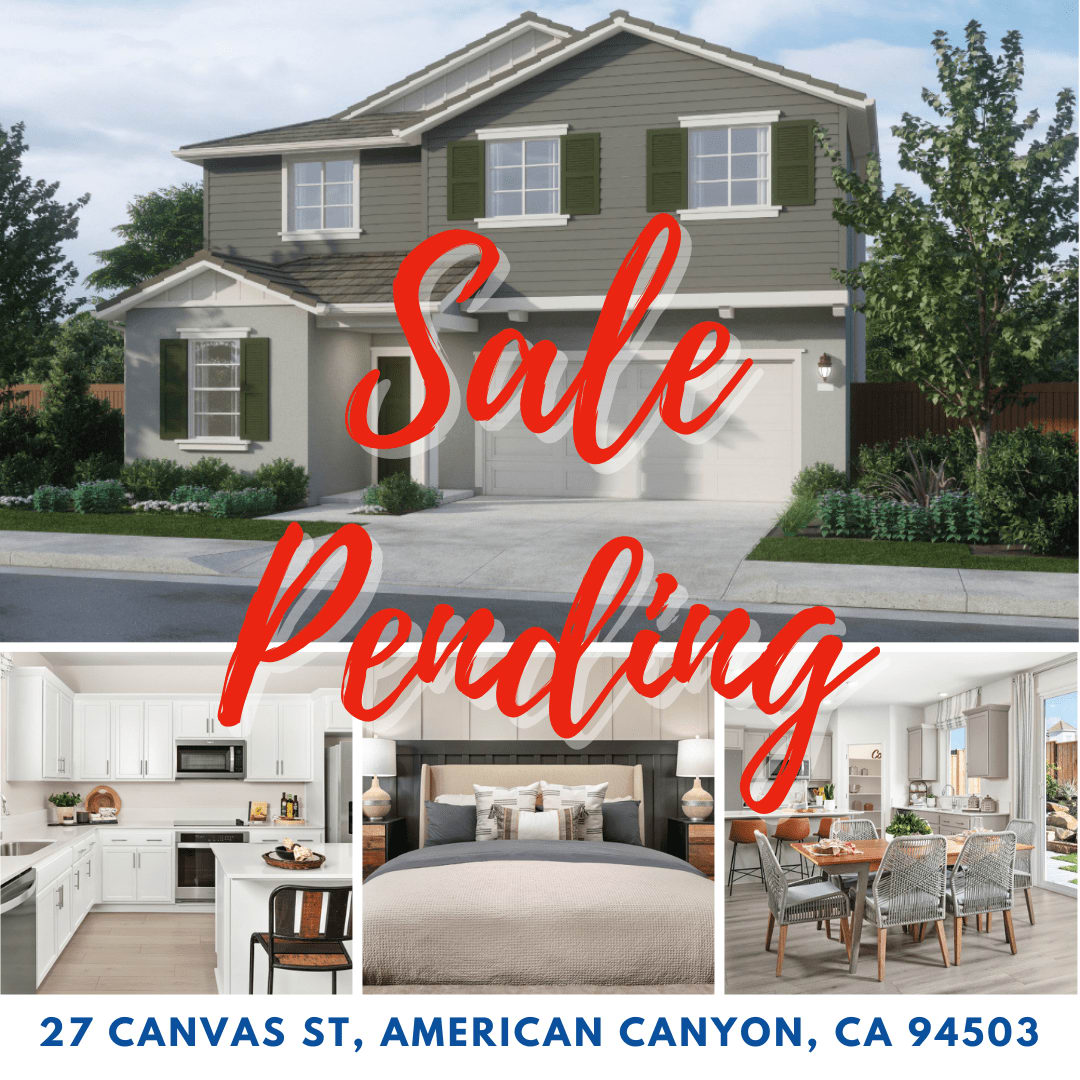 Our recent sightings at various community fundraisers.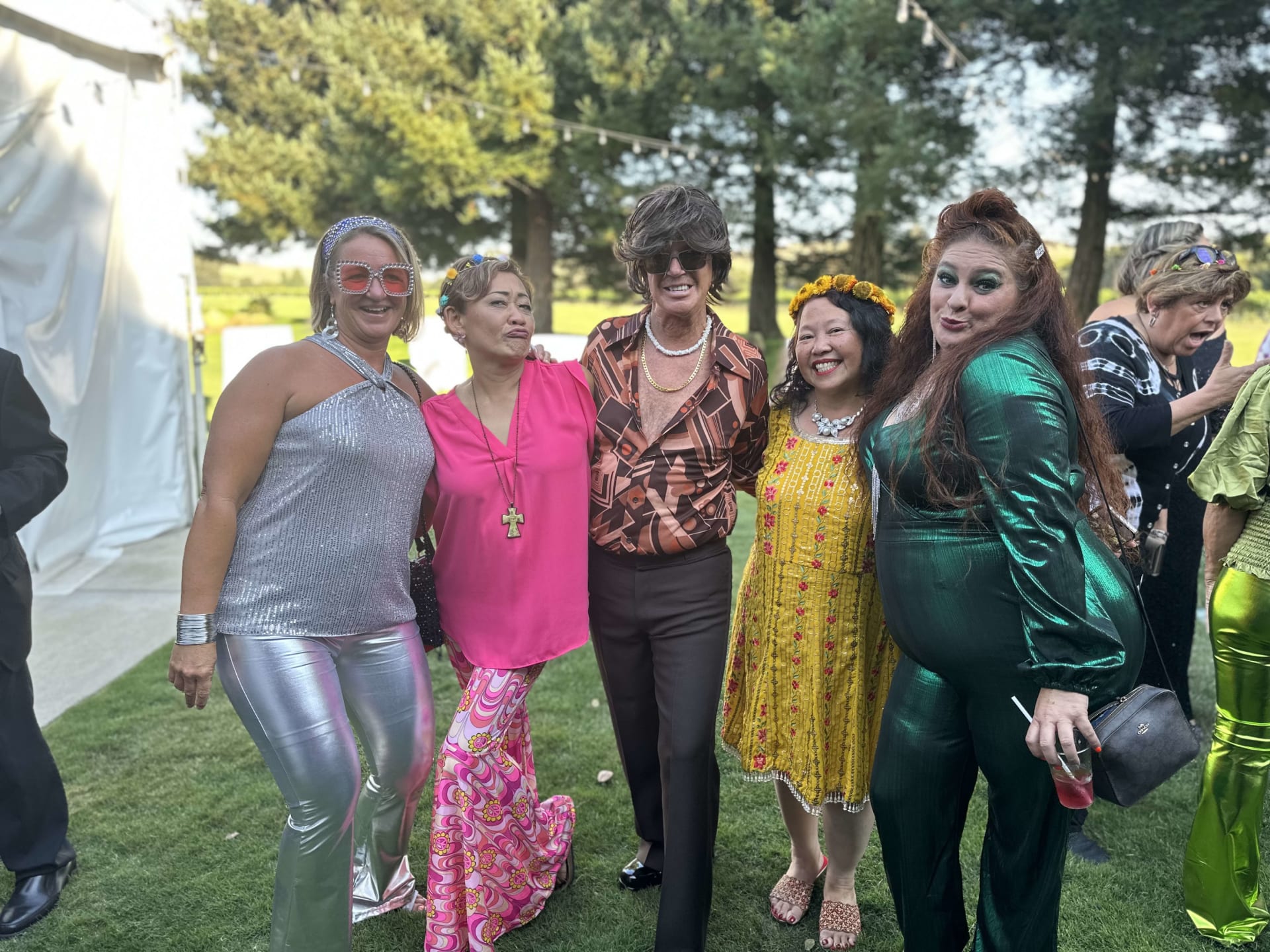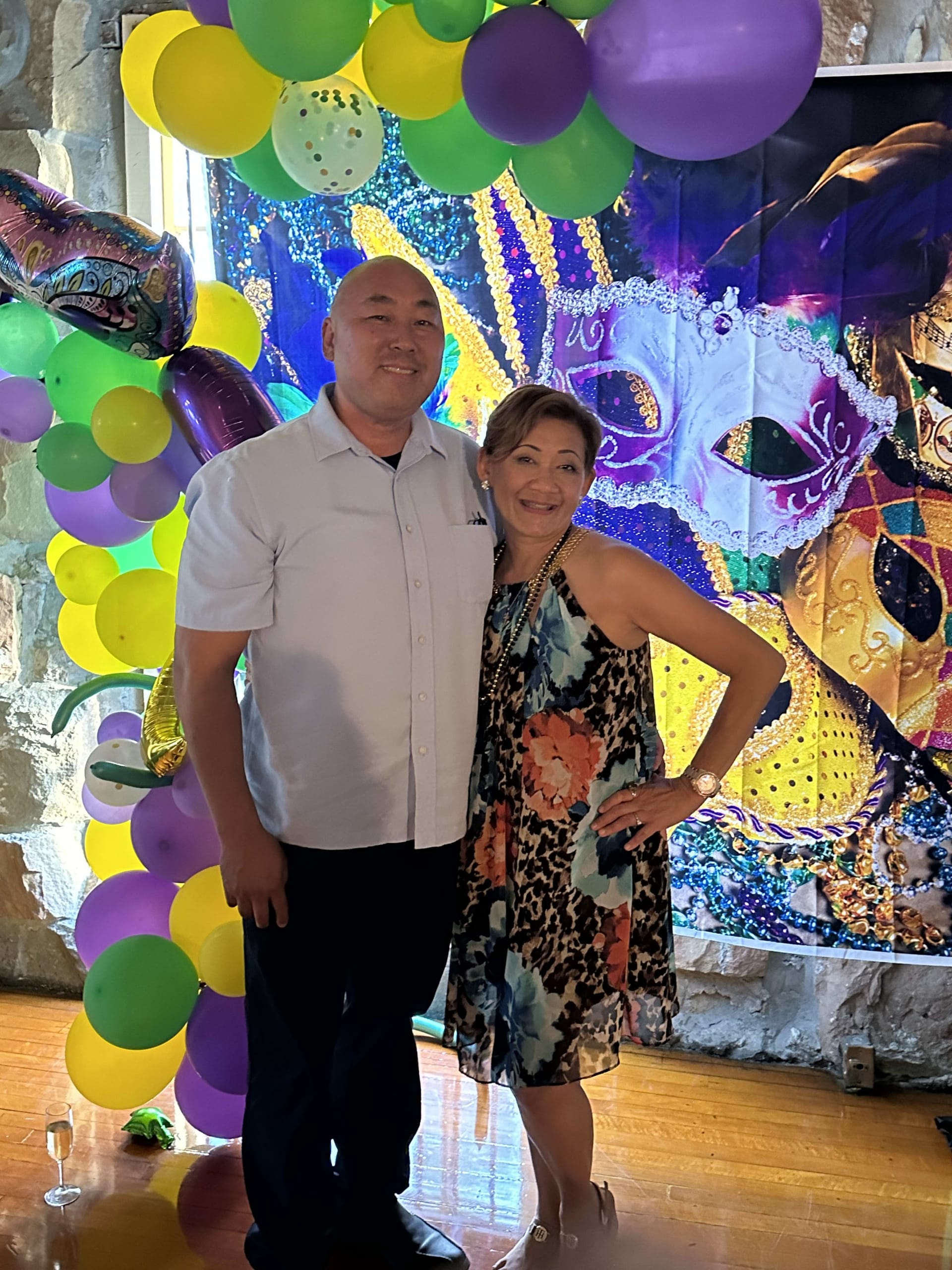 Thank you so much for sharing your wonderful experience with us! We're thrilled to have been a part of your journey to homeownership. Your trust in us means a lot, and we're glad we could provide the guidance and support you needed. Congratulations on becoming homeowners, and we're here for you whenever you need assistance in the future. Wishing you and your family all the best in your new home!