It's graduation season!! And summer break is right around the corner! It's family bonding time! Isn't it exciting?

Who's got vacations planned? I'd love to hear about your plans. Please reply and tell me all about them. We need some ideas.
The buyer's incentive to purchase is here again. Yes, you can purchase a home with 1% down. There are a couple of lenders that are offering this program! Is it right for everyone?
My professional opinion is "NOPE!" Watch this video to learn why it may or may not be right for a prospective buyer.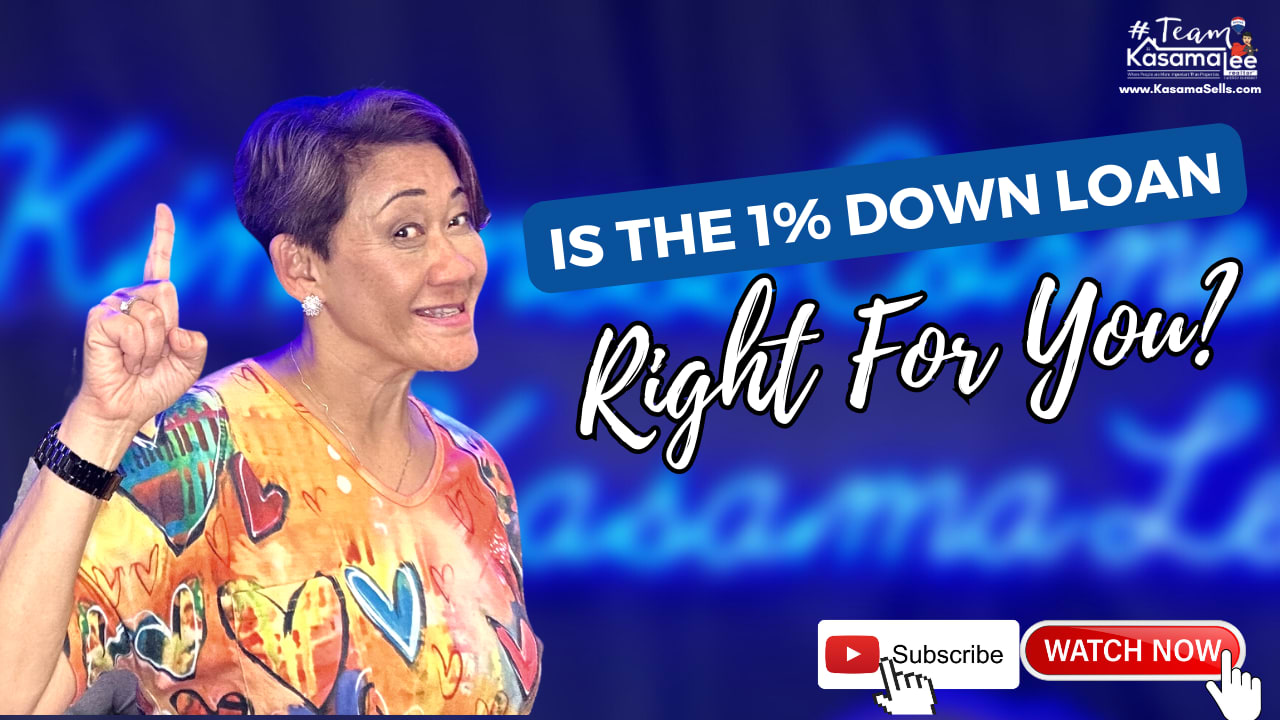 The Main Reason Mortgage Rates Are So High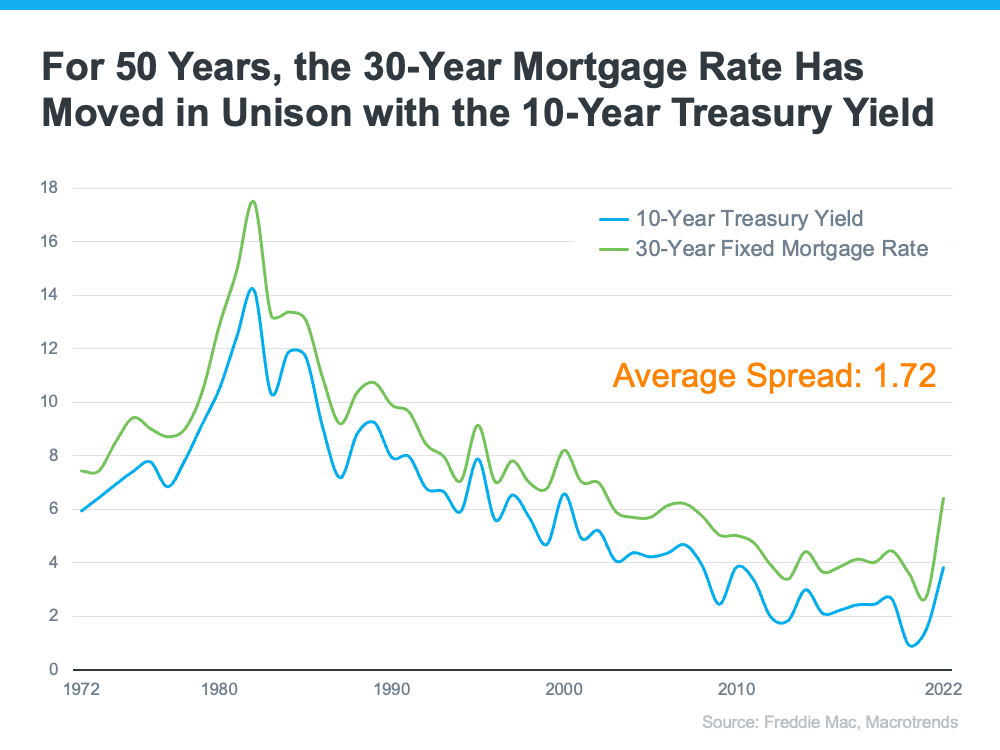 Just Listed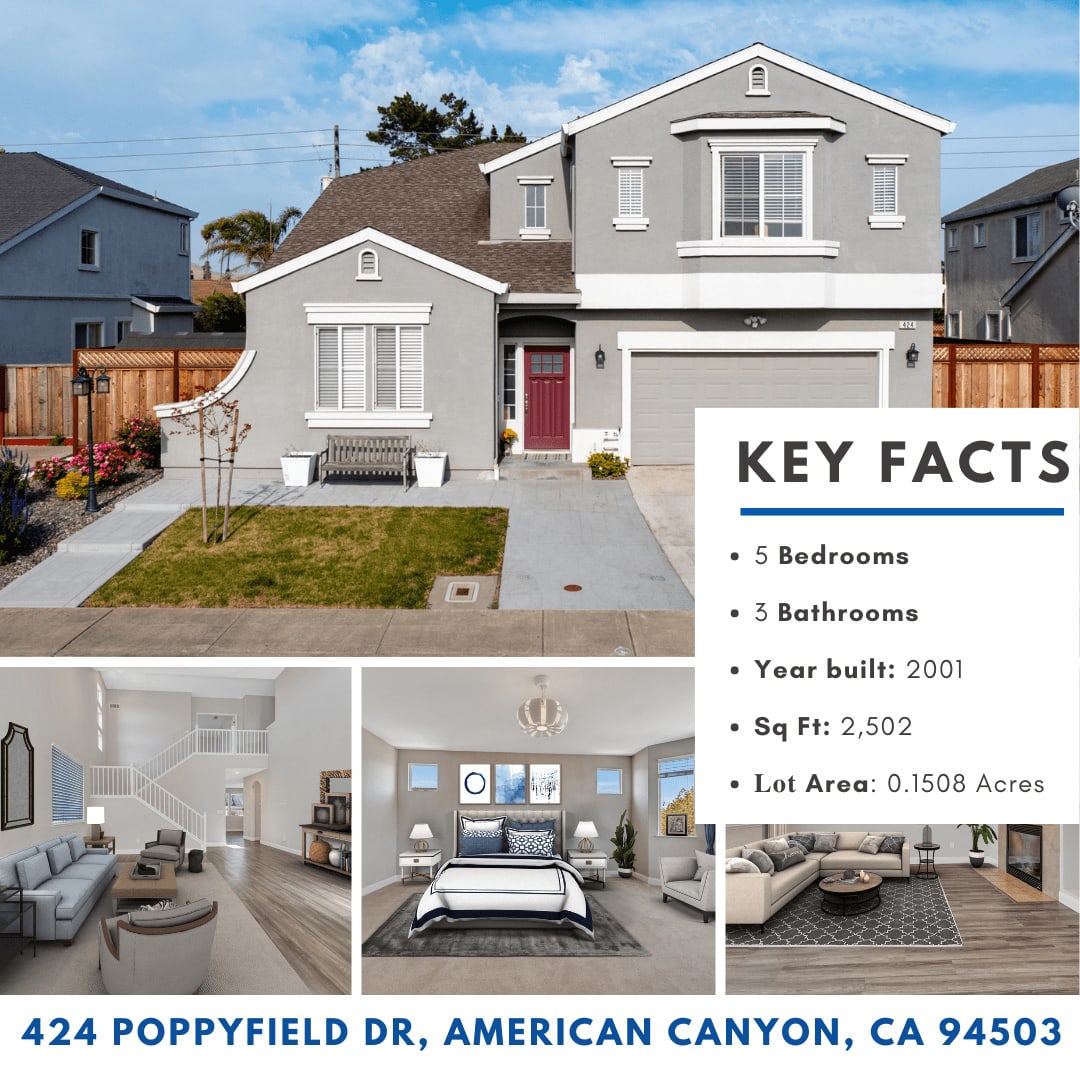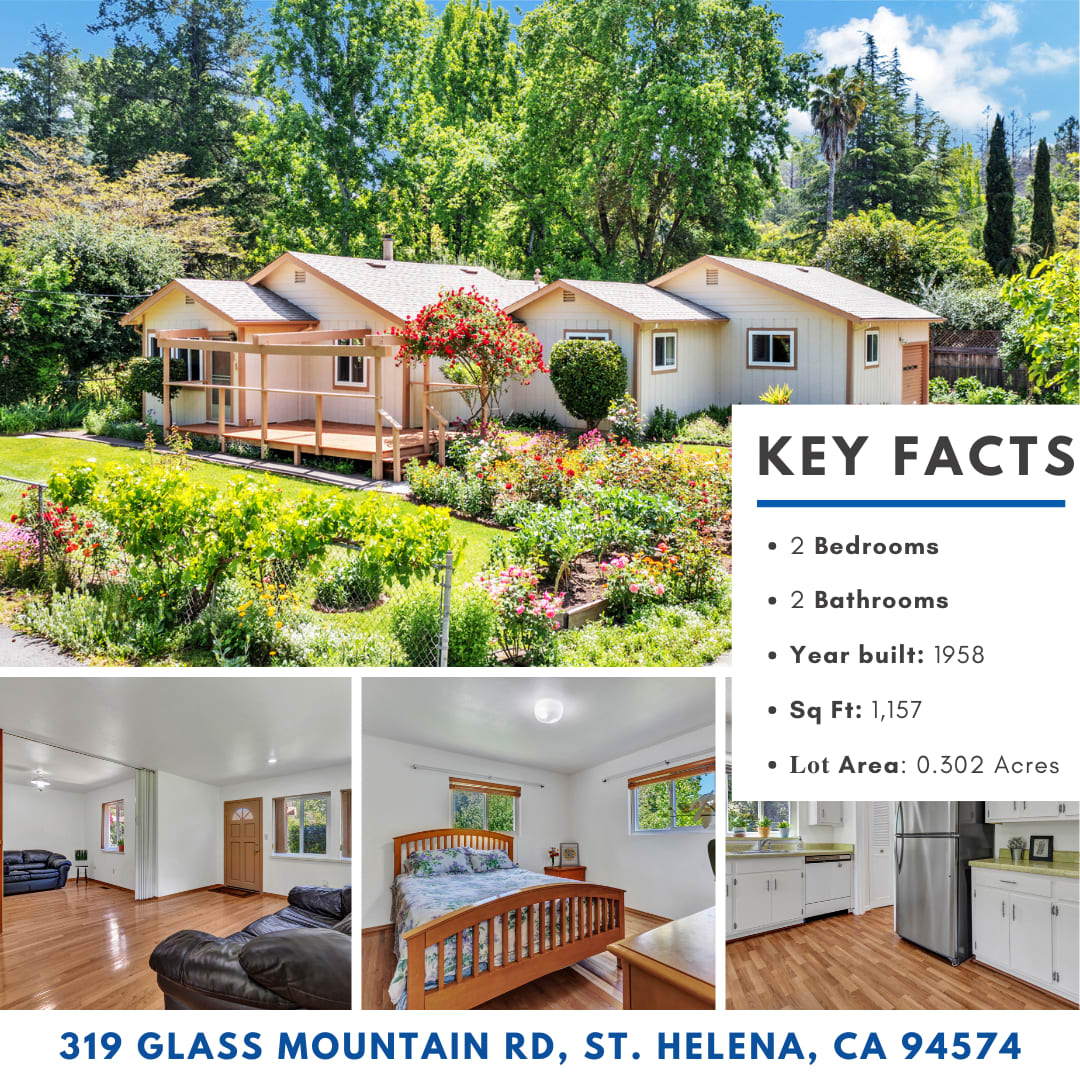 Sale Pending (With Multiple Offers)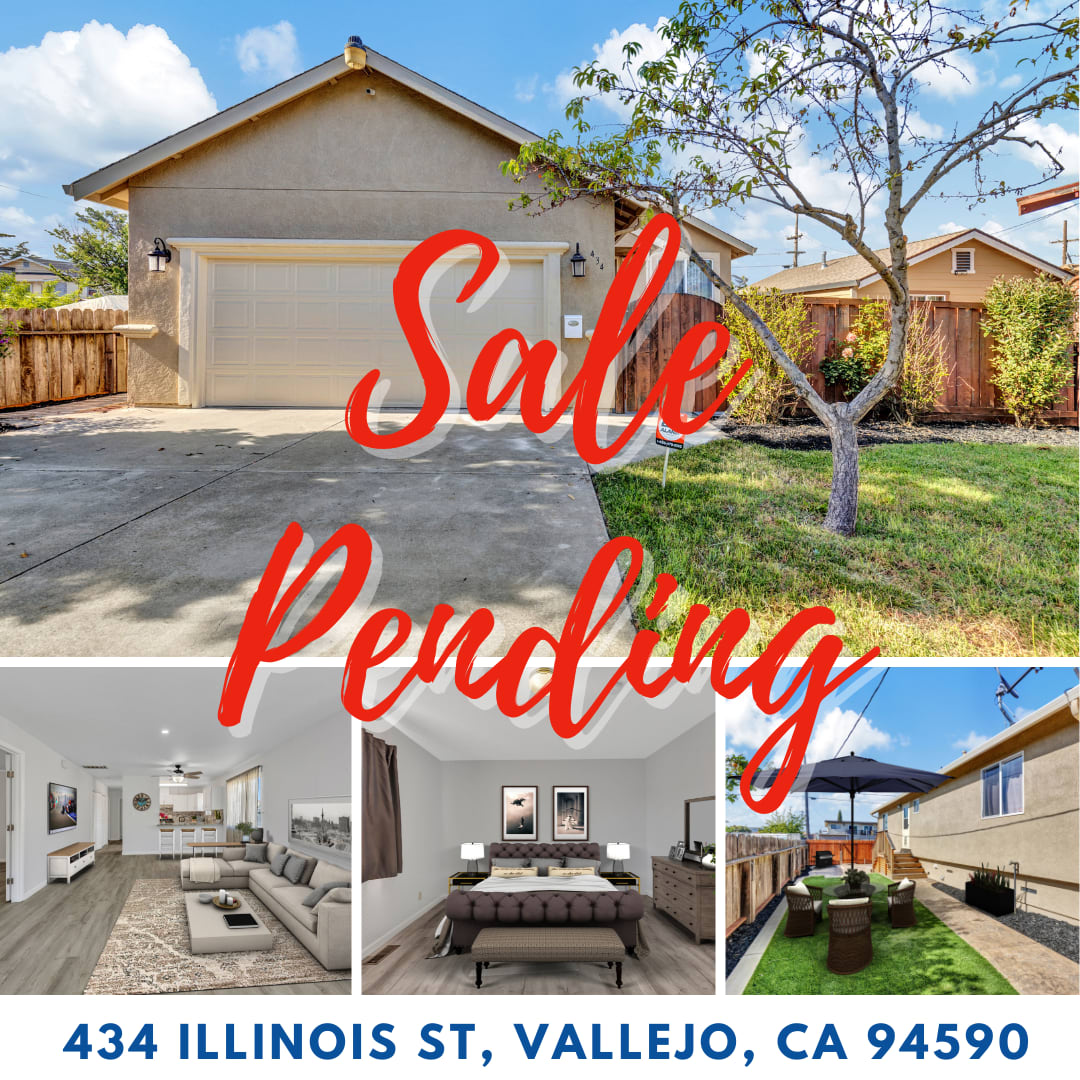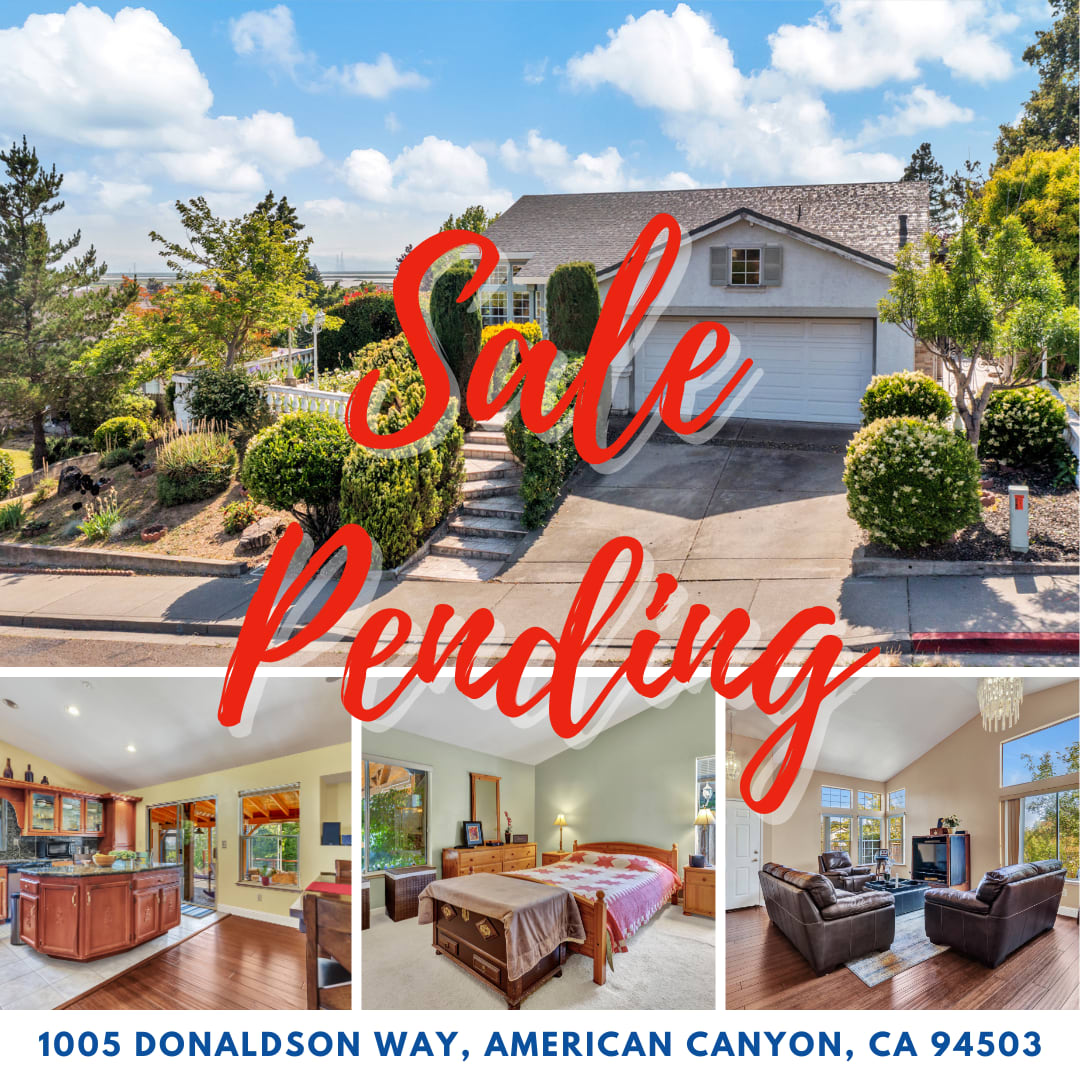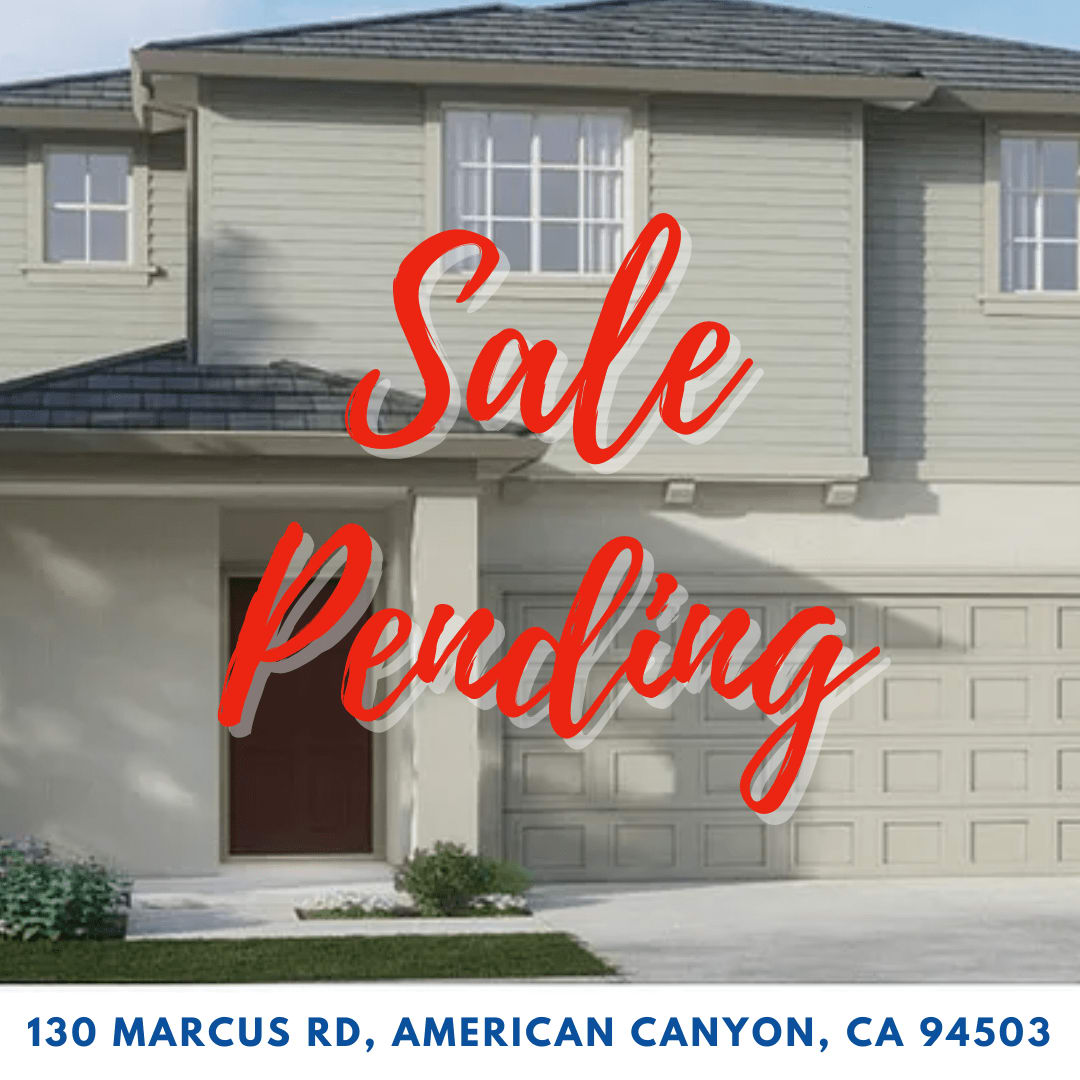 Congratulations to my amazing client!!!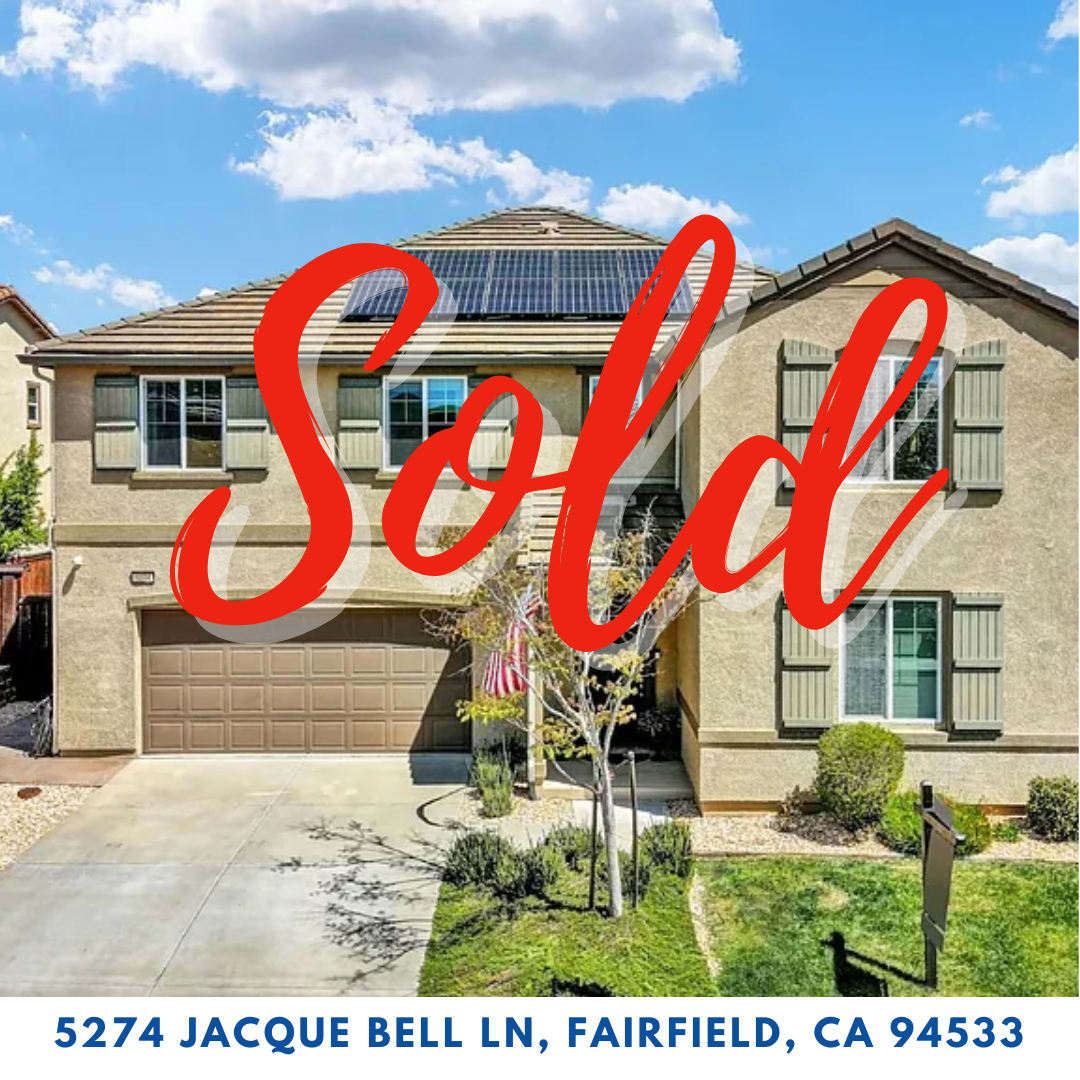 Congratulations to both our sons, Kwin and Ari, Class of 2023!
Kwin graduated from Napa Valley College with an AA in Math.
He will be transferring to a 4-Year university majoring in Computer Science.

Ari is graduating next week from American Canyon High School.
He will be continuing at Solano Community College majoring in Business.

He plans to transfer to a 4-year university like his big brother.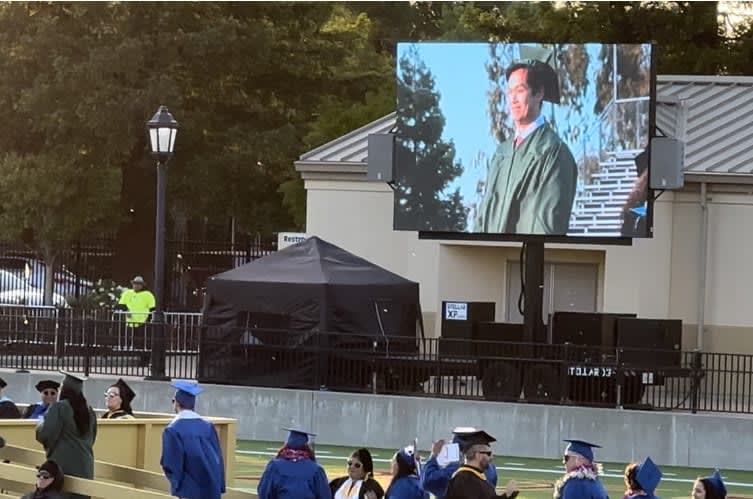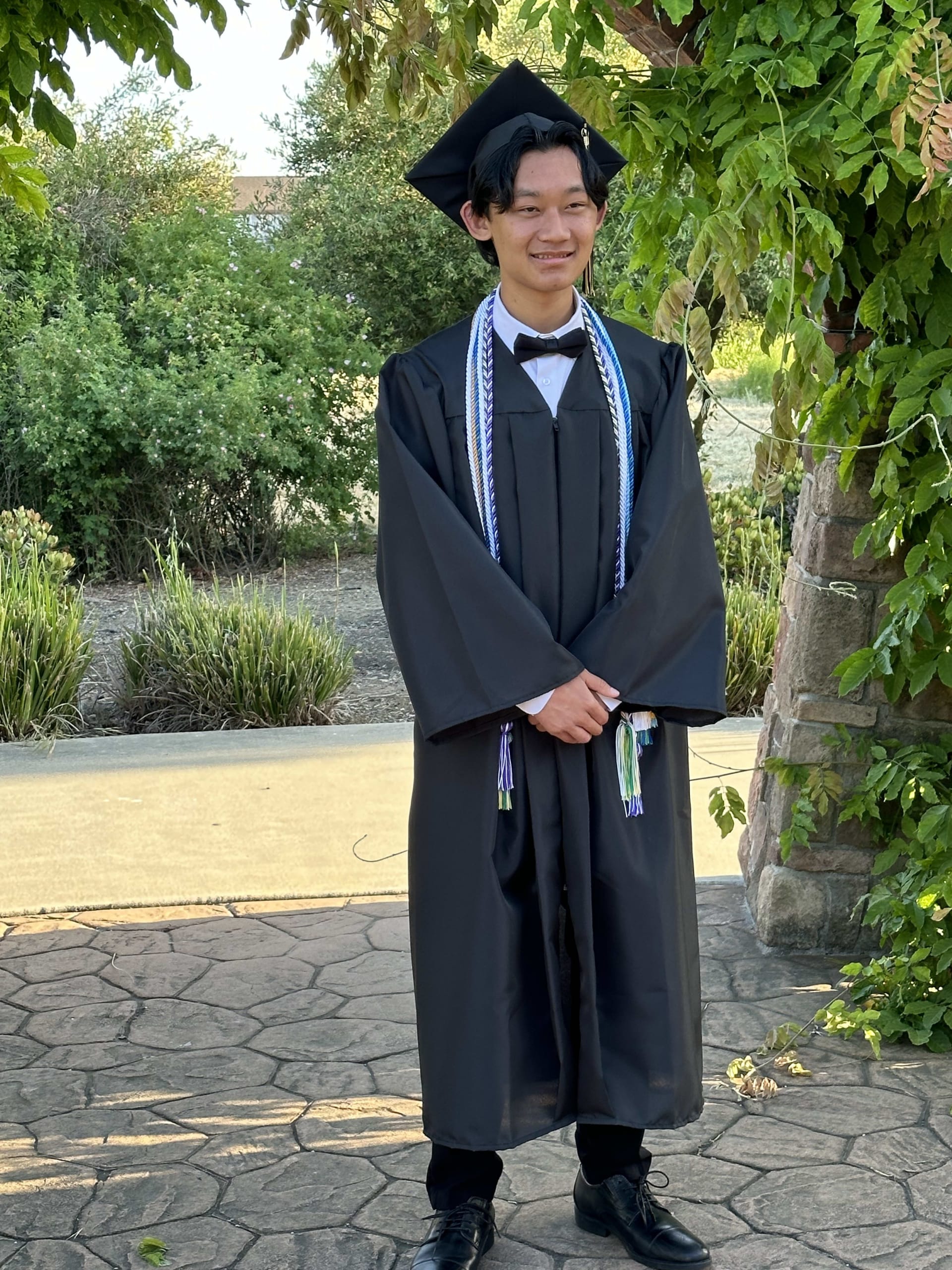 Upcoming Community Event
Meet Me In The Street
​