We have been busy assisting many buyers in purchasing brand-new homes this year. Why you ask? In this shortage of homes on the market and there are still multiple offers going on for many homes, brand new homes seem to be a great solution for many families who are in the market to buy.
Of course, there are pros and cons to everything, including buying a new home. Watch this video to learn more about the pros and cons of new home purchases. New homes are not for everyone. We're learning it's right for many families in today's market with all the builder's incentives when the real estate agent does their job negotiating for the client.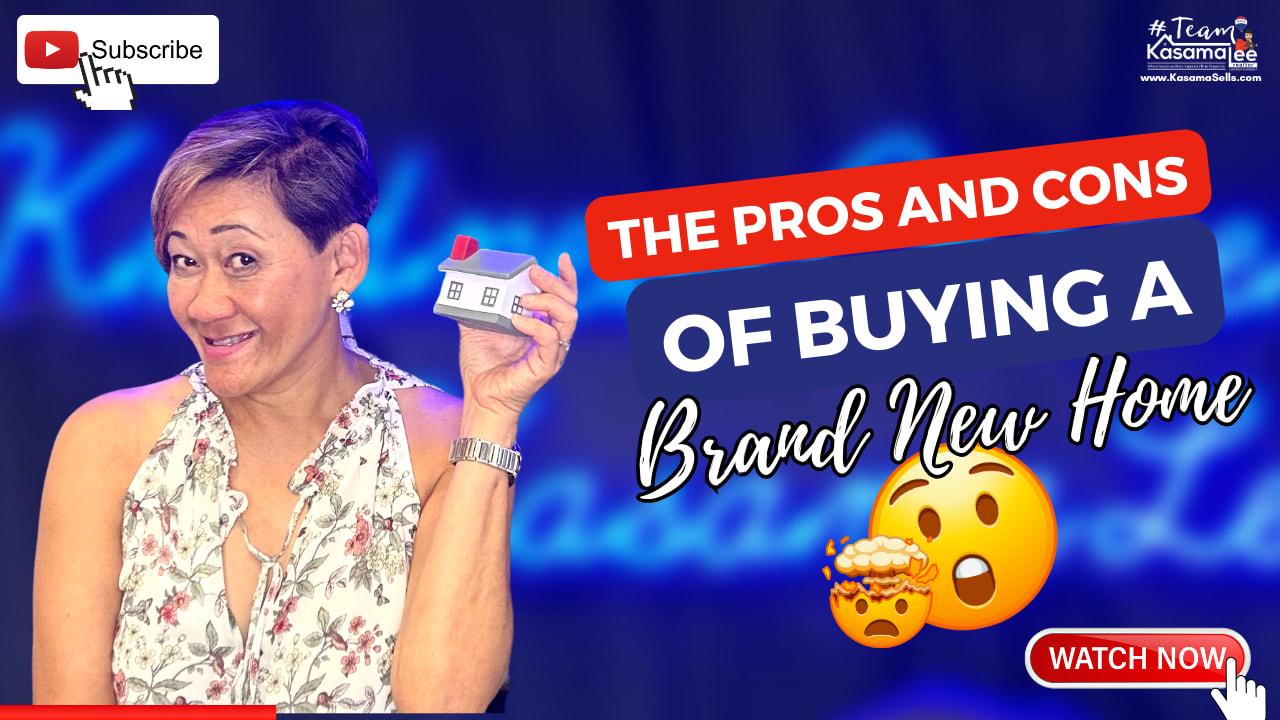 How Inflation Affects the Housing Market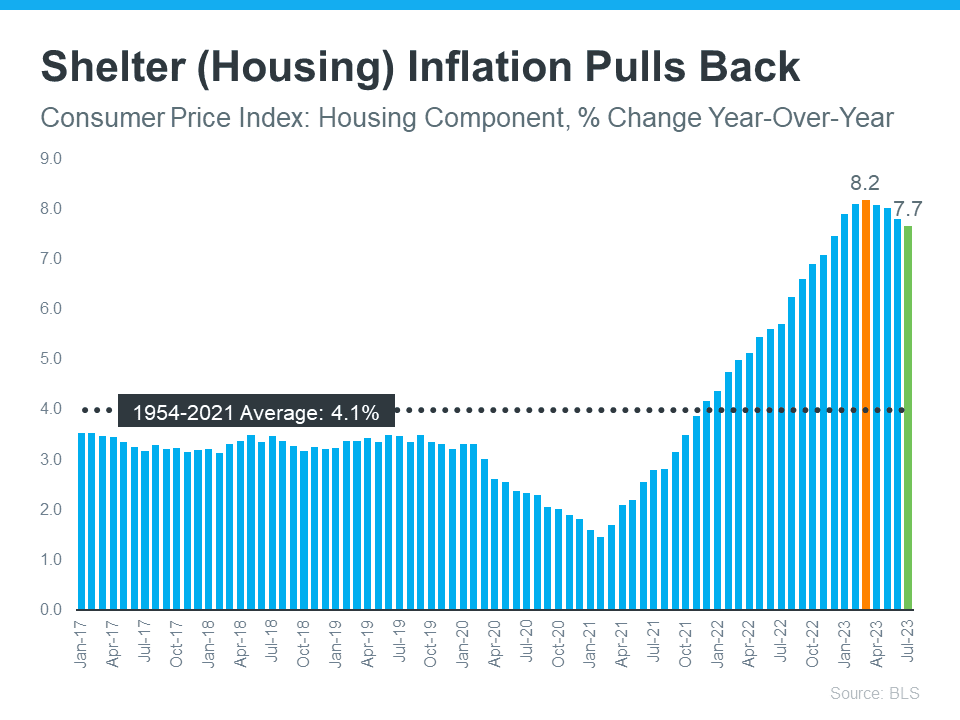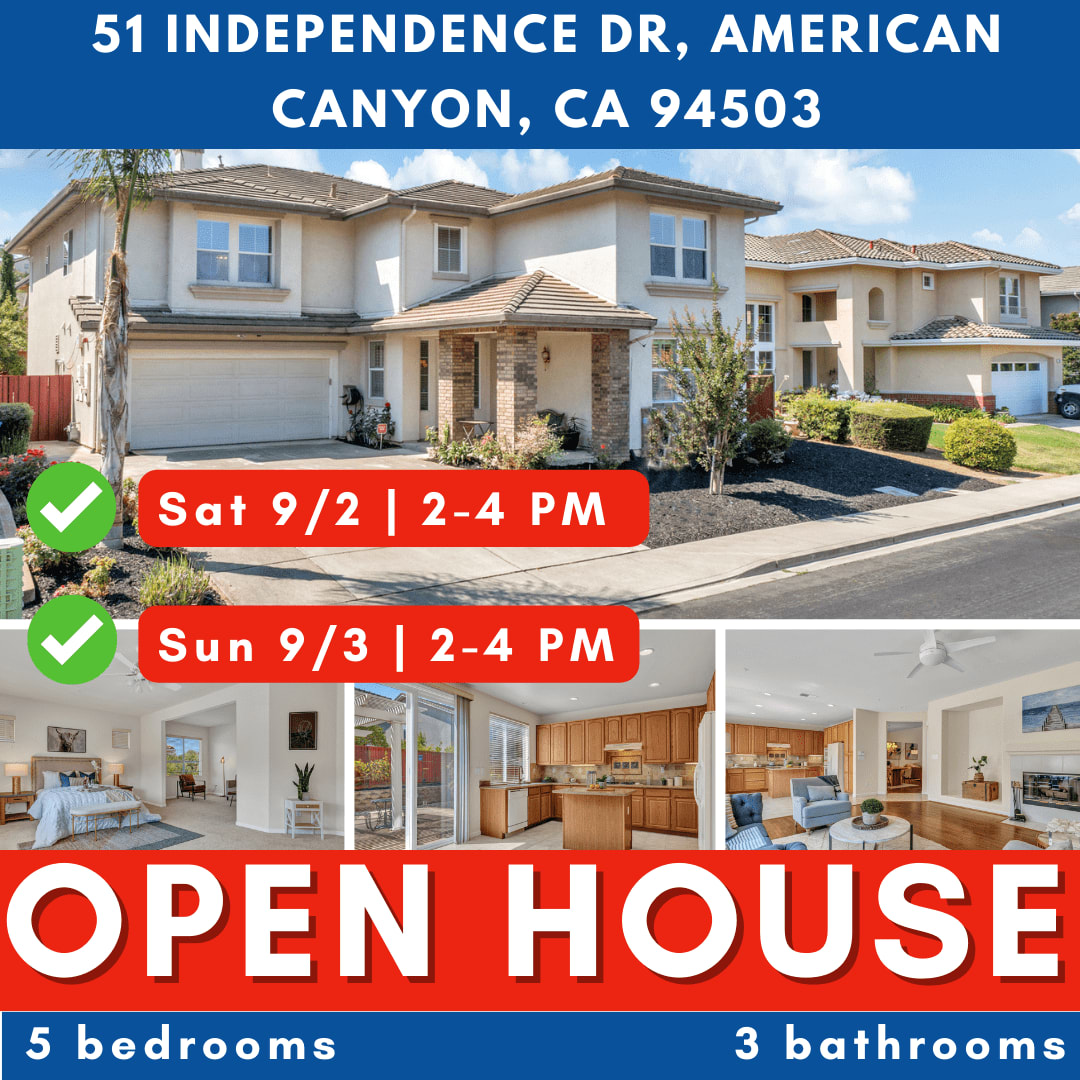 On The Market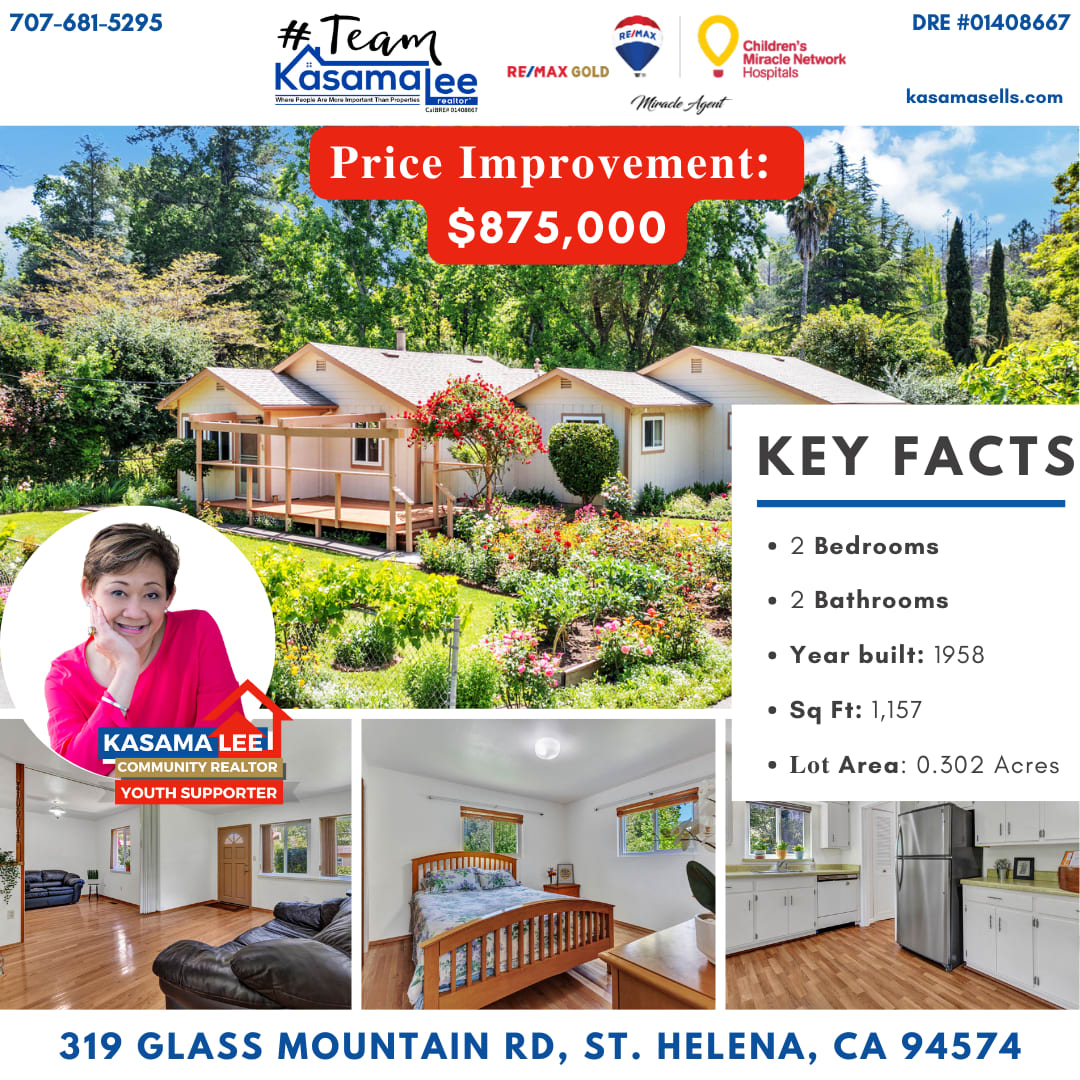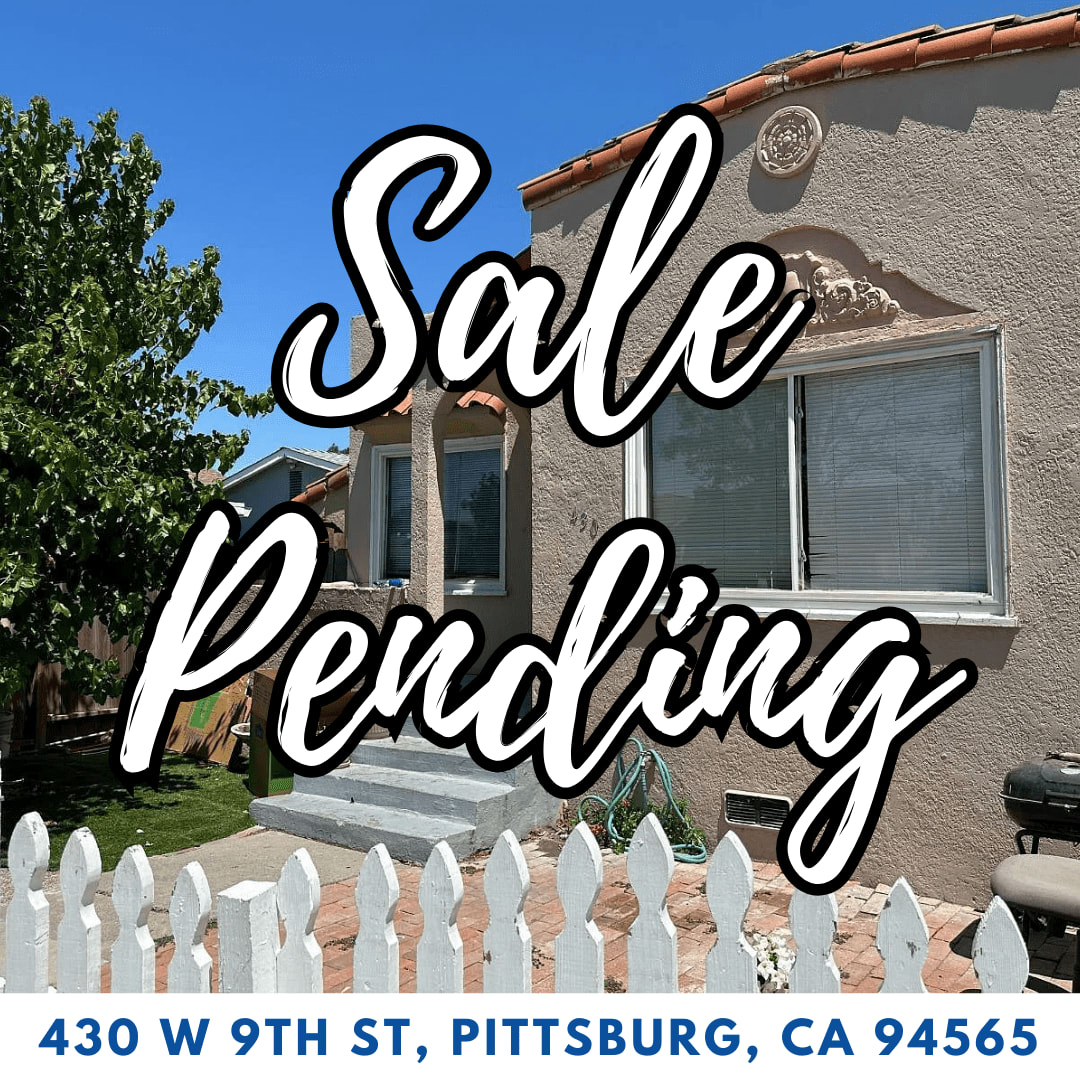 We Believe In Building Our Real Estate Portfolio!
We are grateful! Please join our family in this humbling celebration! Our beloved oldest son, Kwin started school as a transfer junior at California State University, Sacramento this past Monday! Today, On the previous Friday, we got the keys to this wonderful home so Kwin and his church family (little bro), Niko, an incoming freshman could start college together. By the grace of God, we got all the negotiations, bumps and hiccups worked out just in time for school! Homeownership is such a special feeling, even for real estate professionals like us! May God bless you on your journey in your new chapter in Sacramento Kwin! Your family will always have your back and will always be here for you son! Stay humble and grateful as you have always been.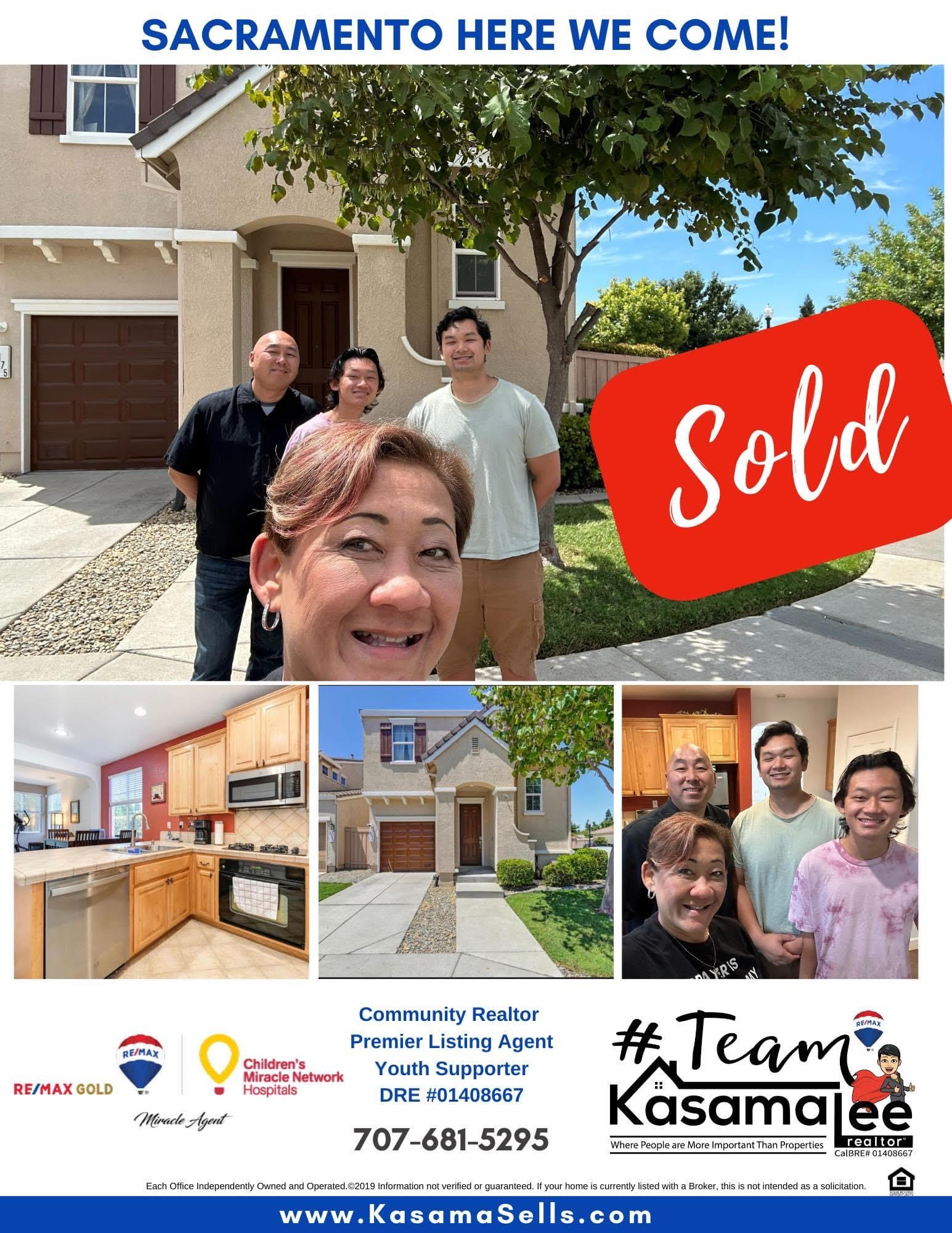 🙌 Thank you so much for your wonderful testimonial! It was an absolute joy to be part of your home-buying journey and to assist you in finding your first home. We're thrilled to hear that our knowledge, responsiveness, and dedication made a positive impact on your experience. Your kind words truly warm our hearts and reaffirm our commitment to providing the best service to our clients. Congratulations on your new home, and know that we're always here to help with any future real estate needs. Wishing you many happy memories in your new space! 🏡🥂

https://youtu.be/d_OcT58Cjng?si=oCdwrUHSGNrPtZiB