The multiple offers frenzy is back! If you are looking to buy and keep getting your offer outbid, watch this video for one quick tip we're starting to see again!
As we serve our clients, it's critically important that our clients are well informed so they can be equipped to make better decisions on an inspection contingency.
Please share this video with those you know who are trying to get their offer accepted. Disclaimer: Every agent has their own style, this video is not intended to step on anyone's toes. It's simply what we are seeing in our local marketplace.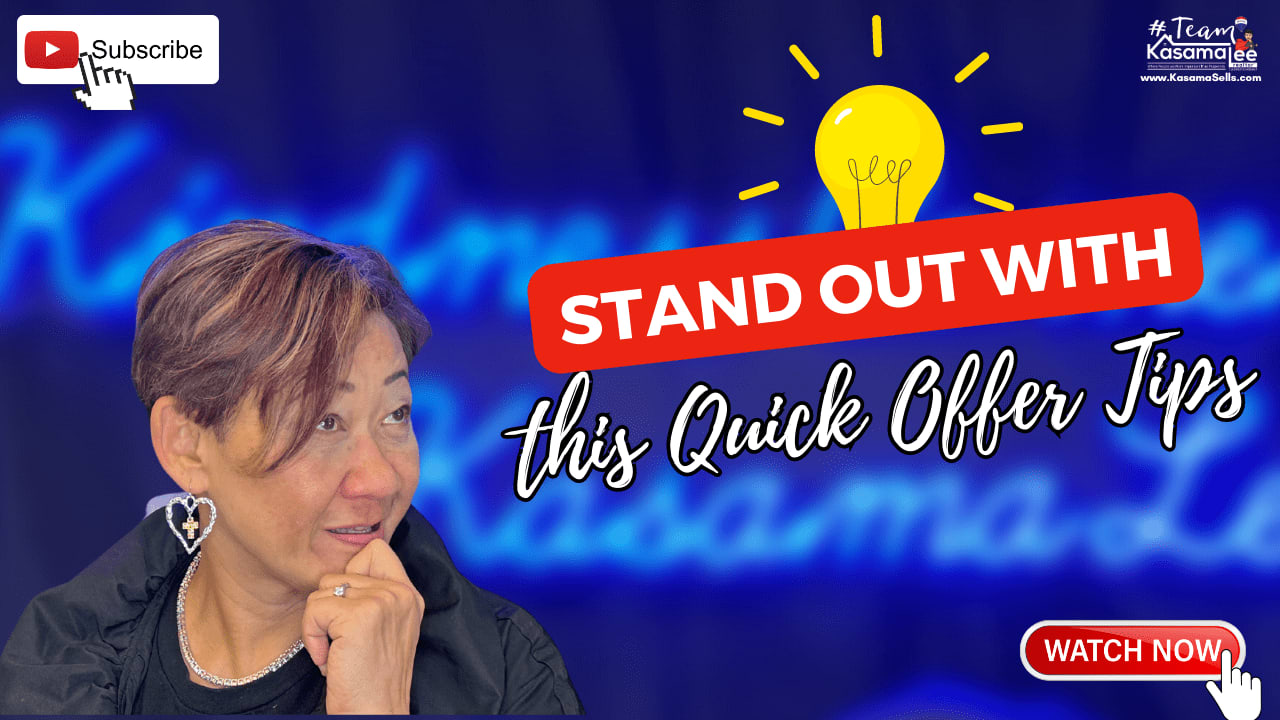 Saving for a Down Payment? Here's What You Need To Know.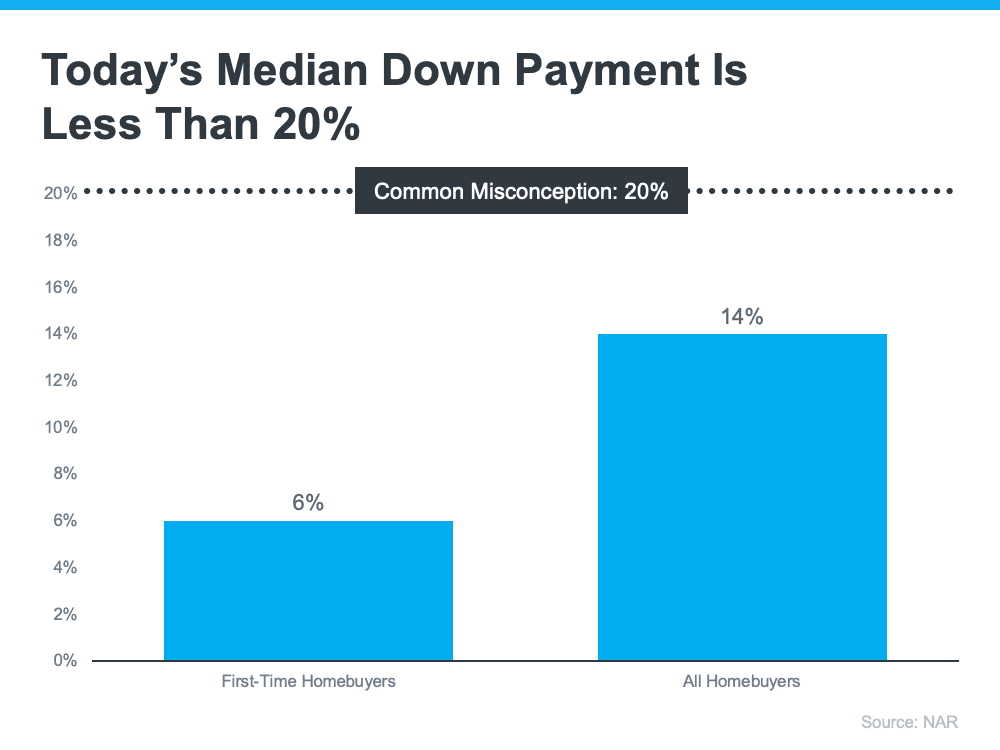 On The Market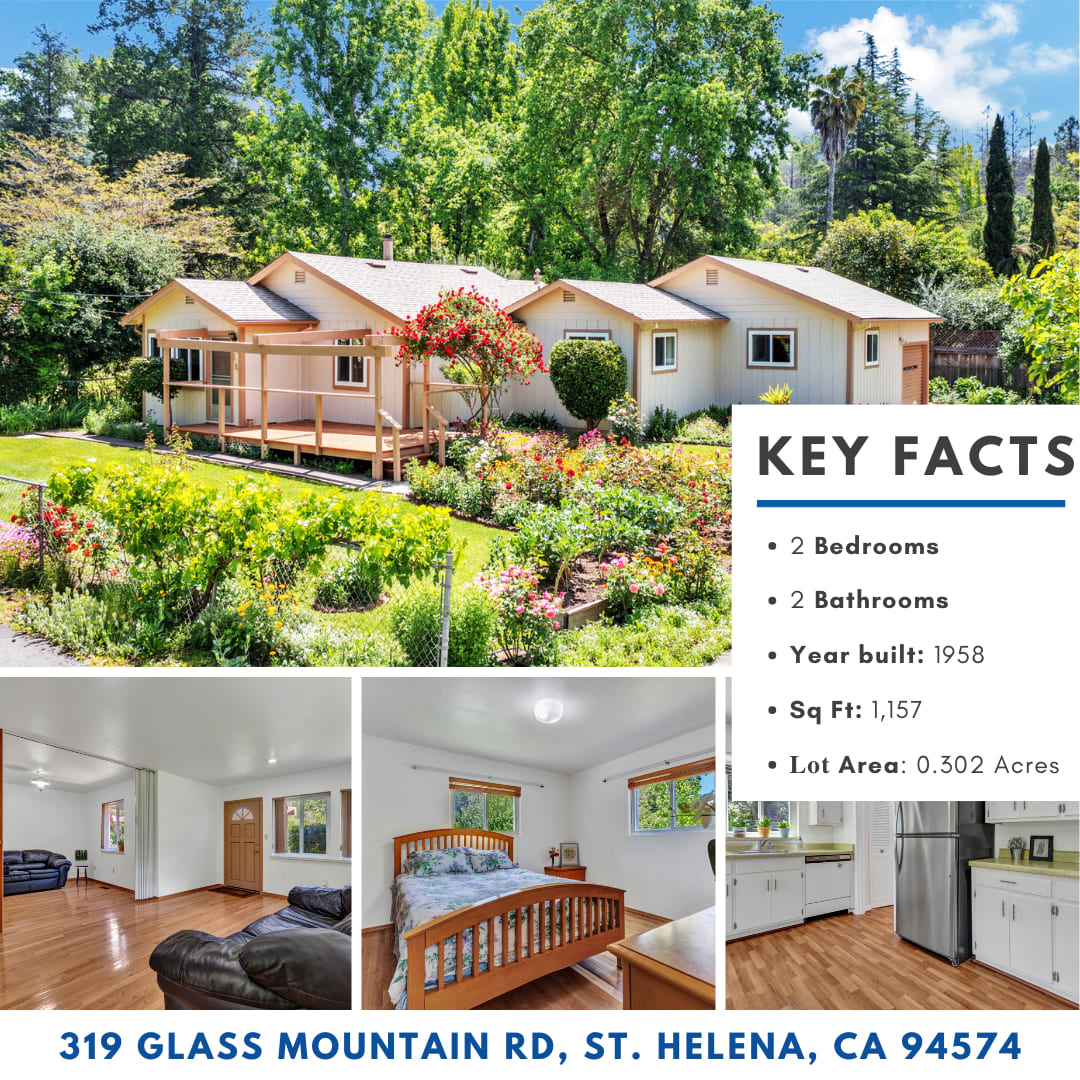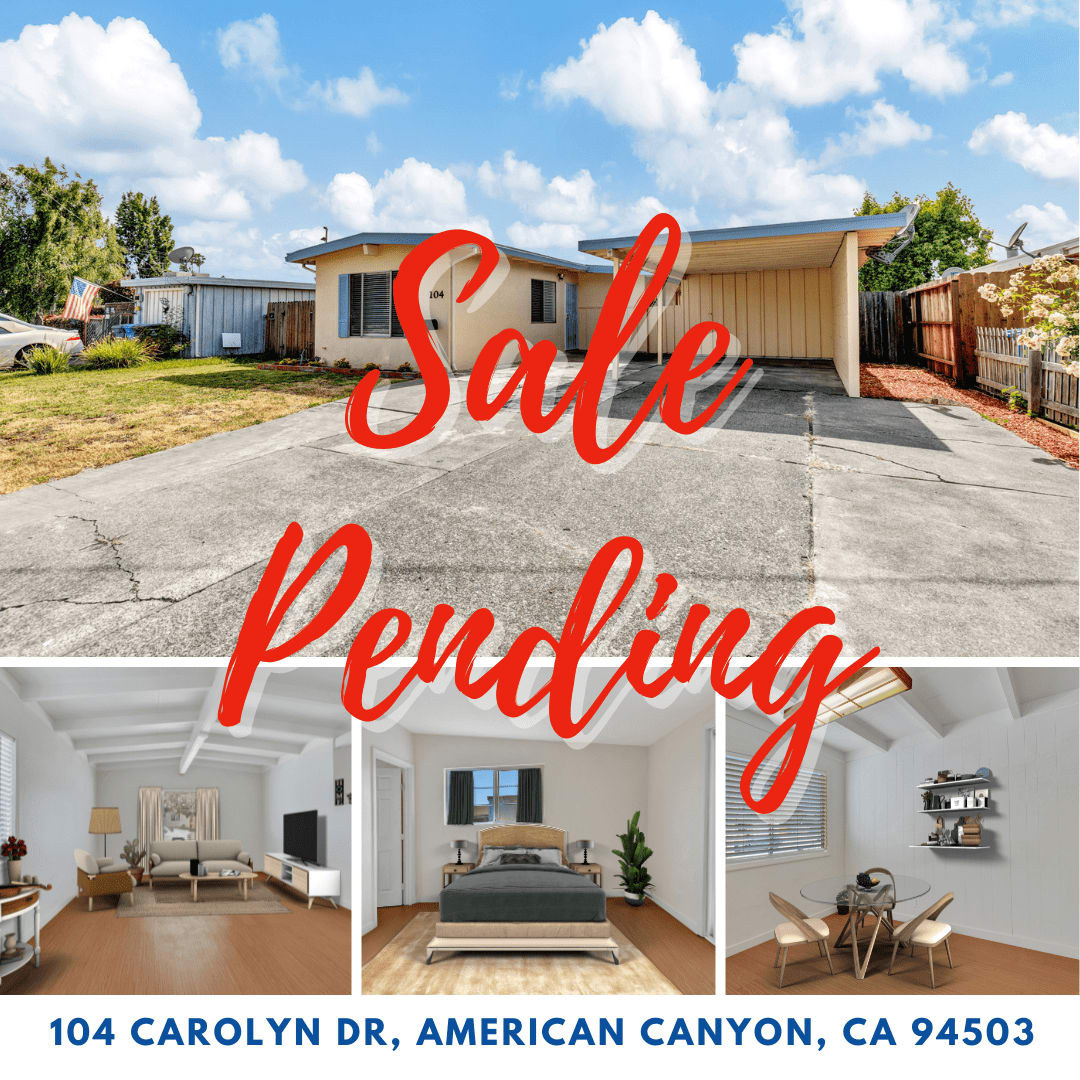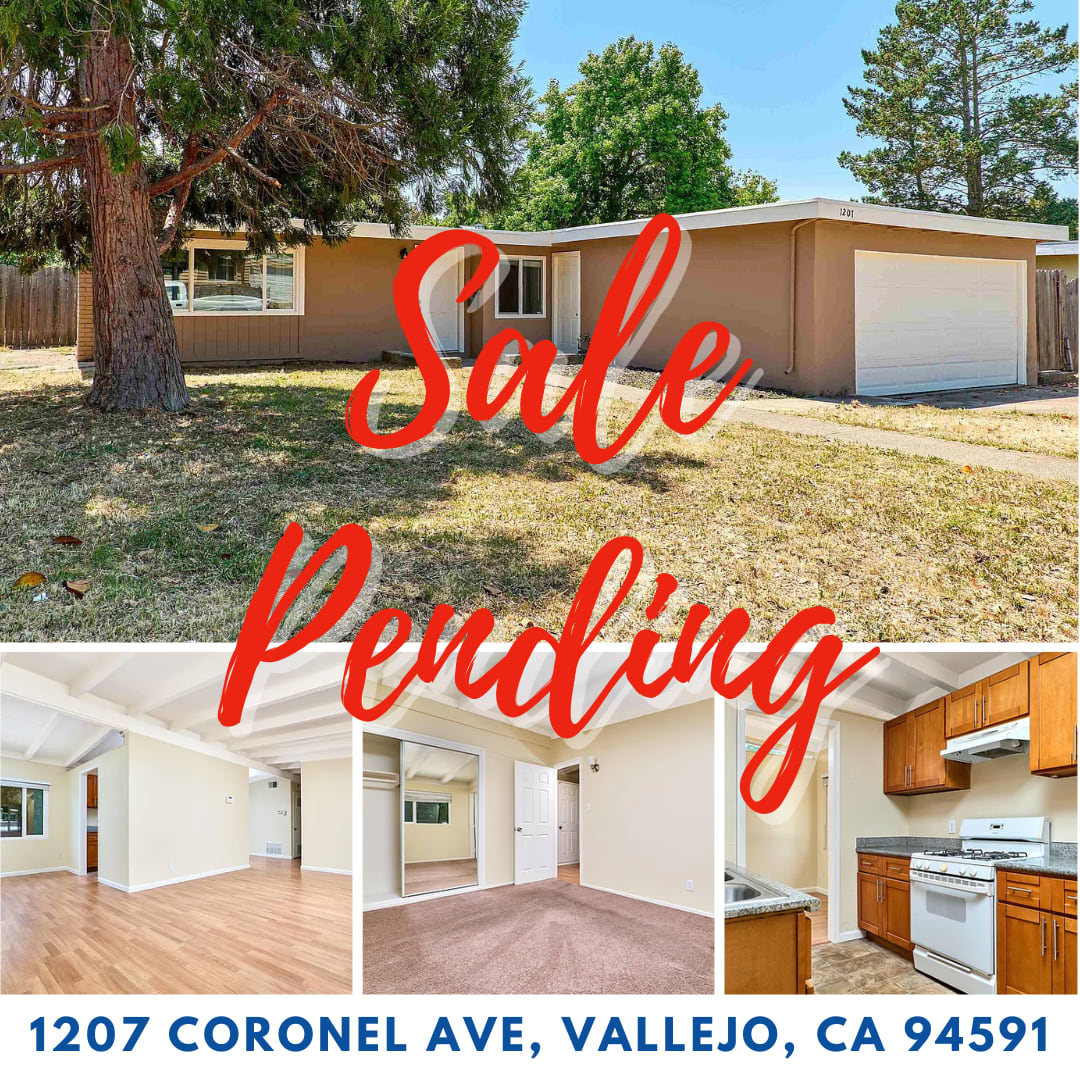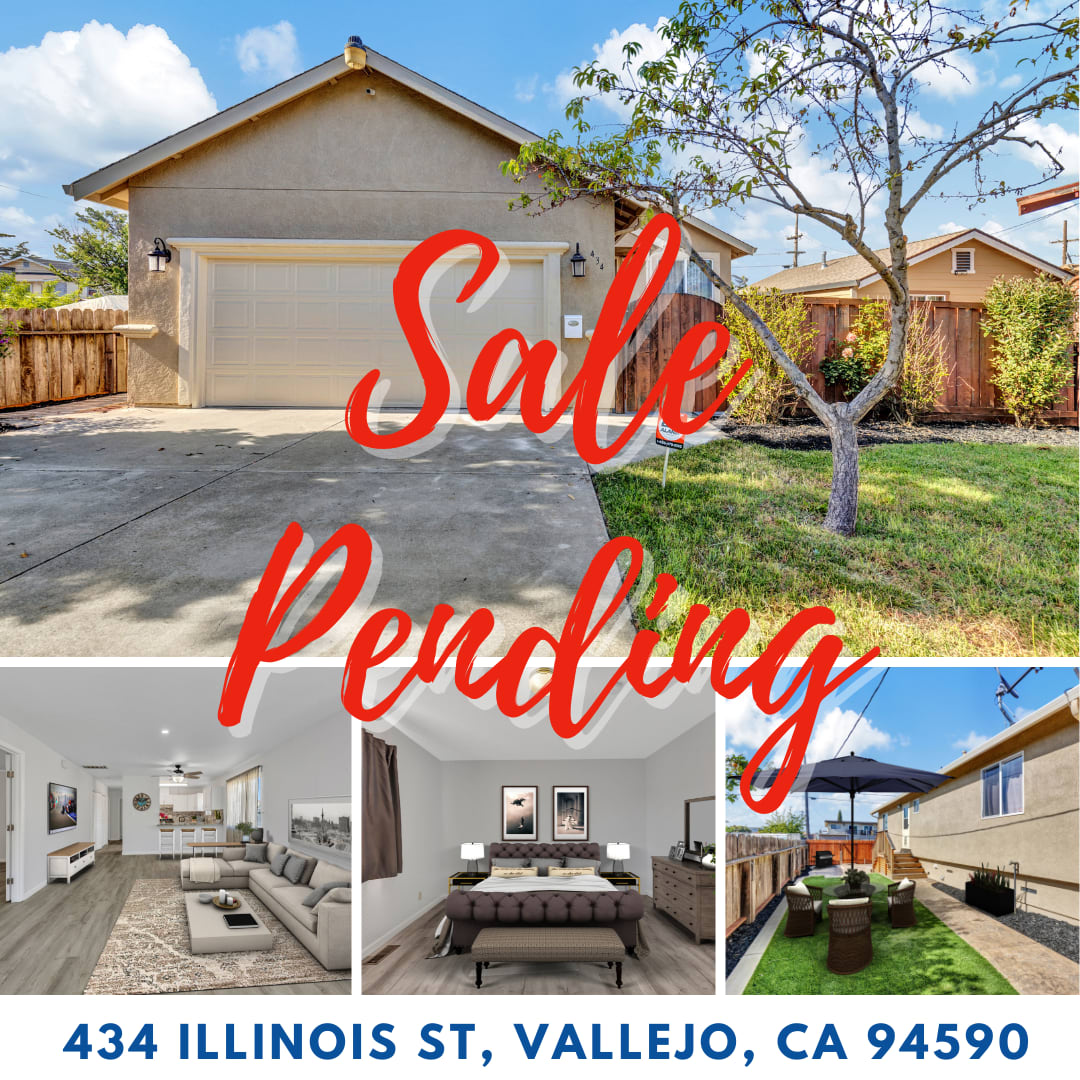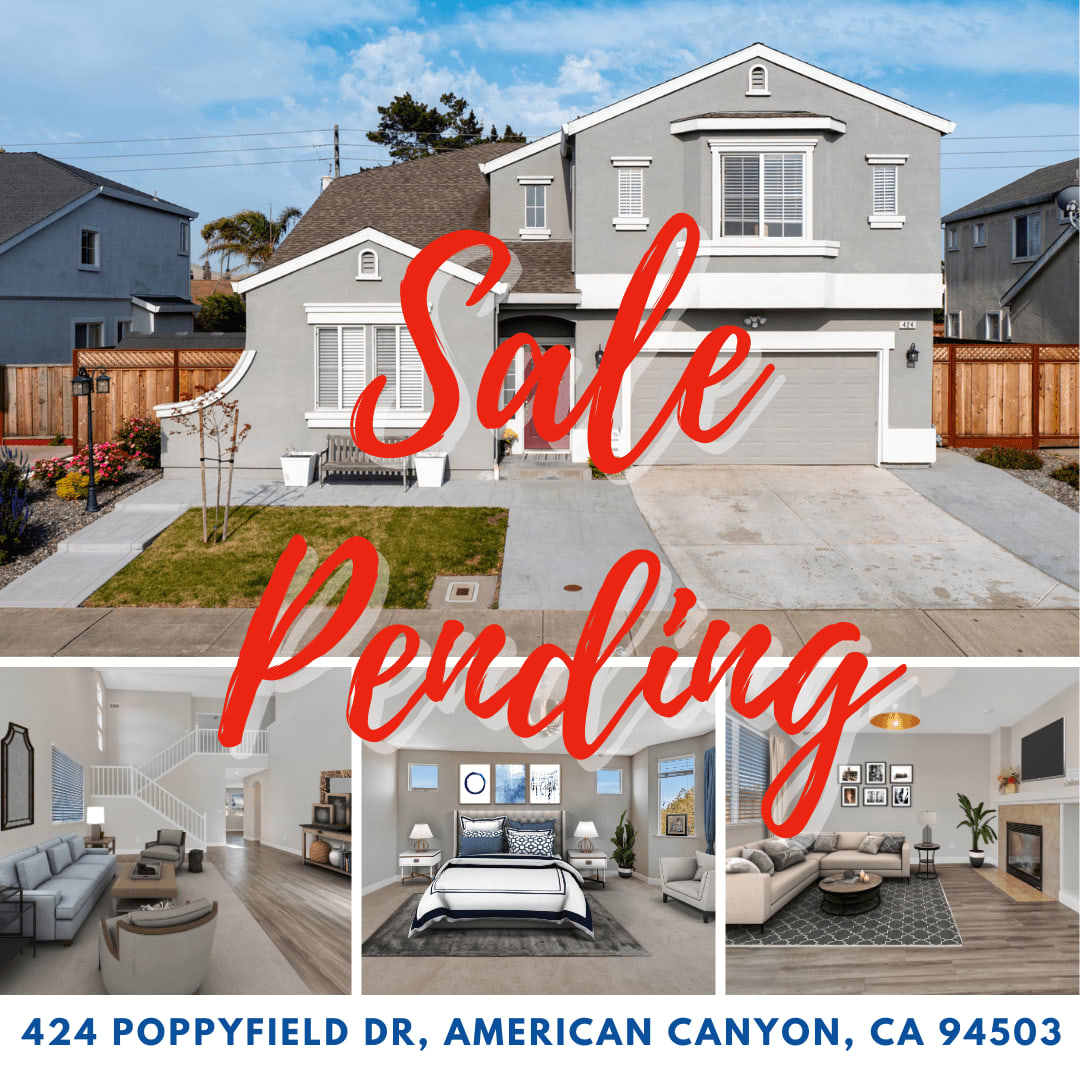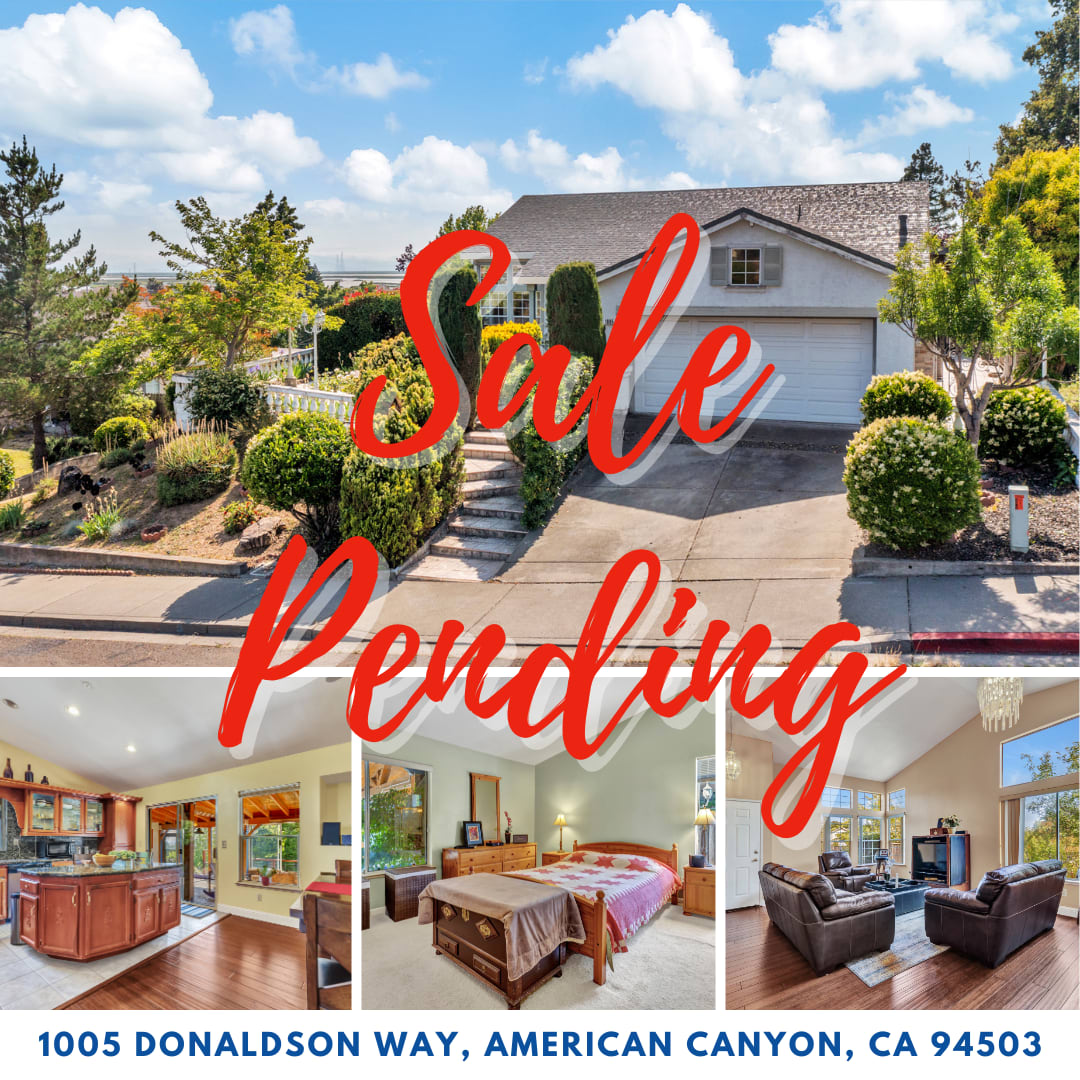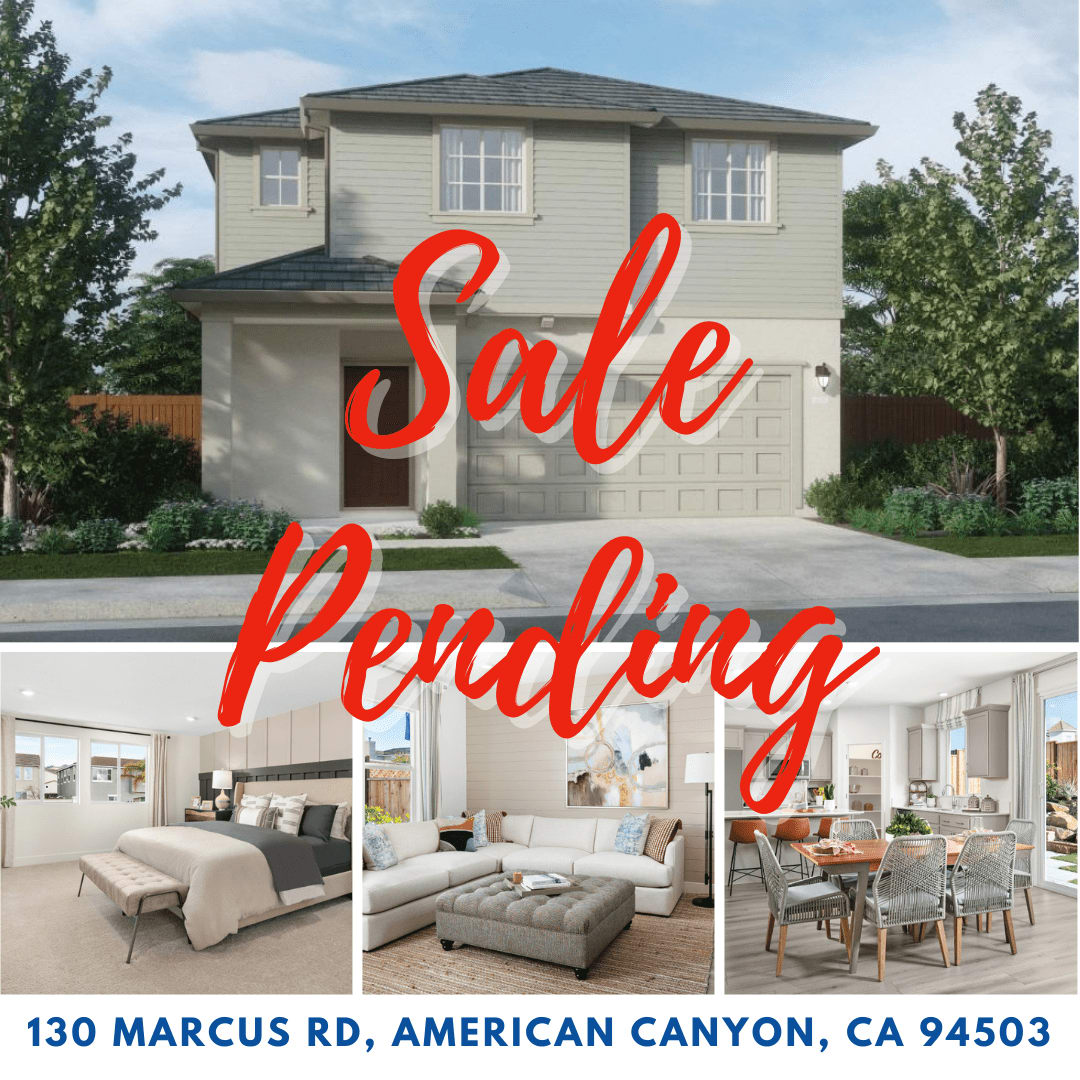 Serving Our Community
It's been a blessed day! I led a leadership development training for the full-time directors and coordinators for our Boys & Girls Clubs of Napa Valley at the beautiful American Canyon Club House today.
Thank you Jaime Gallegos for inviting me to add value to your leaders. I know they will in turn add value to their 140 staff and the ripple effect will add value to the kids! Our affinity goes way back for me and this special place even though my boys were not recipients of the club.🥰
Best part, Bart and Ari were my assistants!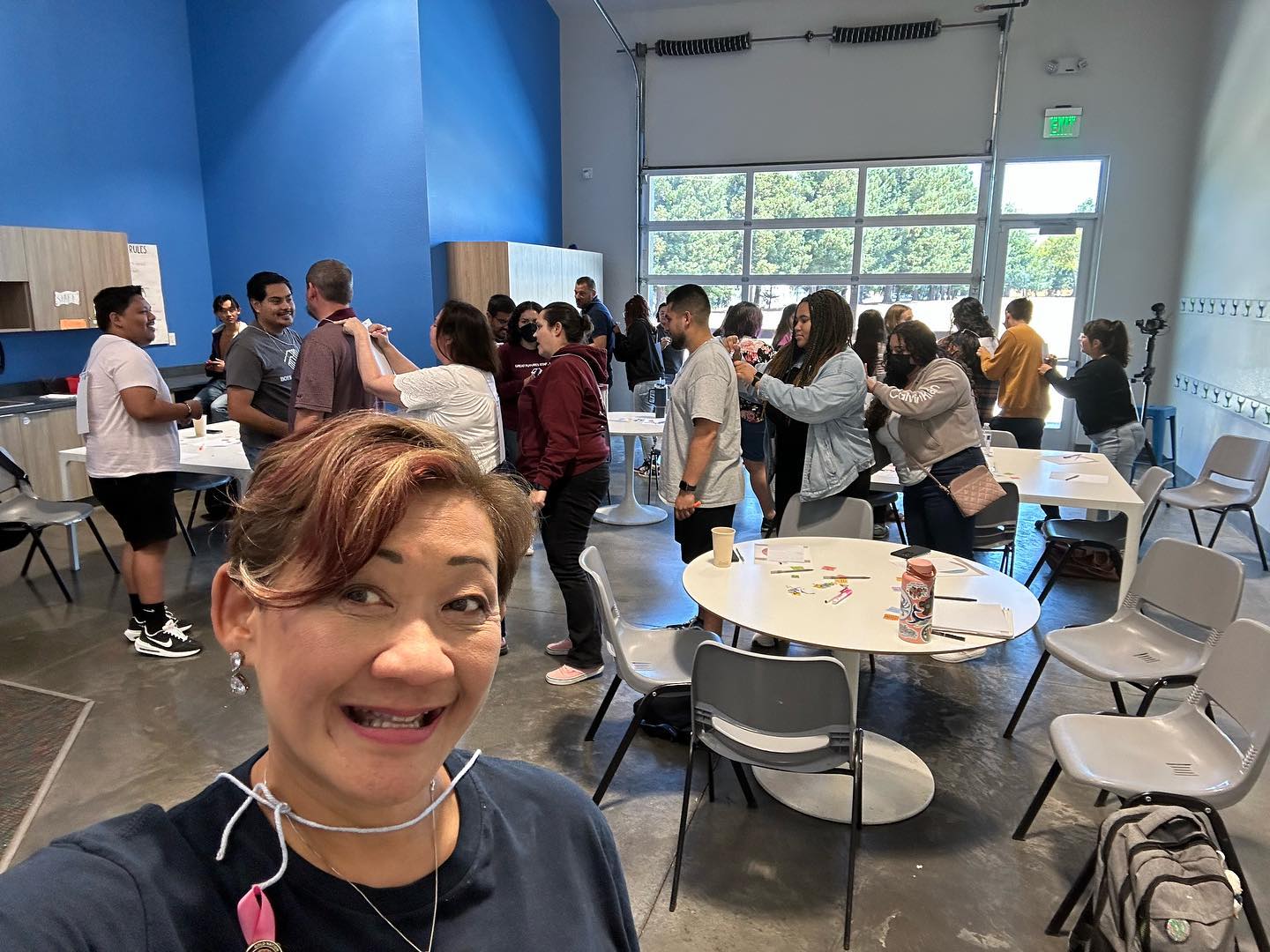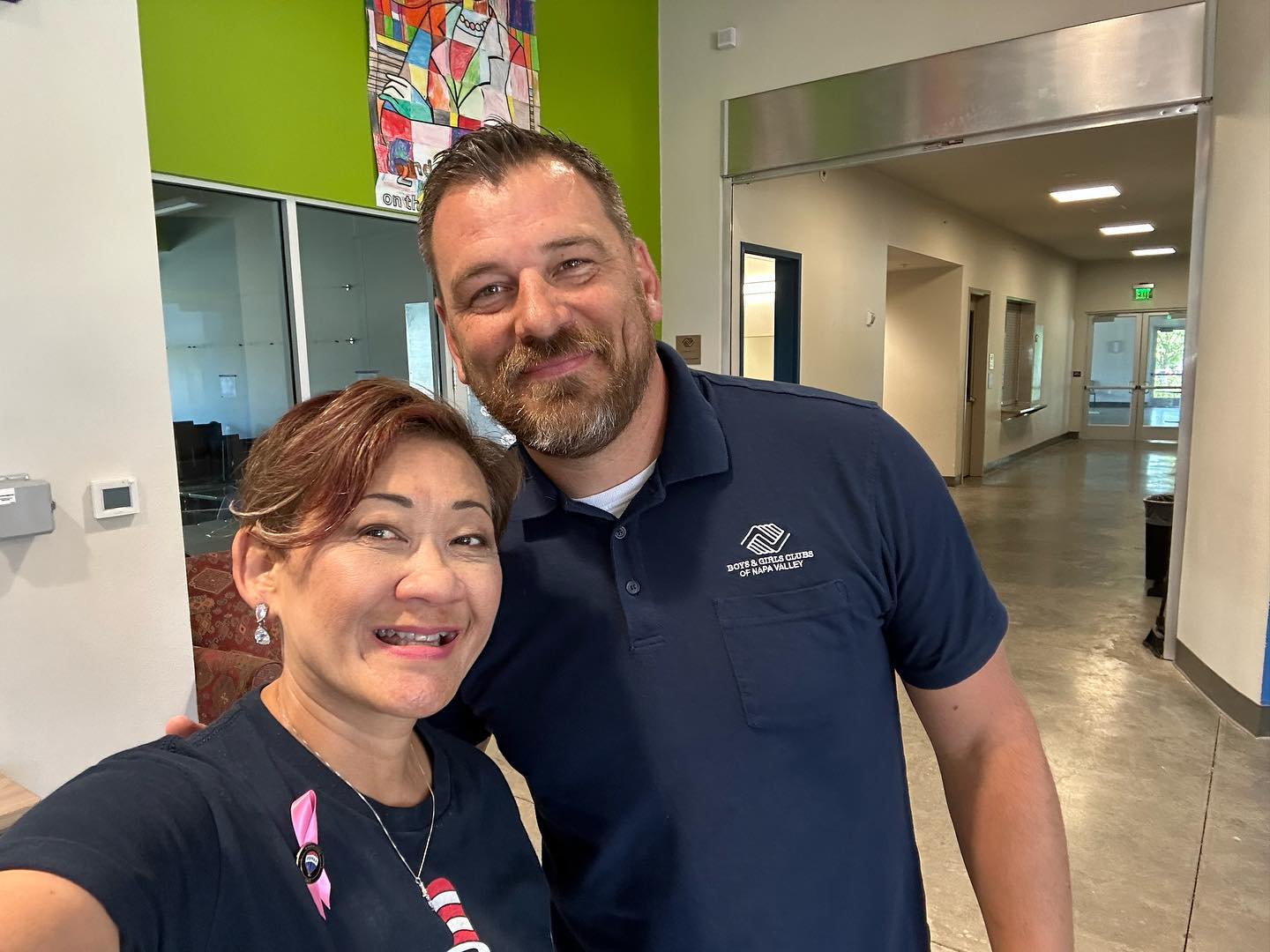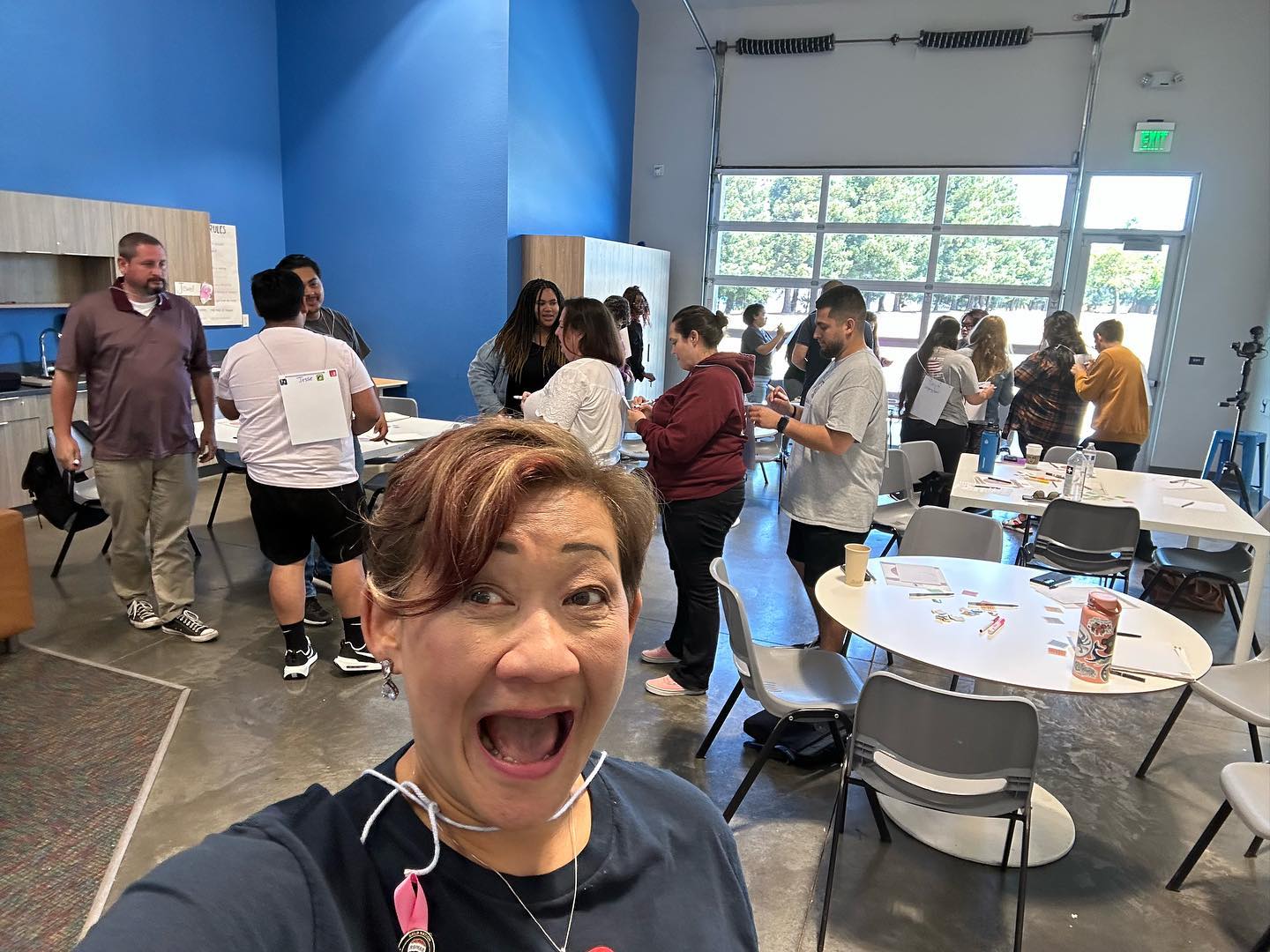 I wanted to take a moment to share a wonderful testimonial from one of my valued clients