Would you agree? Not all restaurants are made the same. Not all grocery stores are made the same. Not all teachers are made the same. Not all real estate agents are made the same. How about that?
Here are 3 proven essential skills required when a home seller is looking to hire a listing agent. Watch this video and learn more. Please feel free to share with those who are thinking about selling their homes in the future.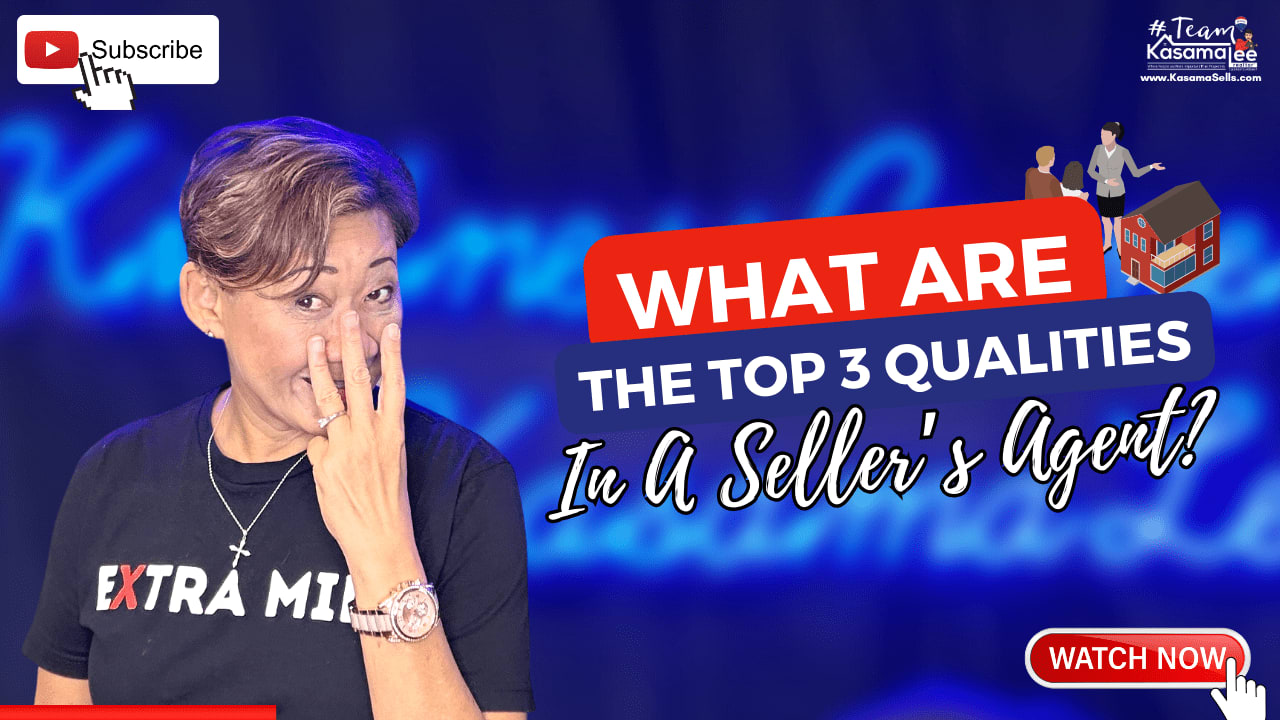 Are You a Homebuyer Worried About Climate Risks?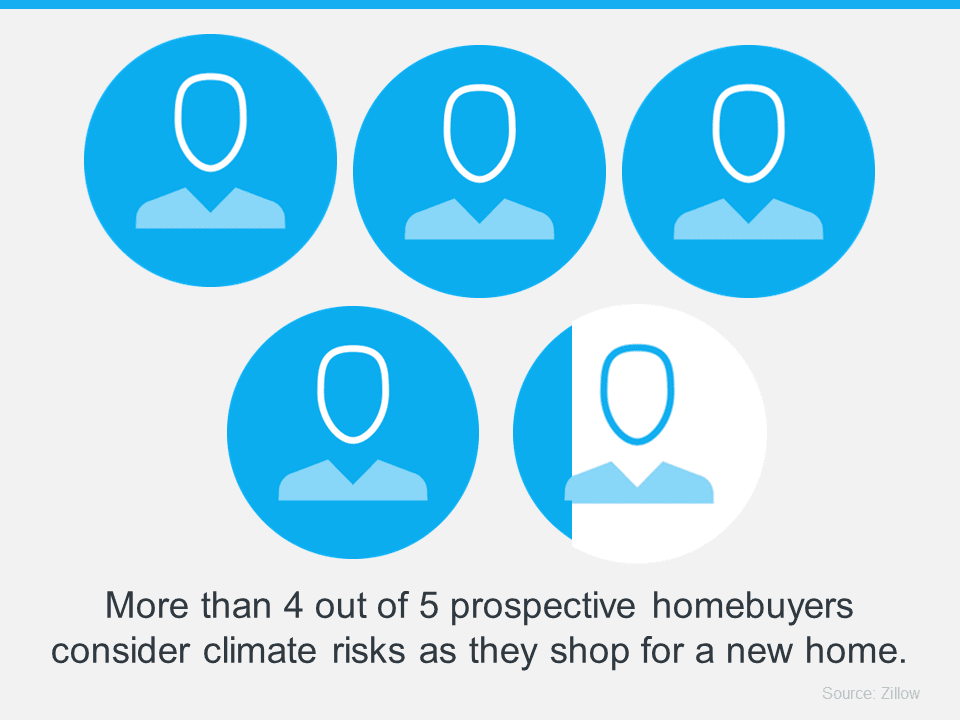 On The Market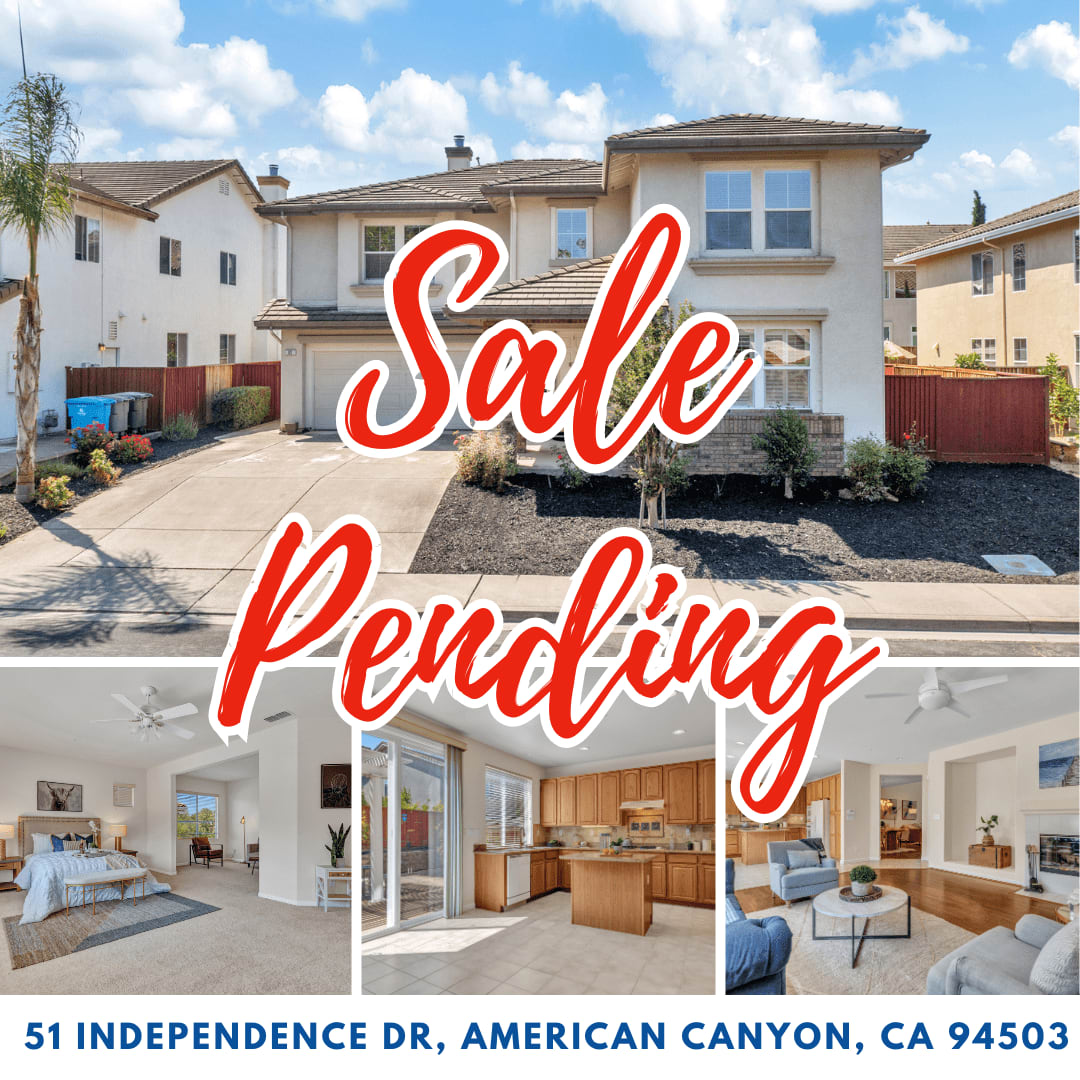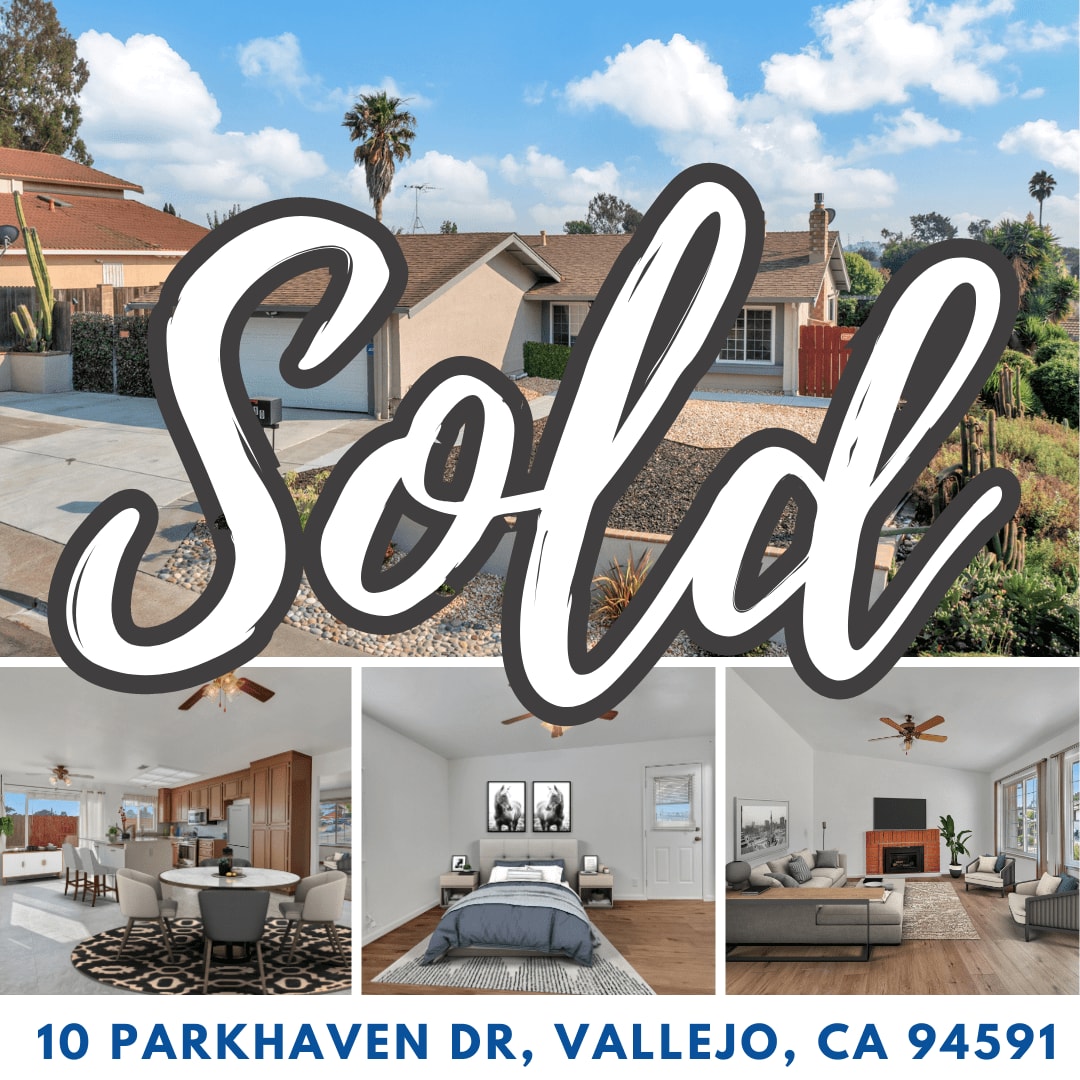 My Work With Students
Gratitude Log:
​
American Canyon High School's LinkCrew students are junior and senior students who volunteered to mentor younger grade students. Thank you Ms. Goff and Ms. Vu for having me speak to them about "Owning Your Habits."
​
I even got Ari #classof2023 to share with our students the change of his habits now as a college student. So proud of you son. Way to give back.
​
My little heart is full.
​
​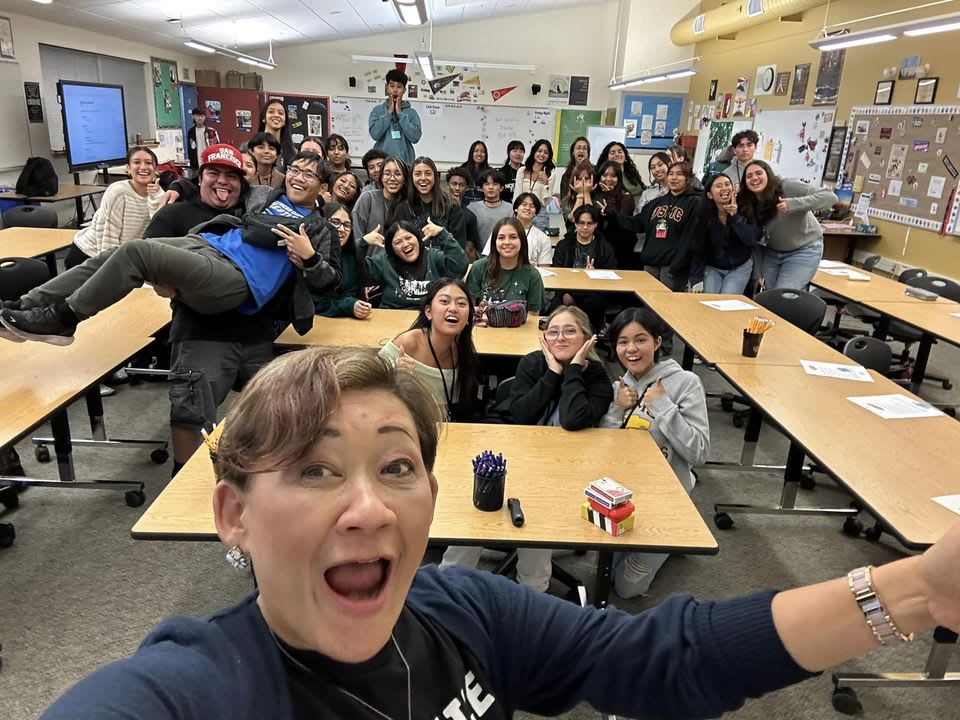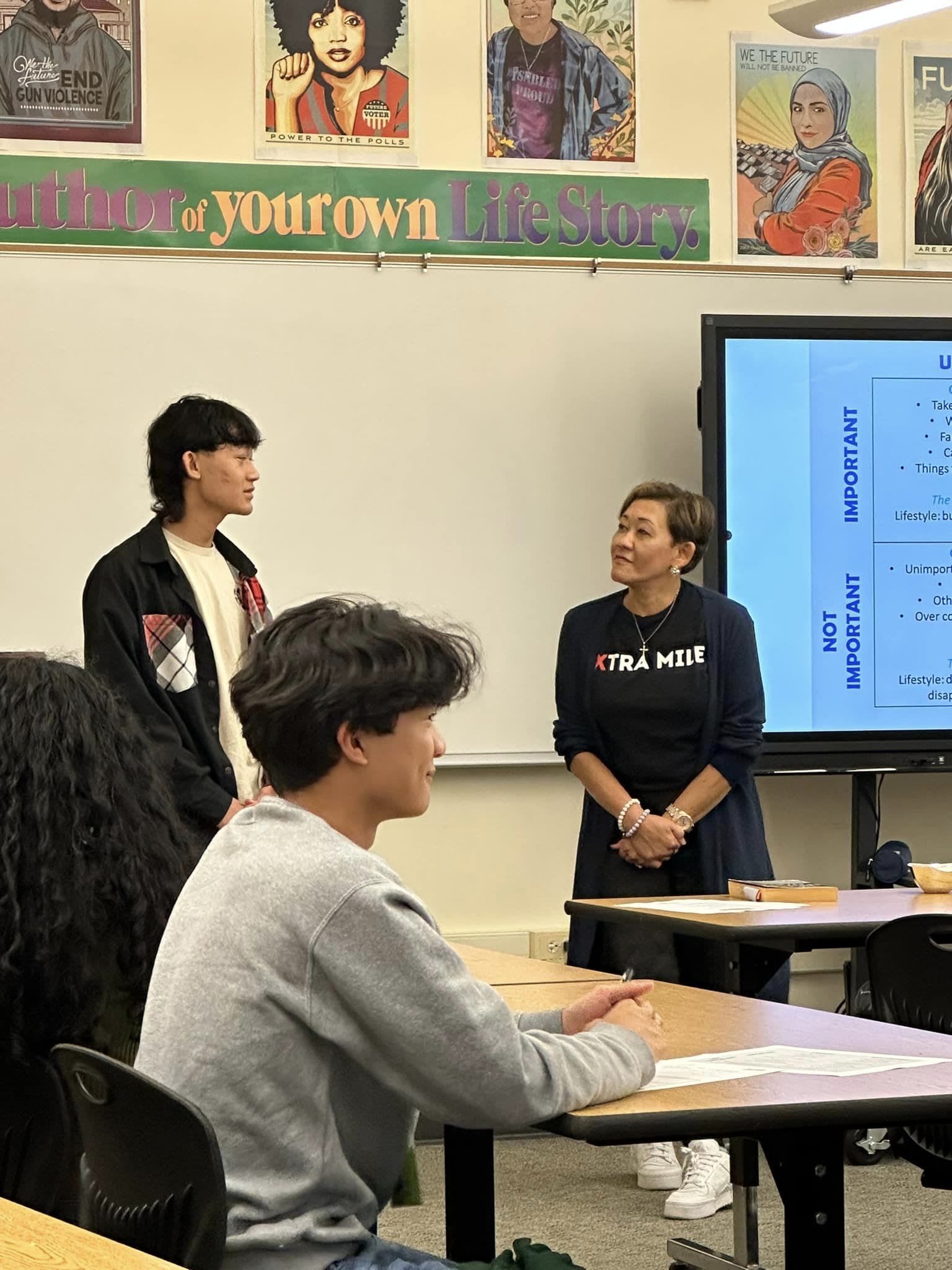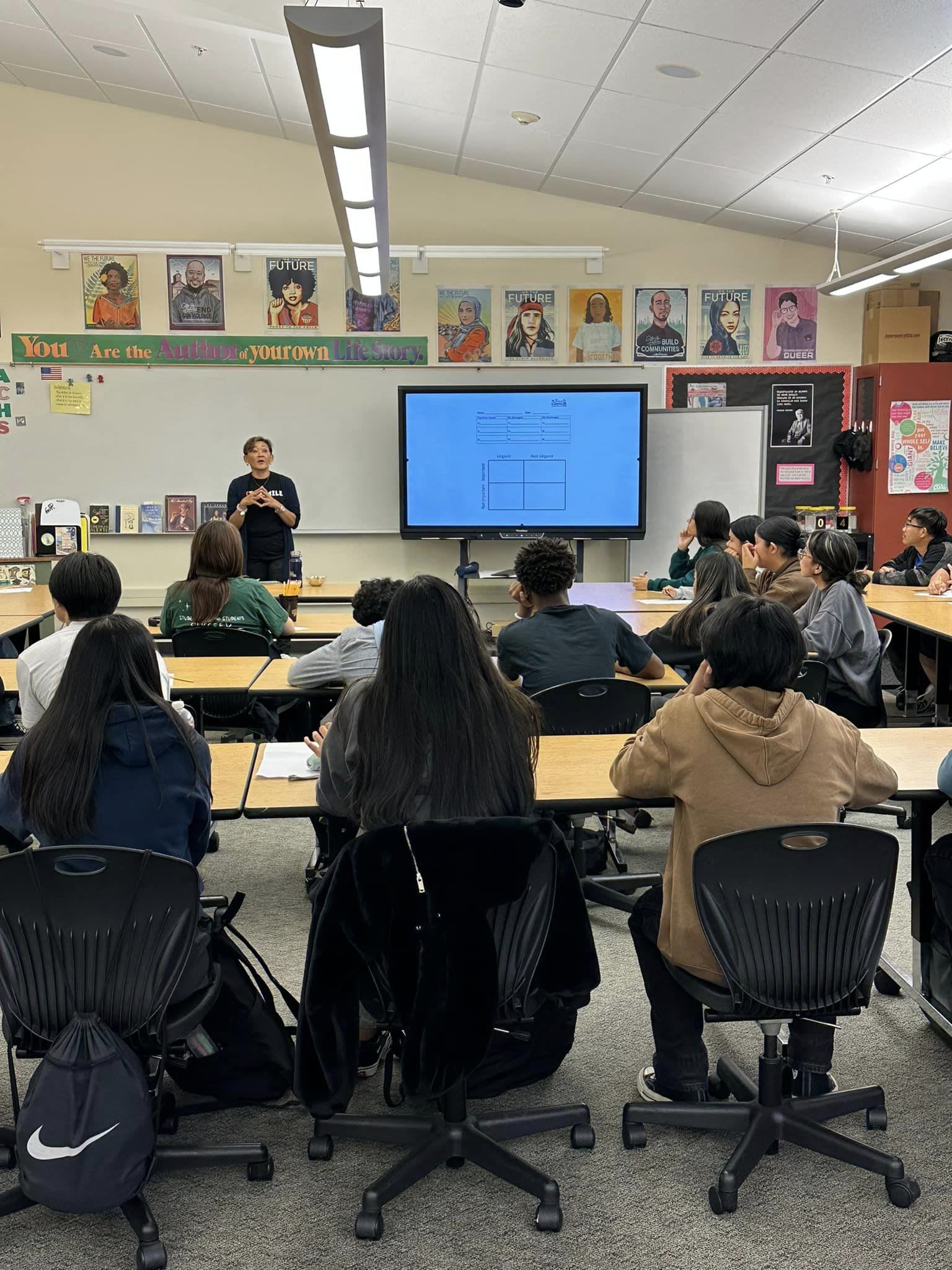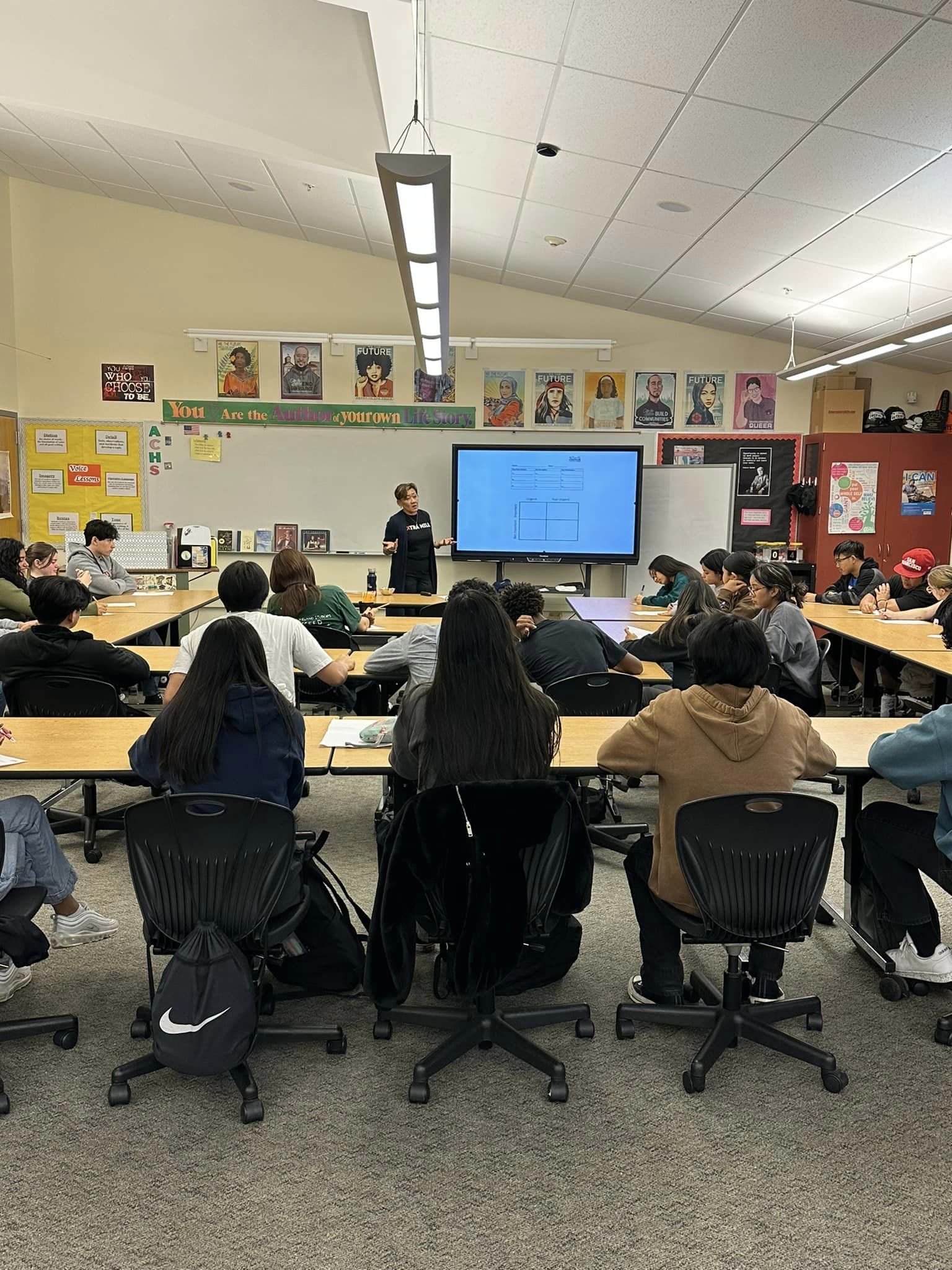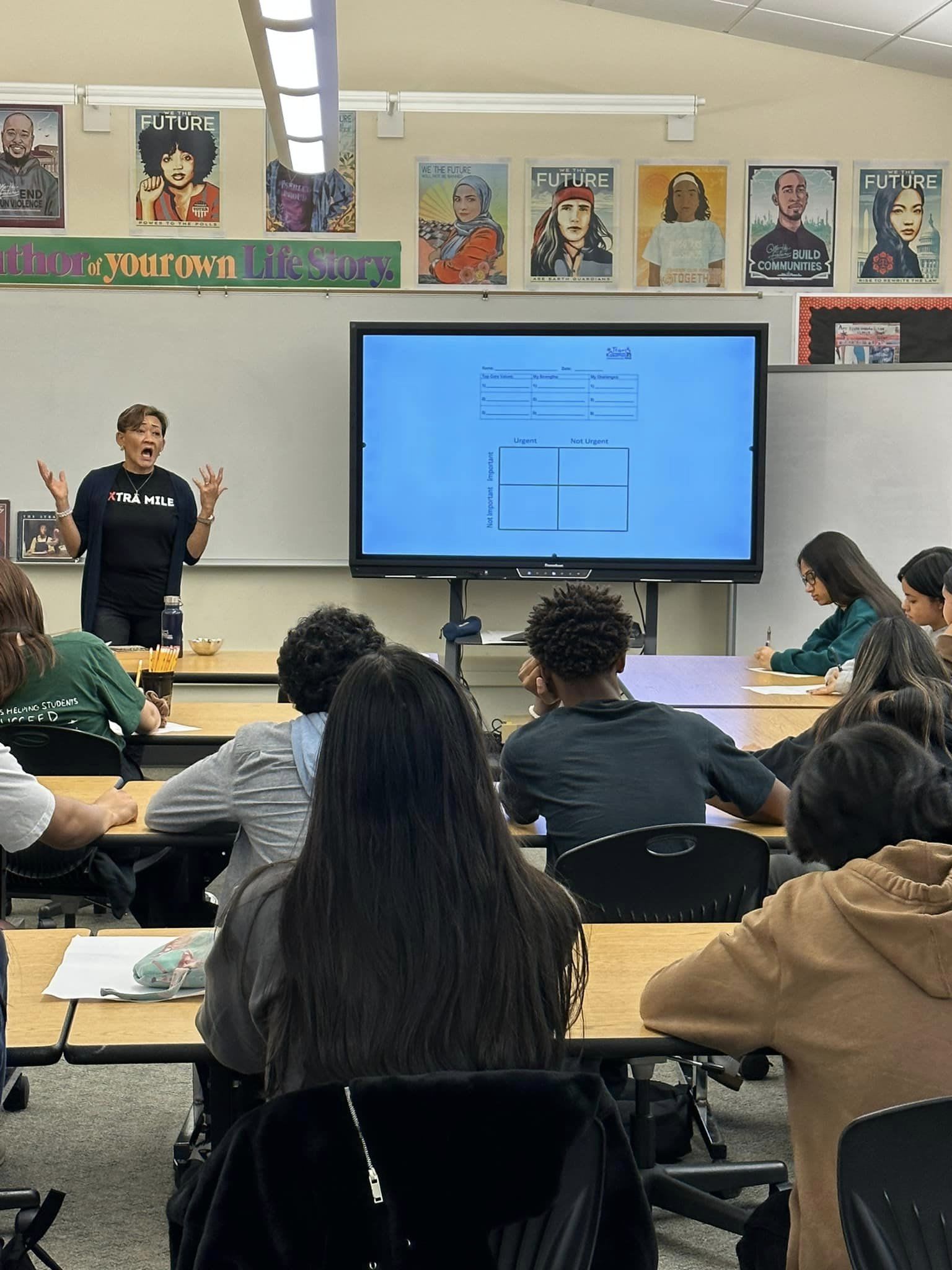 "Thank you for your kind words! Making your real estate experience smooth and efficient is always my goal. It was a pleasure working with you. If you ever need assistance in the future, please don't hesitate to reach out. Your satisfaction is my greatest reward