The weather is beautiful! The sun is out! No more rain. Guess what? It's house shopping season again!
For those who are buying, sometimes it can be confusing with all the various inspections and then an appraisal, all important but are different. Watch this video for some clarification. If you are selling, you would want to know about these inspections. And even if you are not buying, this would be useful information to you as well. Please feel free to share this with those who could benefit.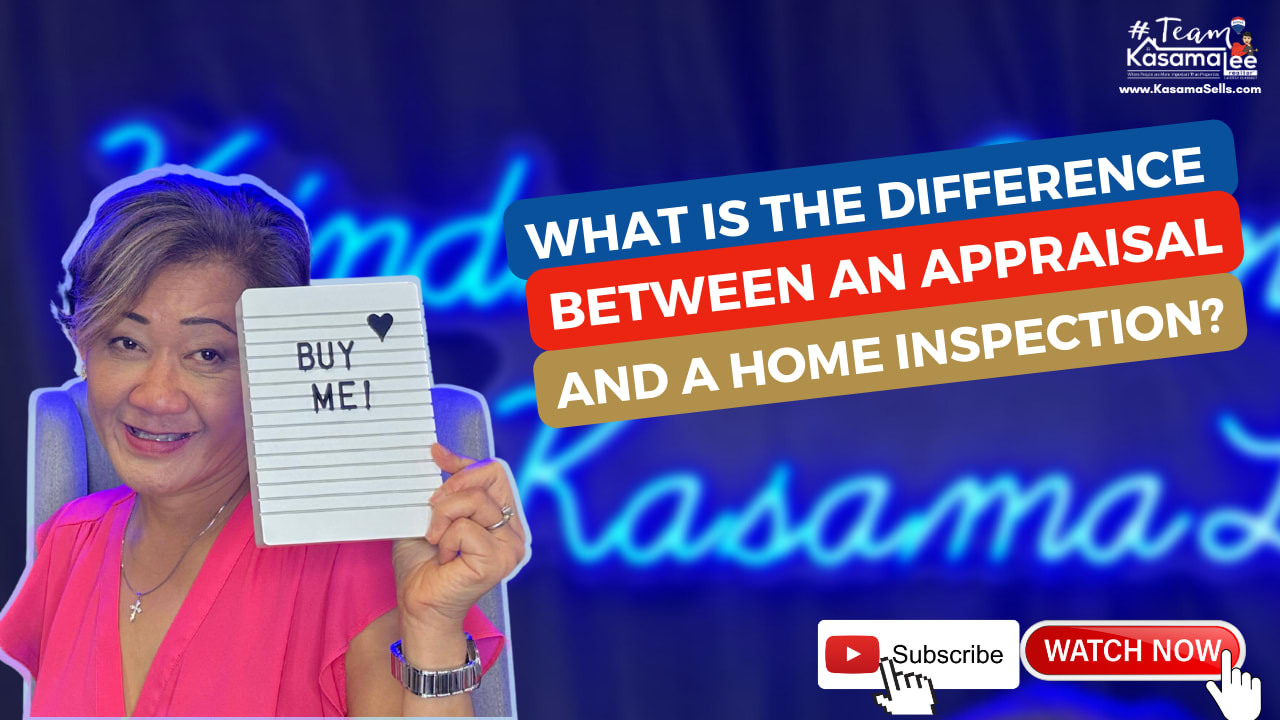 The Three Factors Affecting Home Affordability Today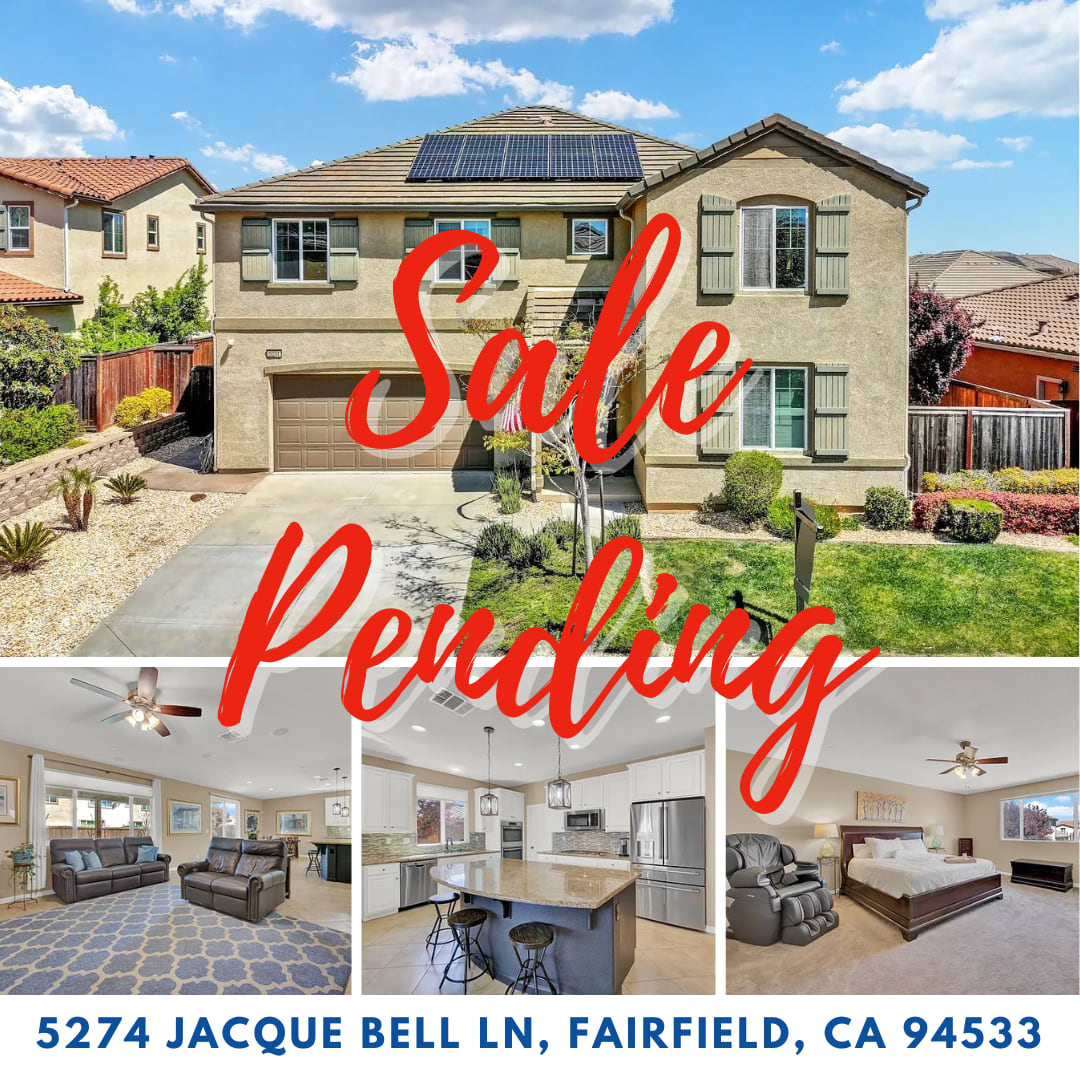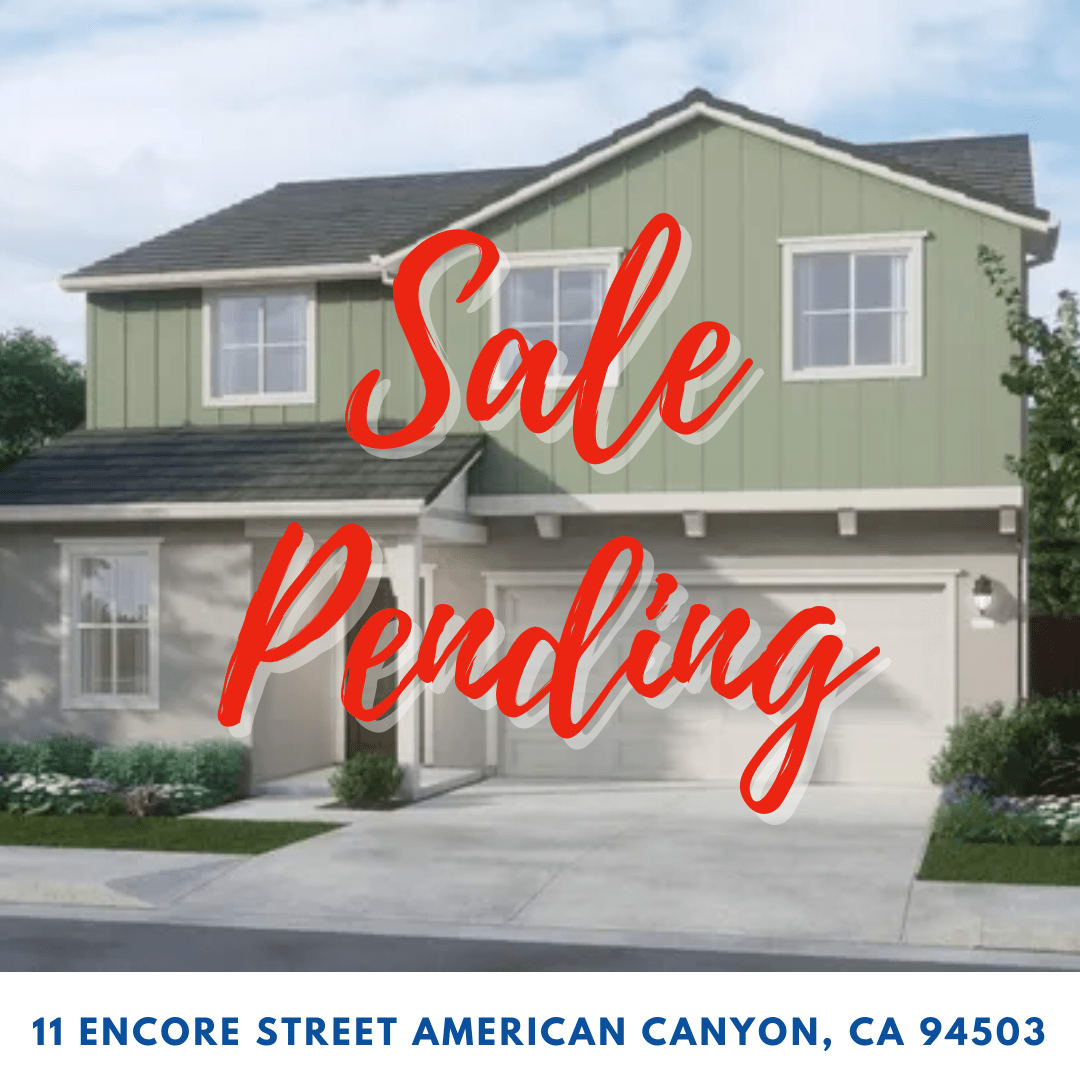 Community News!
Our Napa Valley Unified School District graduating seniors need your help!
In an effort to provide our students with as much preparation as possible to be college & career ready, we strive to allow all of our advanced-level students to participate in a mock interview as they complete our pathways. This is a very important step in helping prepare 100's of students for their future and it's possible because of the support we get from you.