We're getting the expected warm and sunny weather back. Yay! We are also trending to get the more predictable real estate market back. Of course, that is relative to what "predictable" means in real estate. Watch this video to learn where we are headed in 2023.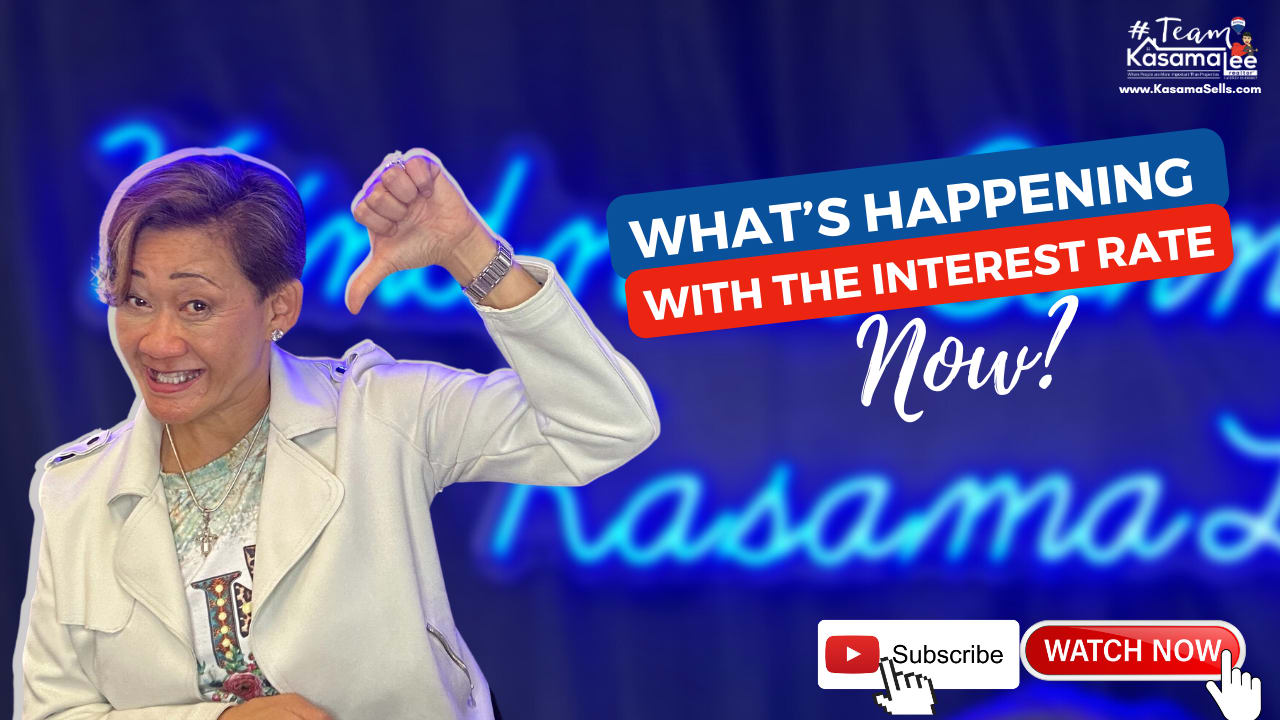 Why Today's Housing Market Is Not About To Crash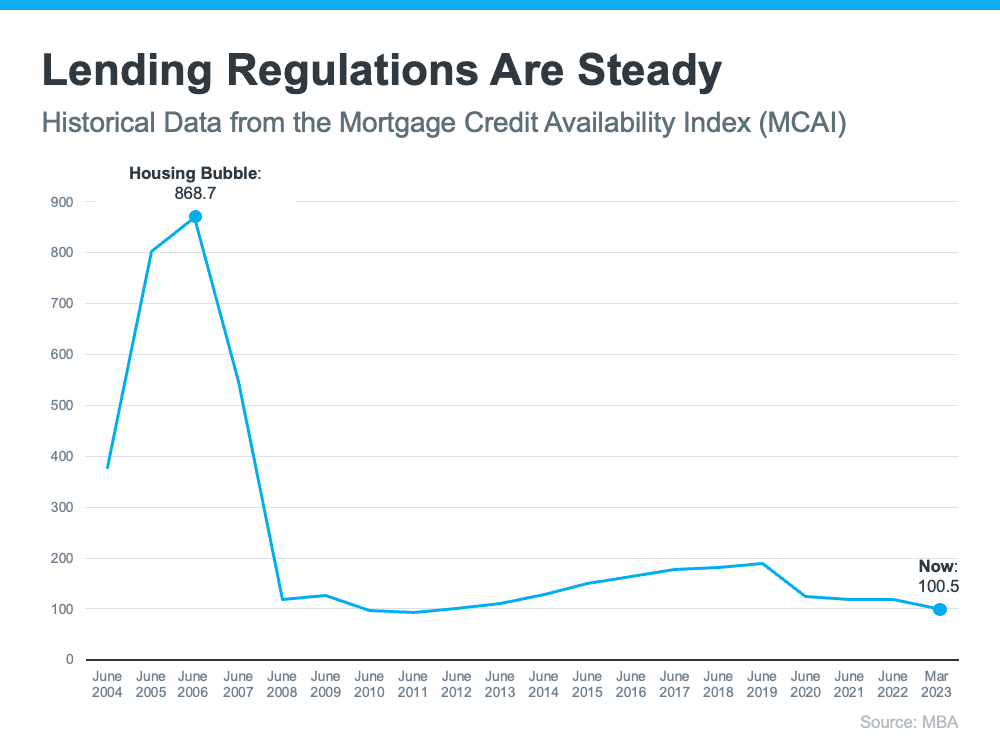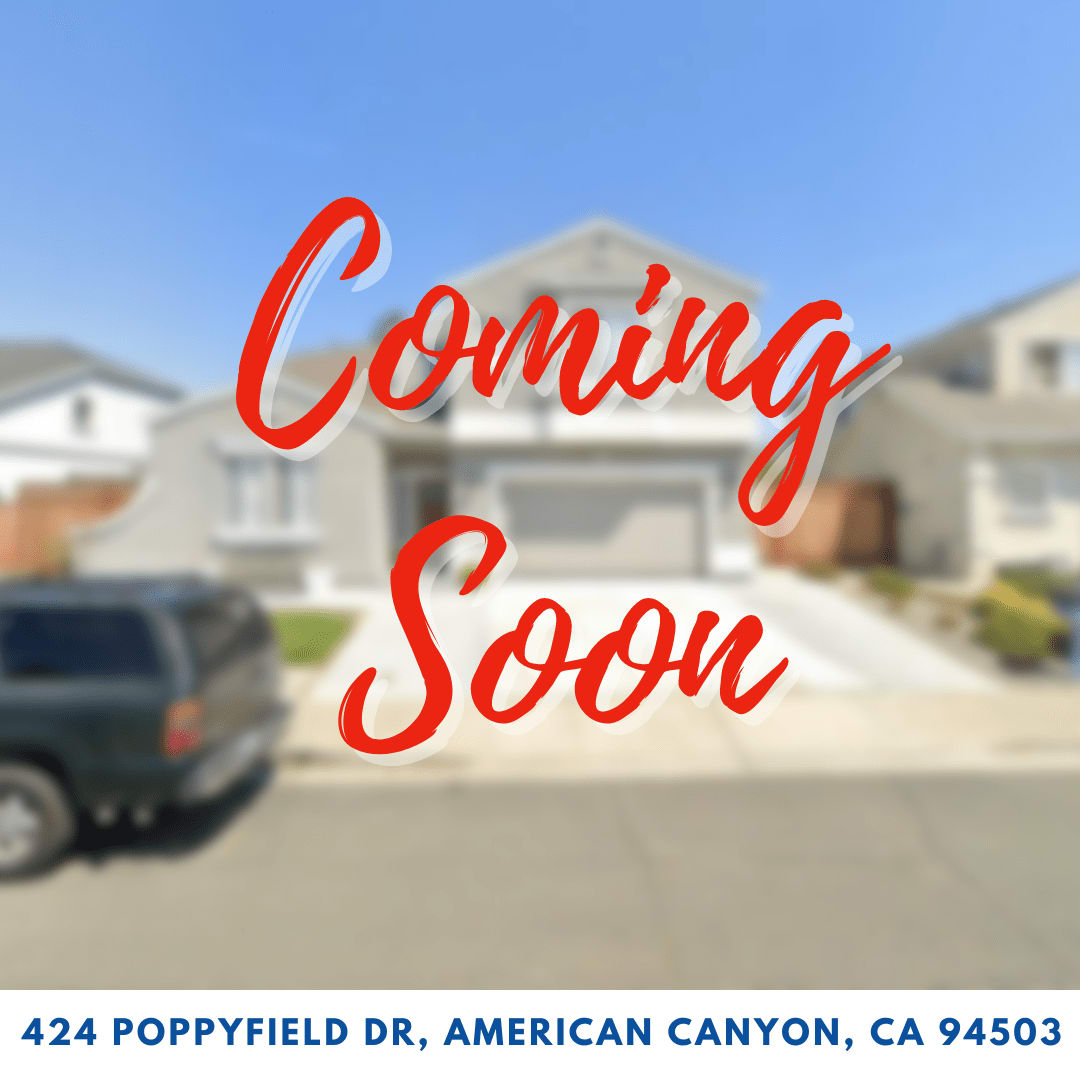 Community News!
For American Canyon residents!
FREE kitchen compost bins…anyone?
They're available for pick up at our local library.