There are so many licensed real estate agents everywhere. I feel like every 5th person you run into is probably a licensed real estate agent. How many are practicing?
The number has decreased since the pandemic has ended. Many have left the industry in the past 12-24 months.
Watch this video to learn more about the code of ethics to be the type of real estate agent who looks out for their clients.
I have tremendous respect for those who honor their fiduciary duties for the clients they serve.
Feel free to share with those who are "agent-shopping." Reply back with your comments or any questions.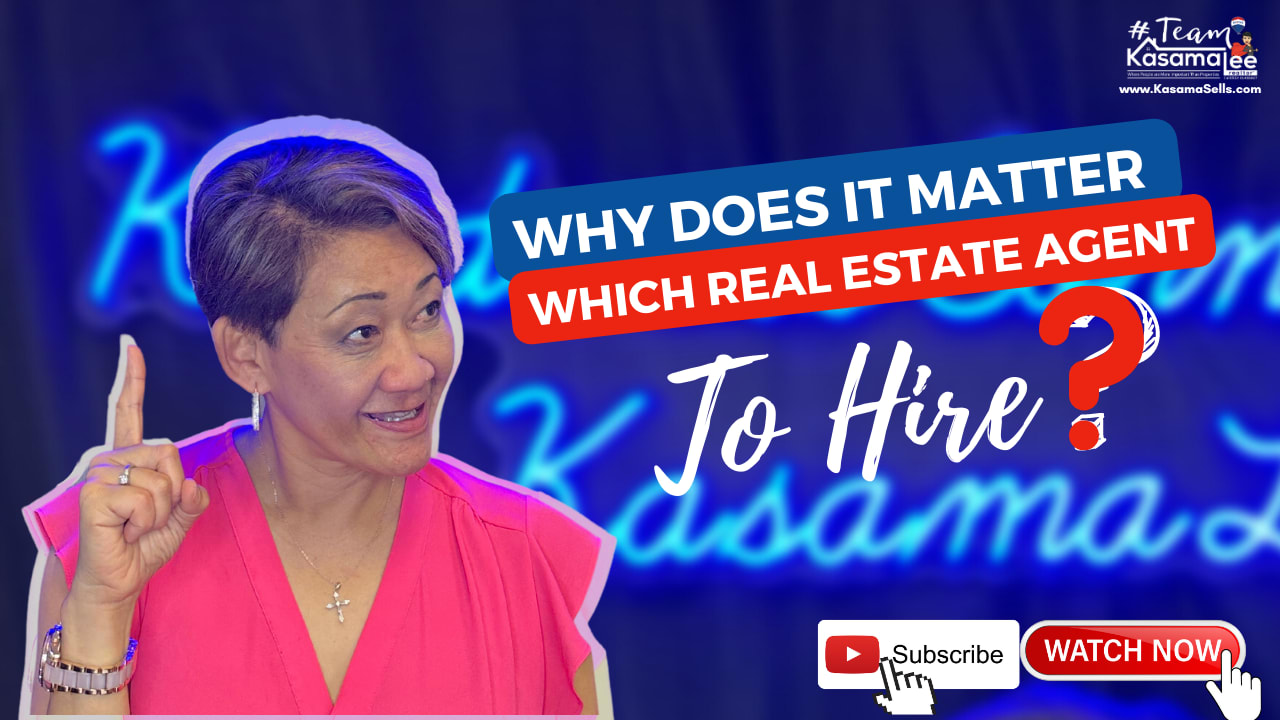 The Worst Home Price Declines Are Behind Us
SOLD!
150 Silverado Trail #52, Napa, CA 94559
A heartfelt congratulations to my sweet and faithful client, Rebecca! She found me online and wanted to move back to California to retire and be with her grandkid and her family. What a sweet and a happy ending!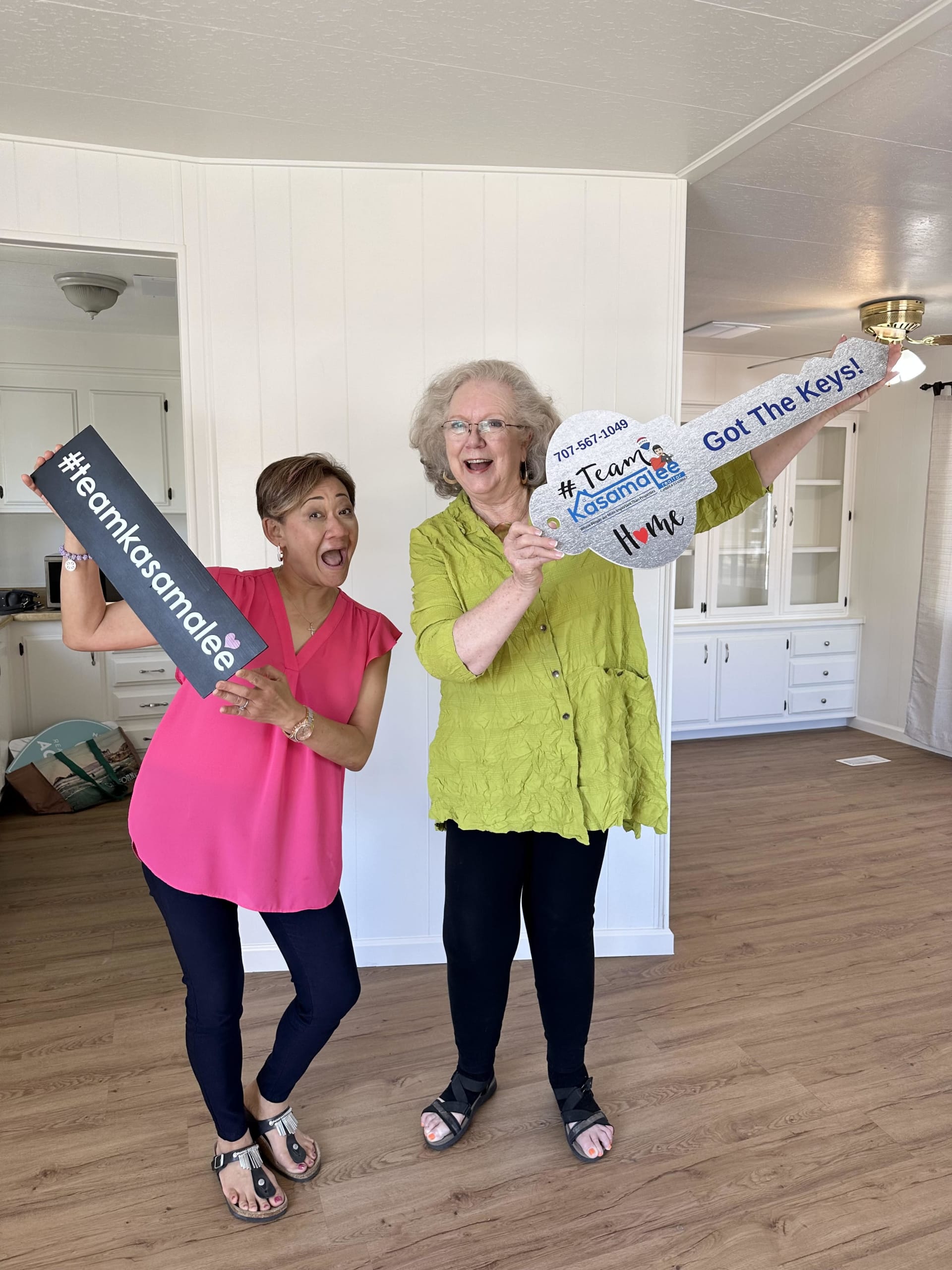 502 Flora Springs Ct, Fairfield, CA 94534
Congratulations to my seller for a successful sale of their home filled with years of memories at the record price. The seller is a teacher and heard me speak in her classroom and reached out to me to sell their family home over a year ago. It's always my honor to serve our teachers and school staff.