We're celebrating both our sons, Ari, who graduated from American Canyon High School, and Kwin finishing out with an AA degree in Math from Napa Valley College and is accepted at Sacramento State University in Computer Science. Yay!!! They are our reasons for all that we do.
And we're celebrating my July birthday as well. I am grateful for another year of a blessed life with my family, our friends and family, and our amazing clients.
Here's a mid-year-in-review of families we have had the honor to serve in 2023. These images make me smile. I hope you enjoy the video.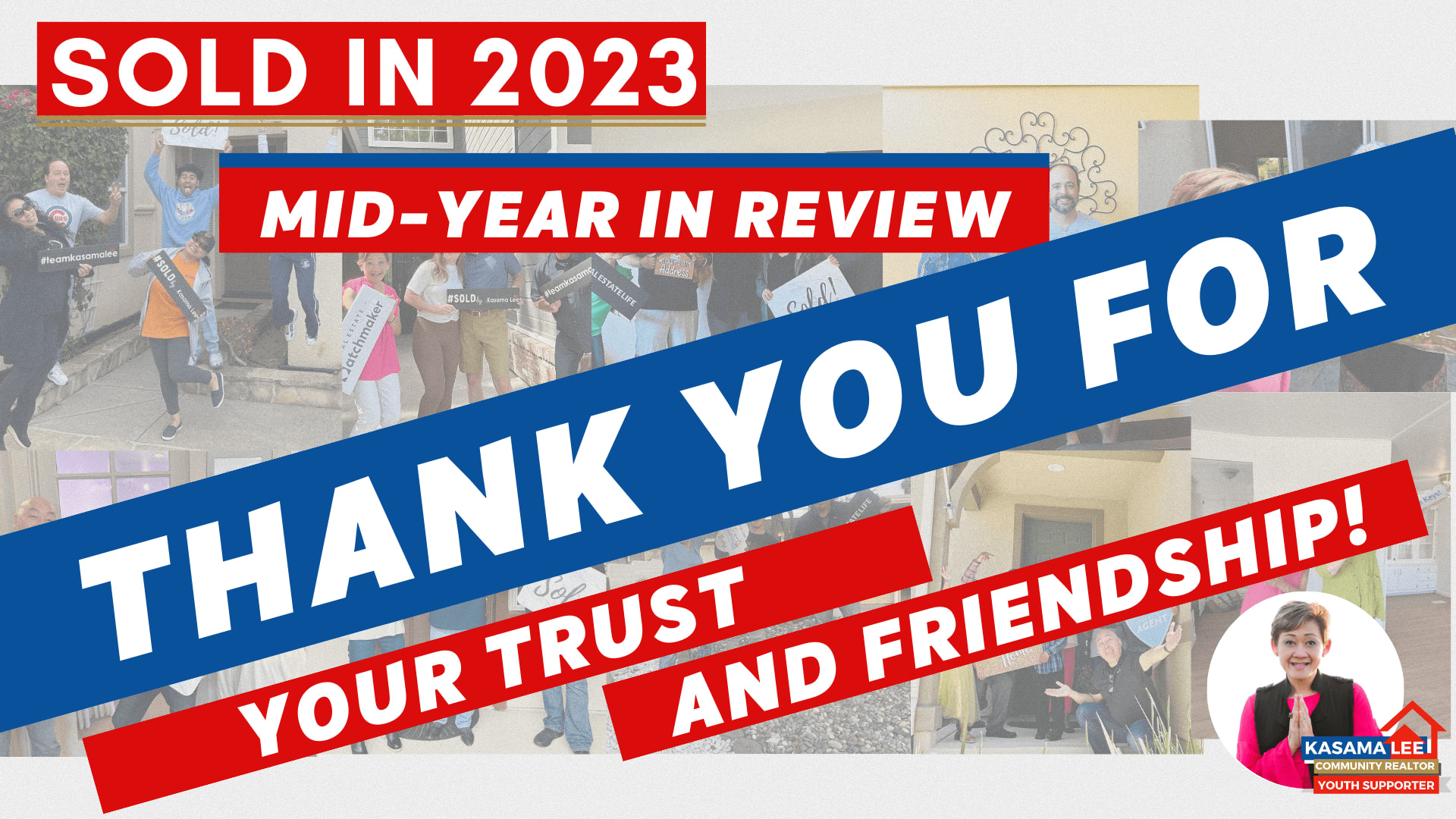 Explaining Today's Mortgage Rates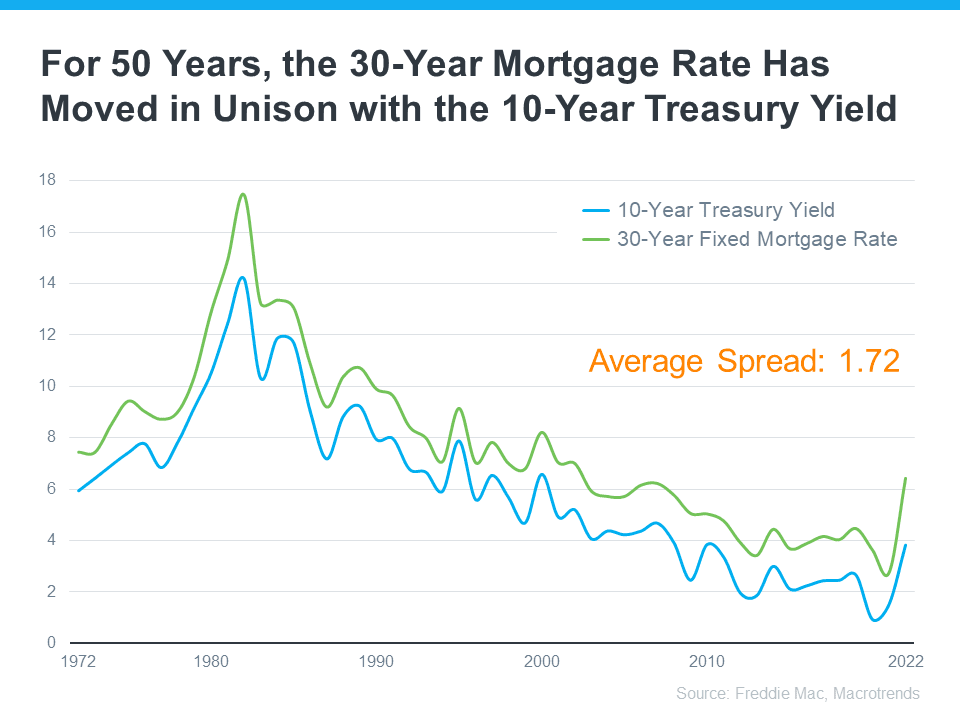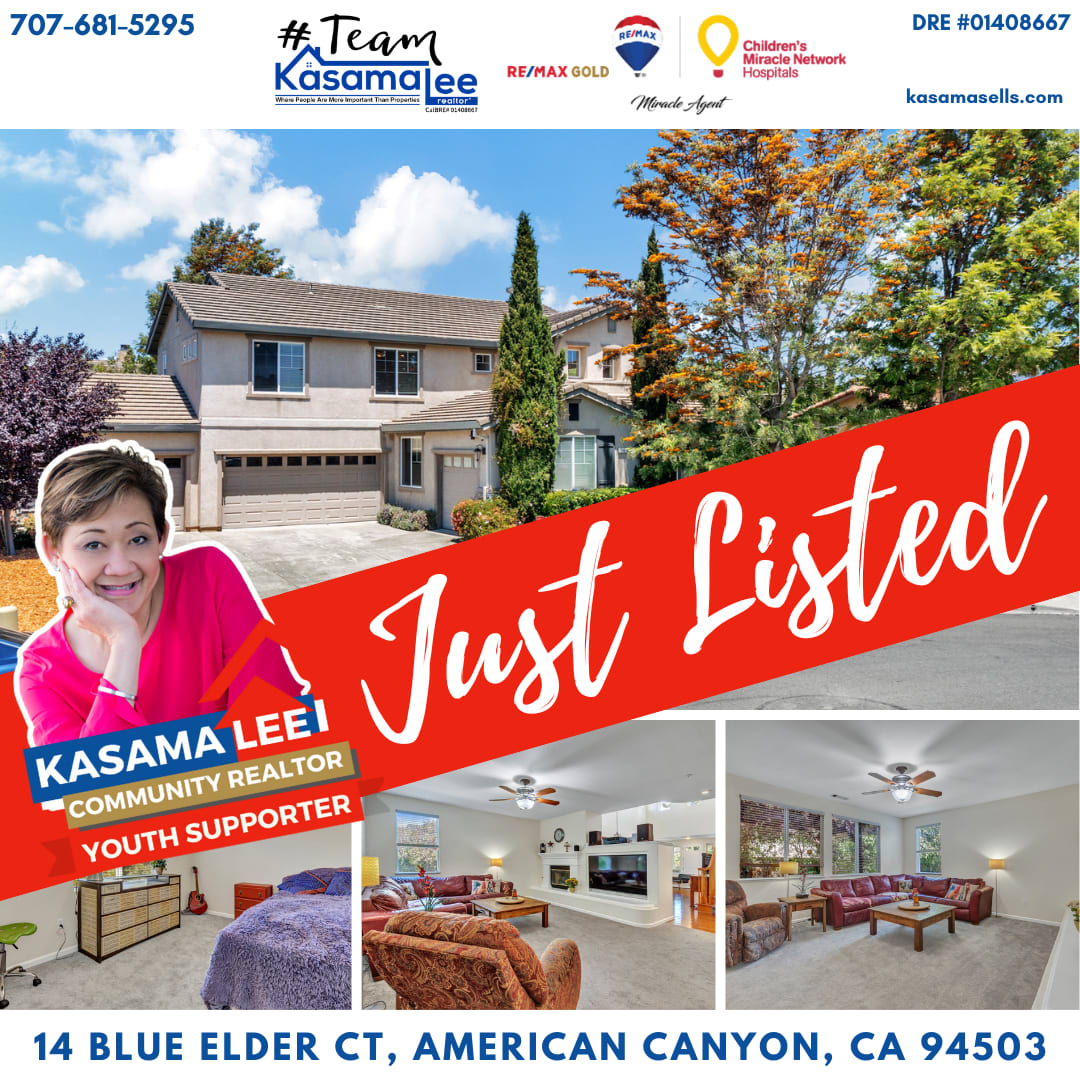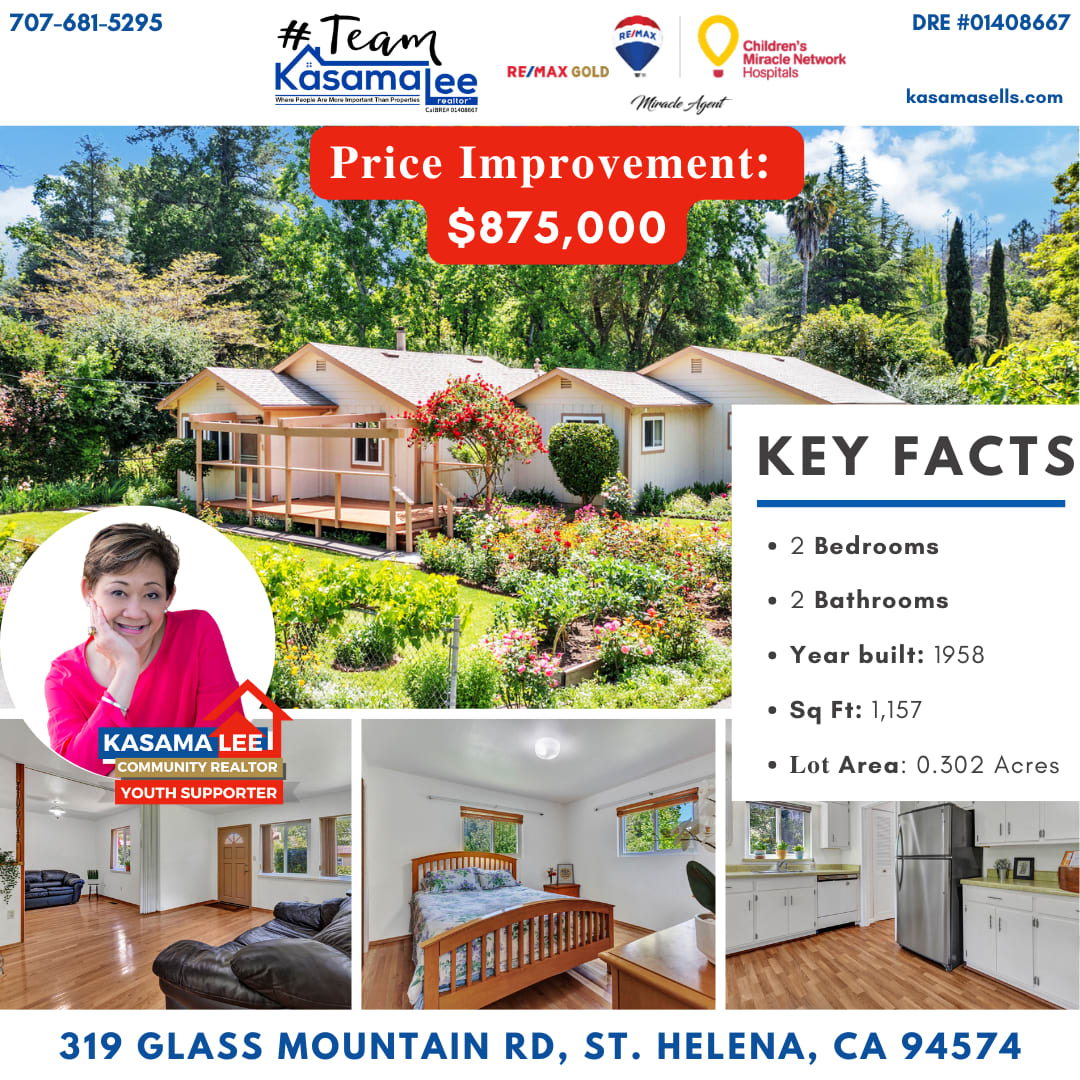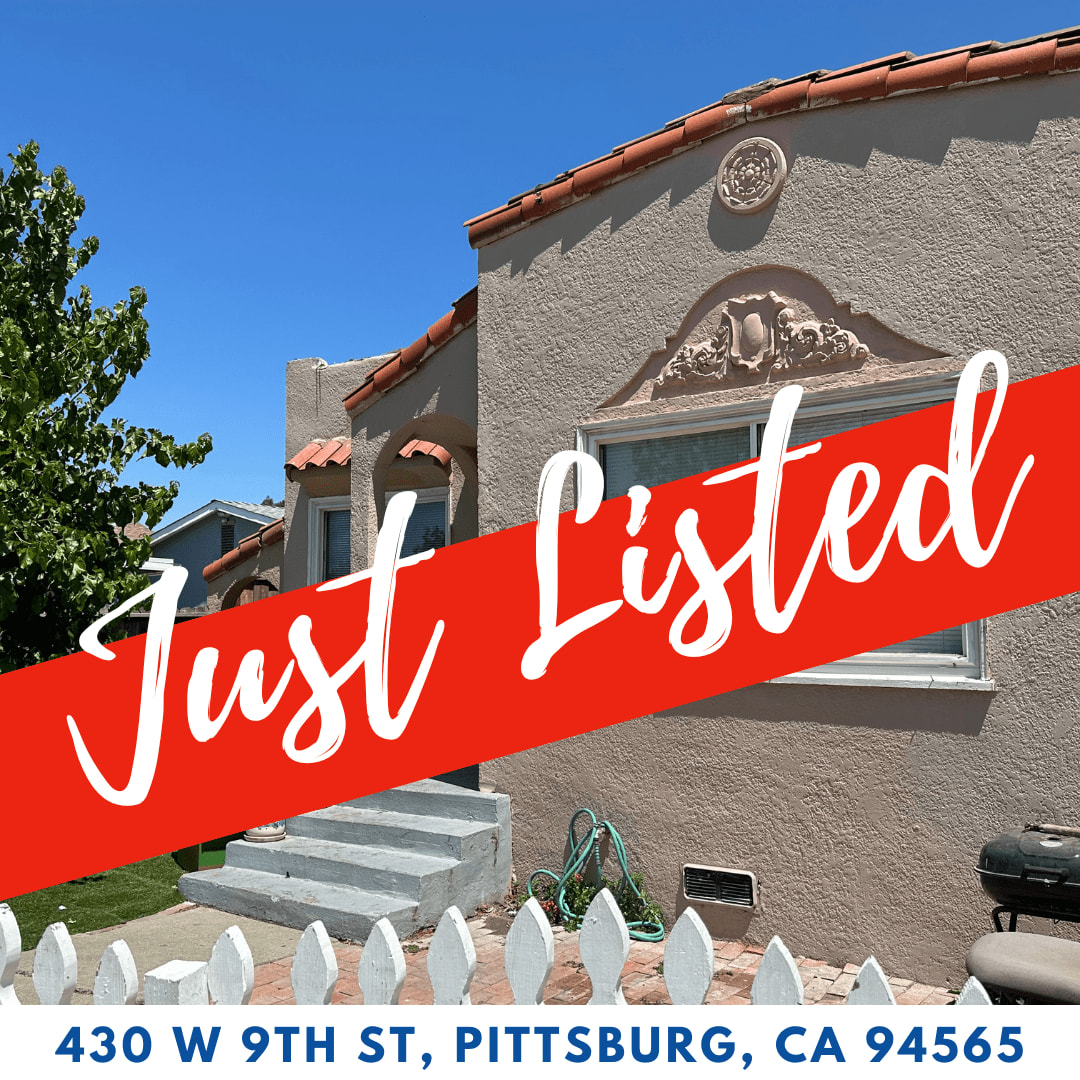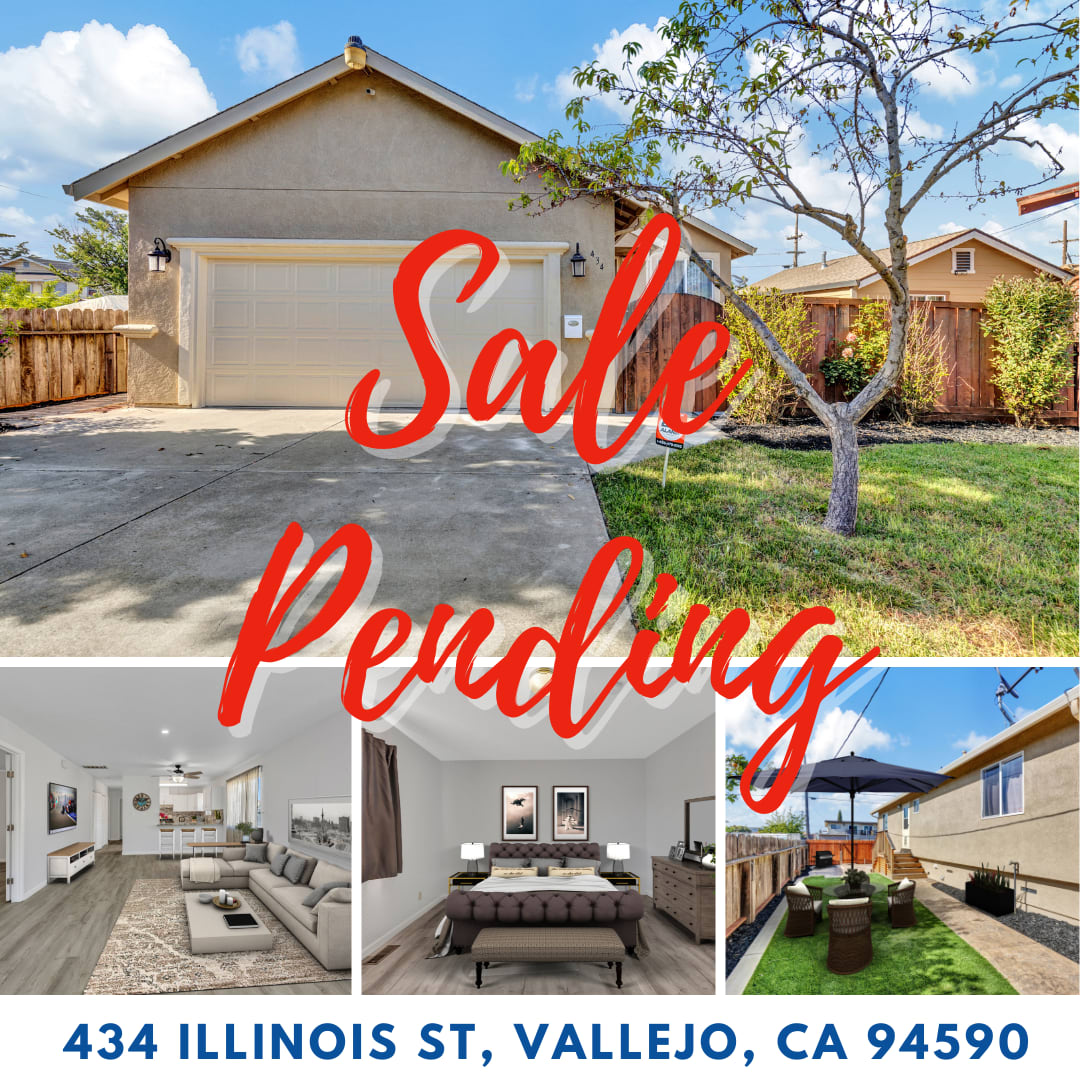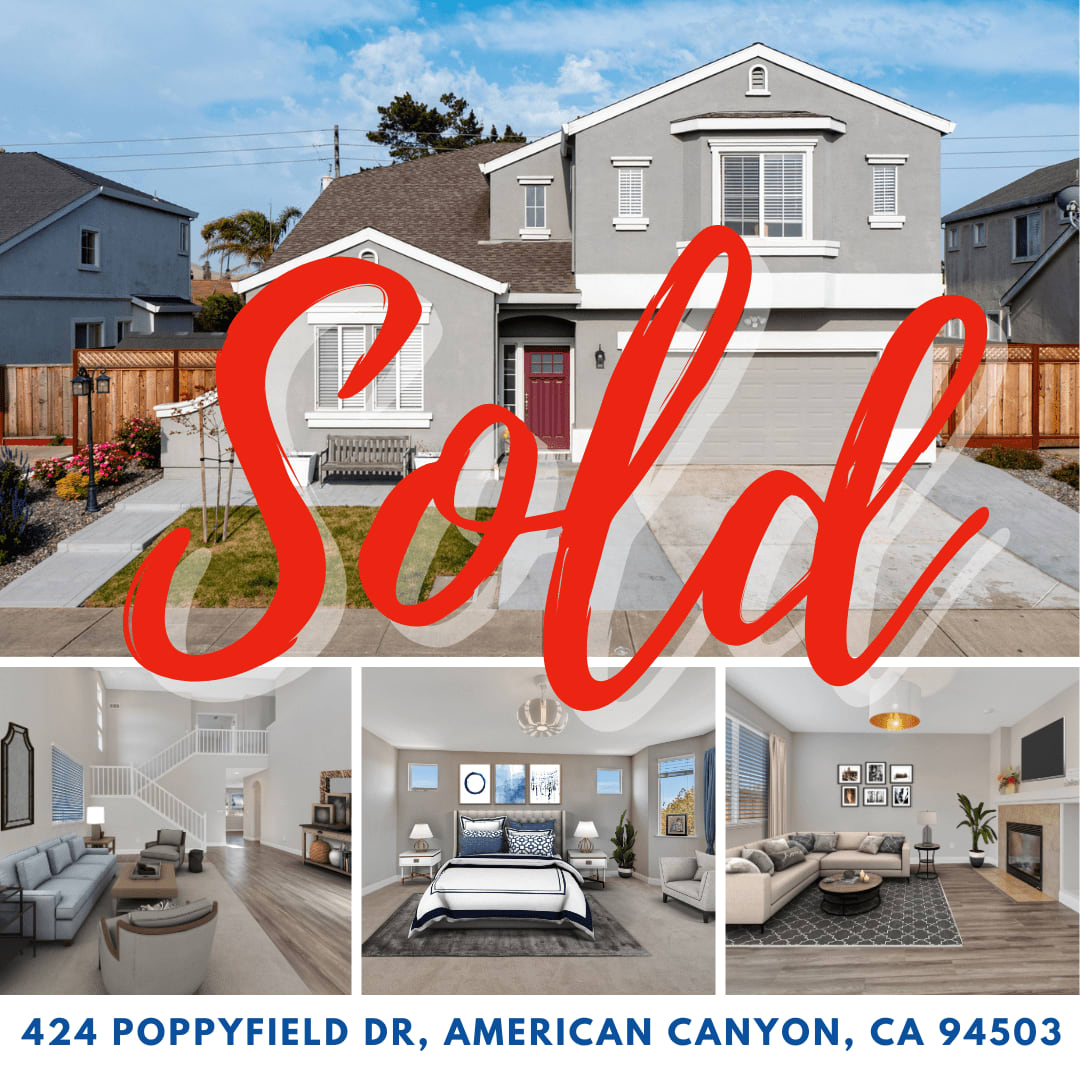 What Our Client Says