Happy back-to-school month! To the parents, there must be some level of excitement going on for you right? I know we are!!
The market is going bananas! How can both interest rates and home prices be going up? Watch this video and learn more.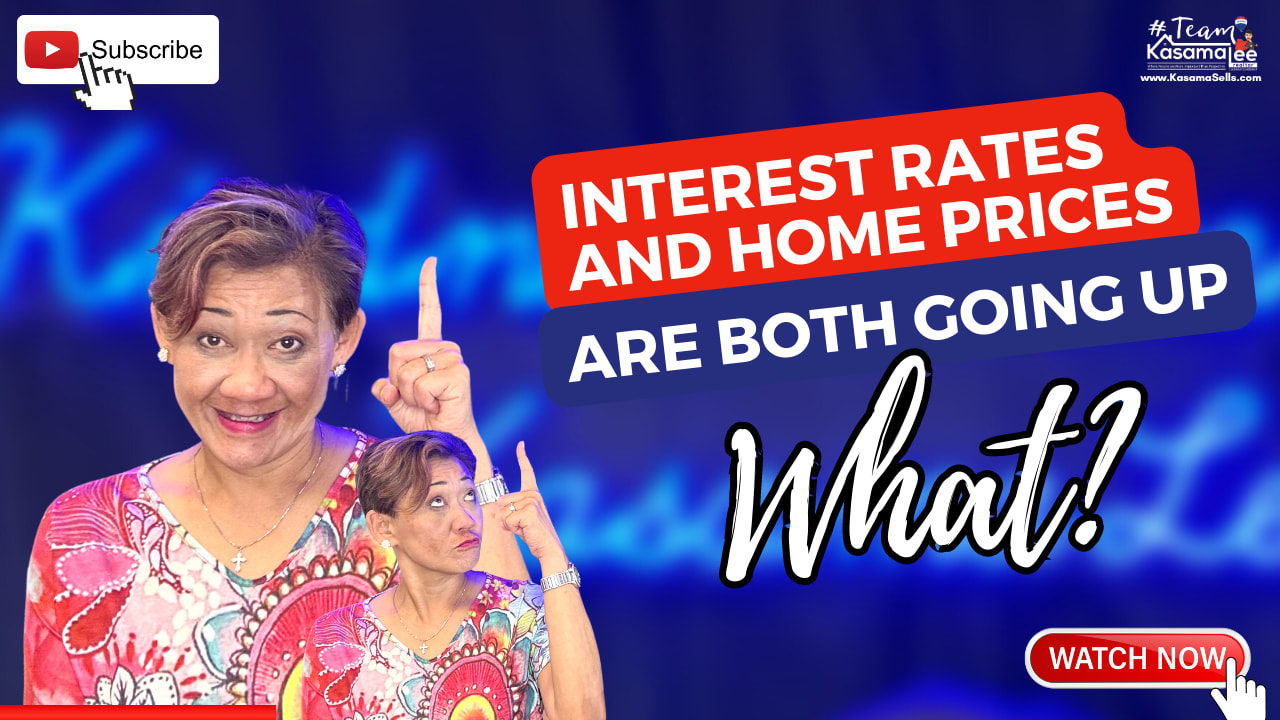 There's Only Half the Inventory of a Normal Housing Market Today
On The Market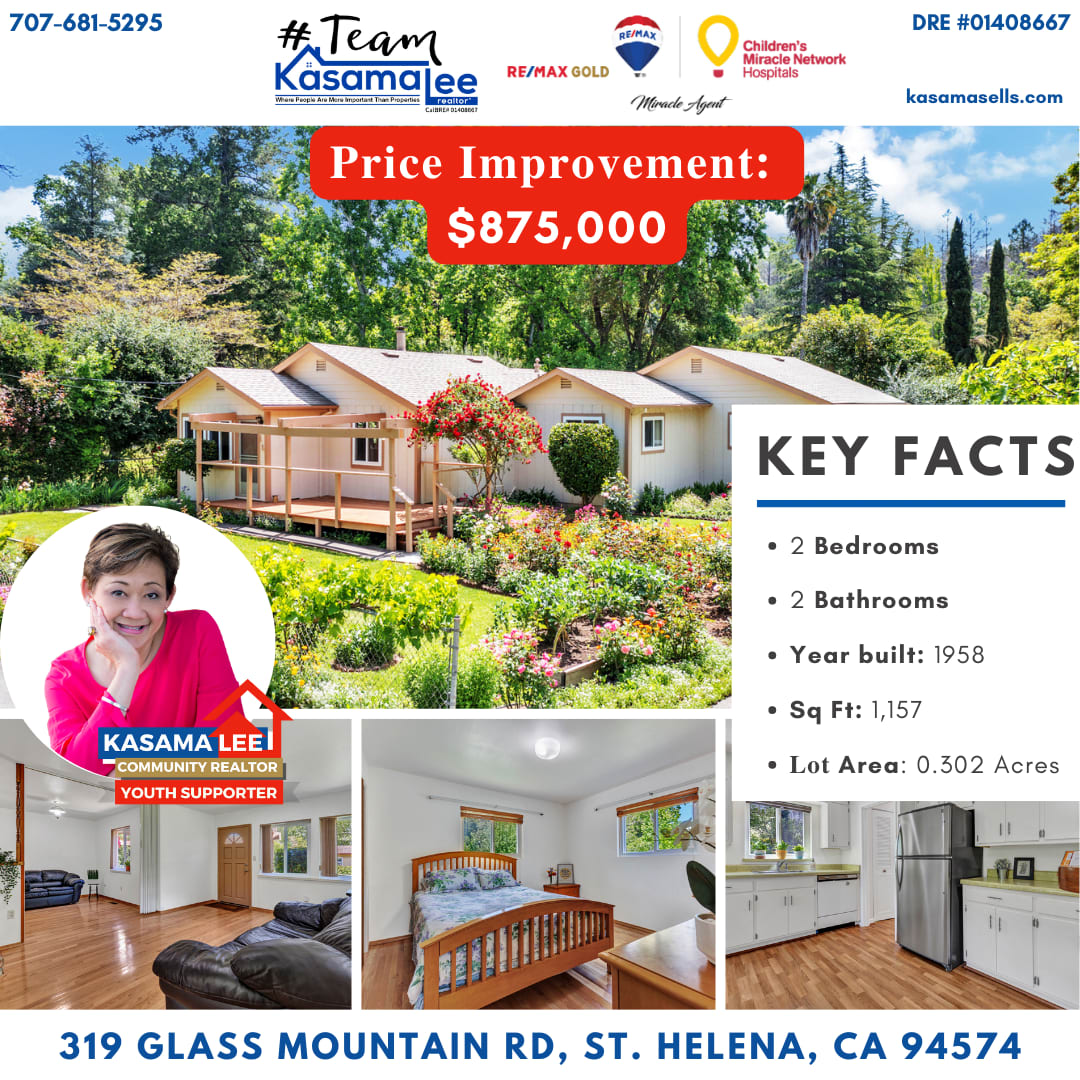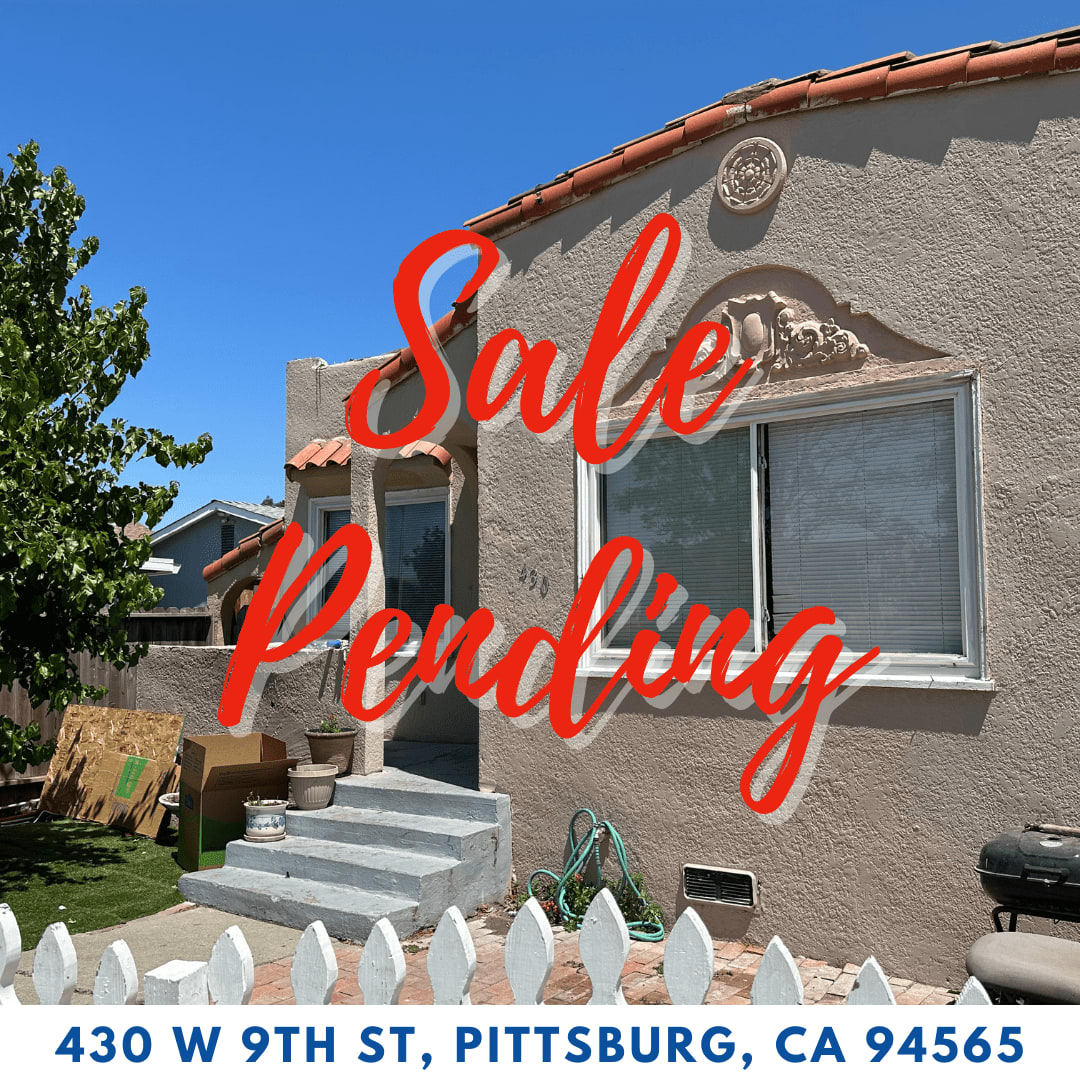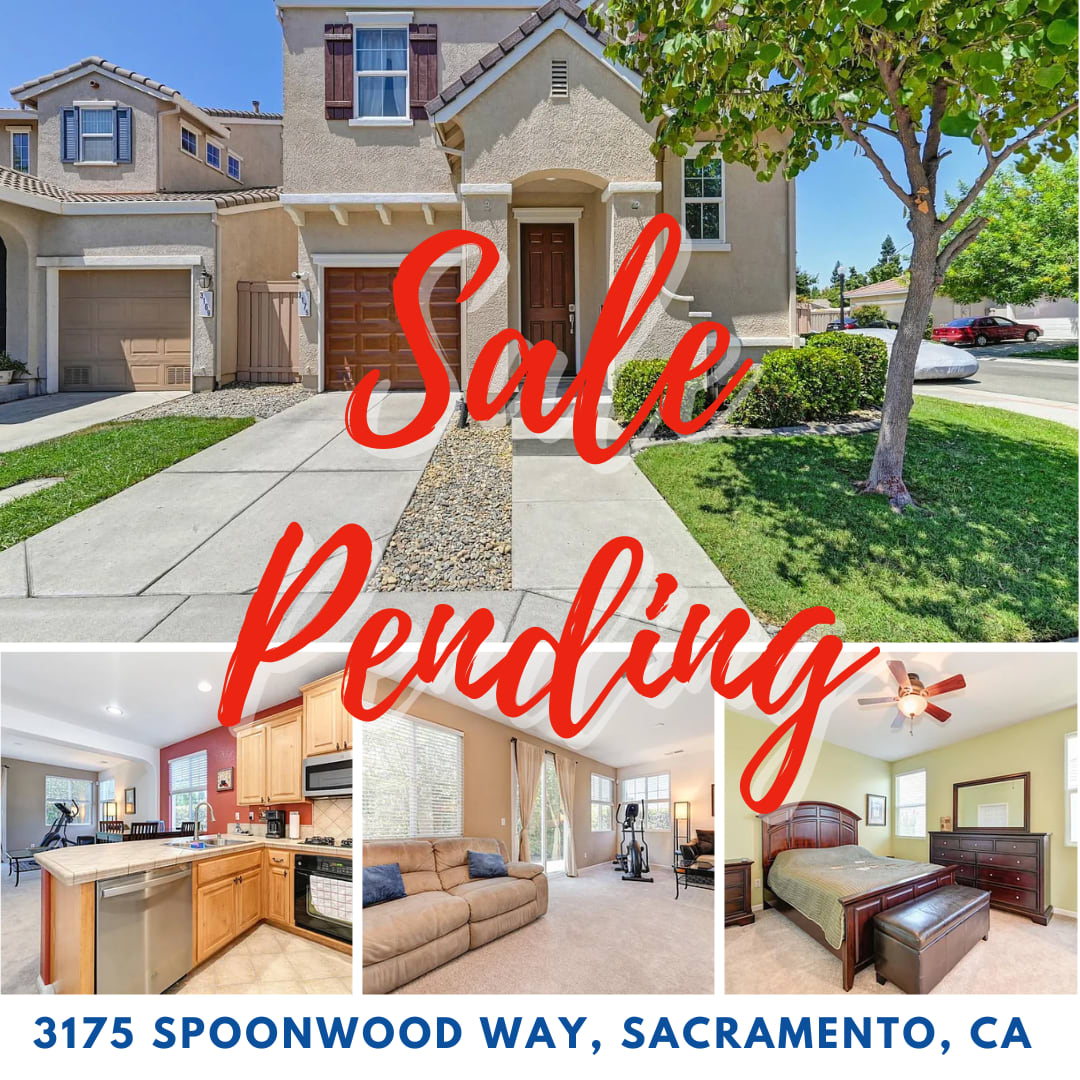 Above Asking Price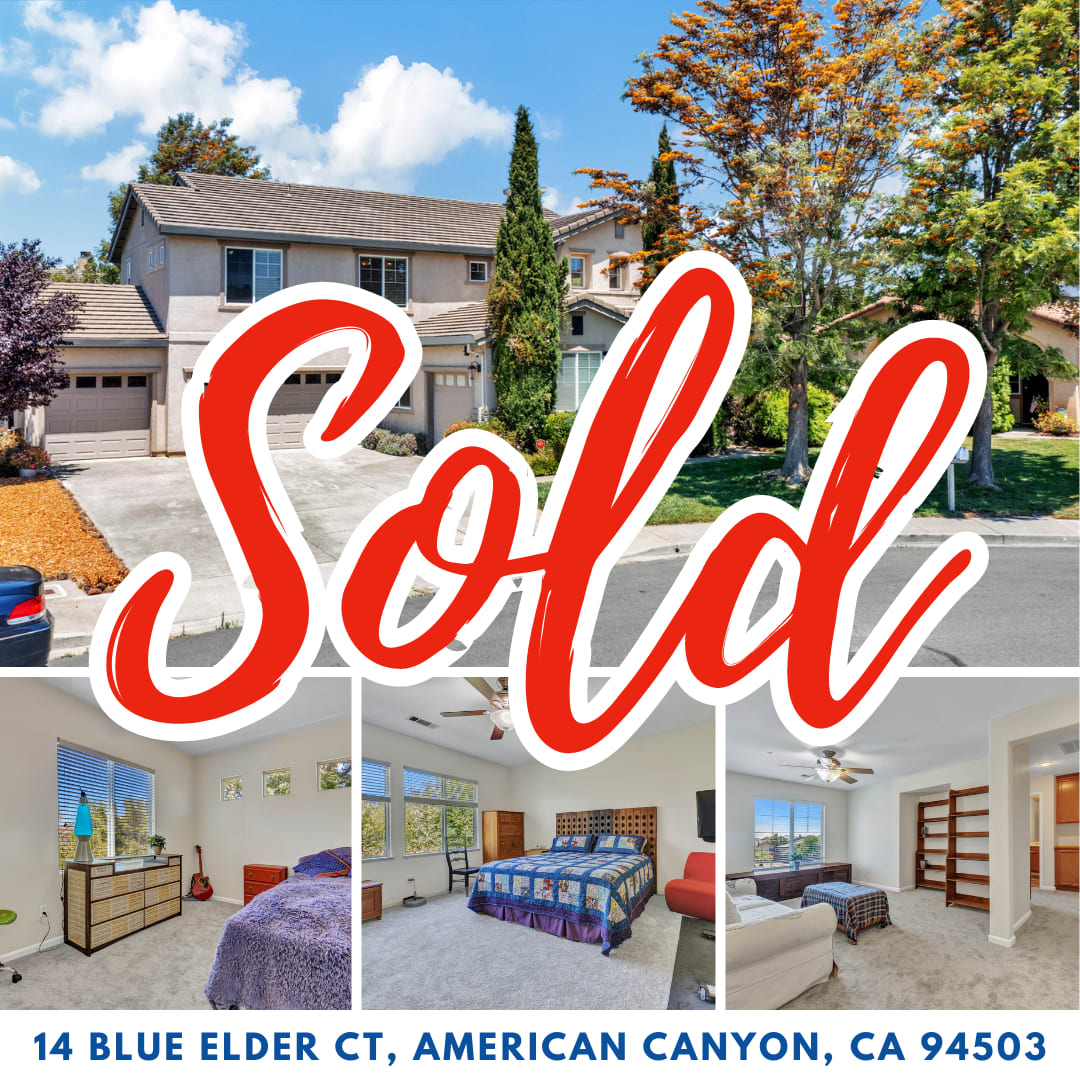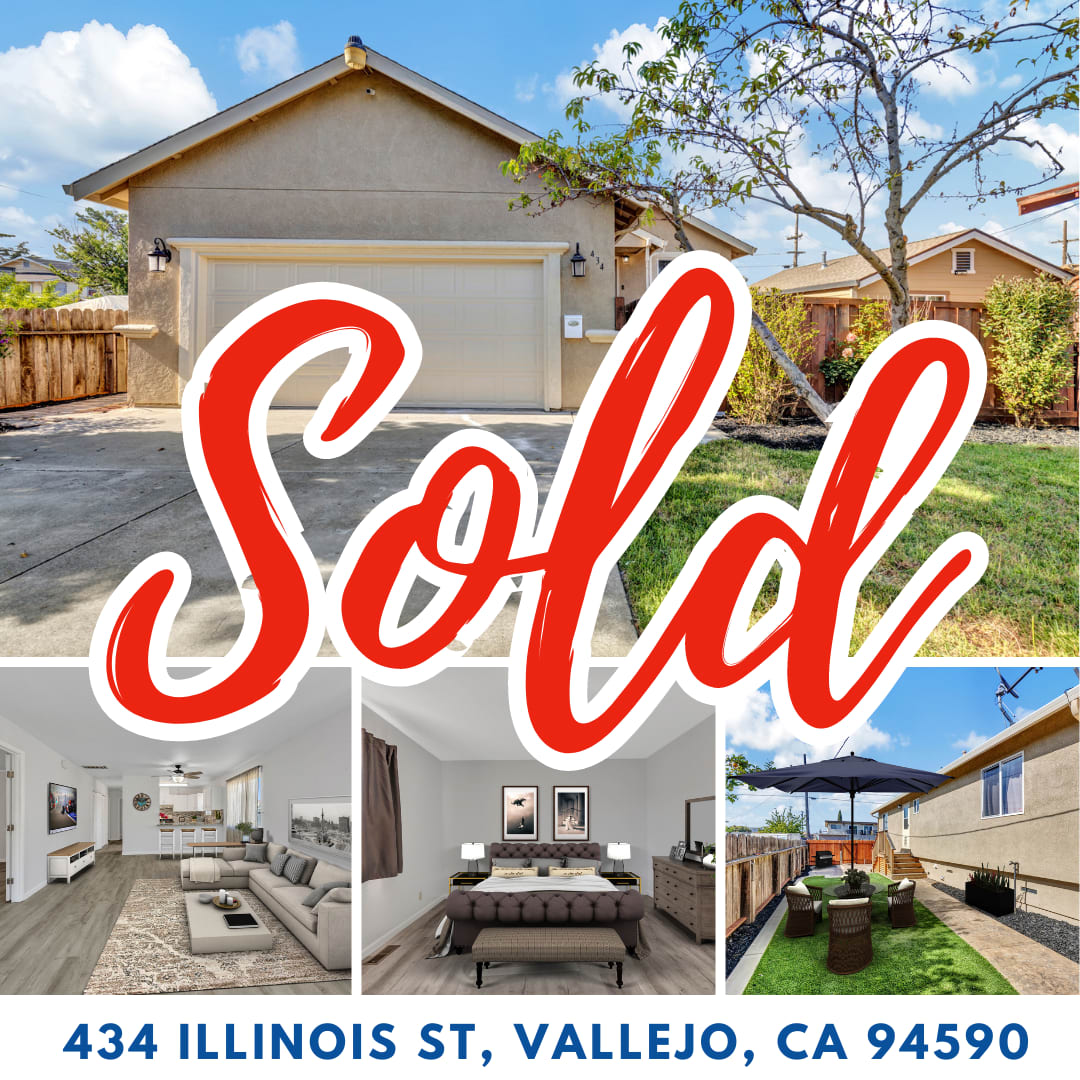 Meet Me In The Street Walking Tour Final walking tour of Meet Me In The Street 2023.
This was the biggest turnout this year! Way to wrap it up American Canyon! Well executed American Canyon Chamber of Commerce & Welcome Center, Valerie Zizak-Morais, Allen Quisenberry, and all the volunteers you led! We're so proud of you! Your team did it all with a smile on your faces. If this is not a labor of love, then I don't know what is. It's way beyond a job to you. A side note, I'm proud to say our son, Kwin, works for this Wonder Woman and was there from 11 am this morning until 9 pm tonight. A shoutout to my tour partner Christine Barnett!
https://www.youtube.com/watch?v=EvbRz2n5_HM
Thank you so much for your heartfelt testimonial! It's been an absolute pleasure working with you and your family over the past 5 years. Your trust and confidence in our team mean the world to us. We're thrilled to have been a part of your real estate journey and to have achieved successful outcomes together. Your kind words inspire us to continue delivering the best service possible. Here's to many more years of success and happiness!