The fact is there are real estate transactions happening all around us. How is that possible? Rates are high!
There are many buyer incentive loan programs out there. Watch this video to learn about some of the loan program options I've come across lately.
Email me if you would like to be connected with the lenders who offer these programs.
Happy to help.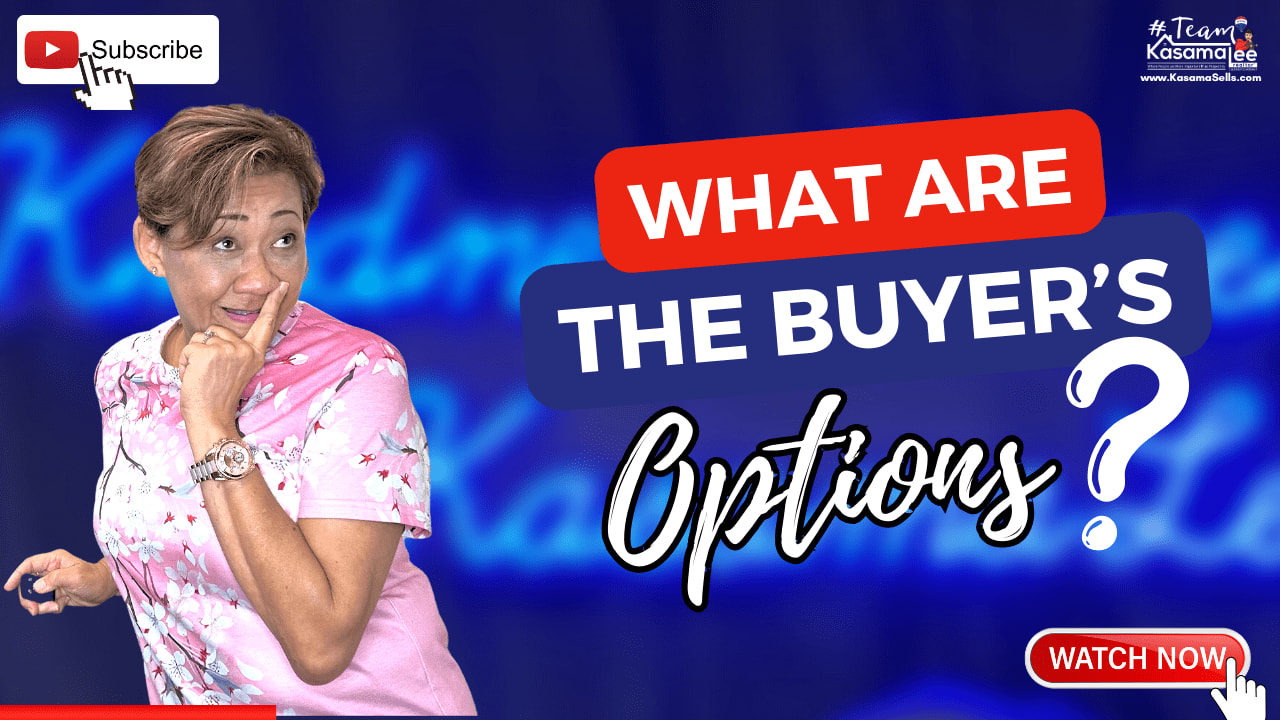 The Perks of Selling Your House When Inventory Is Low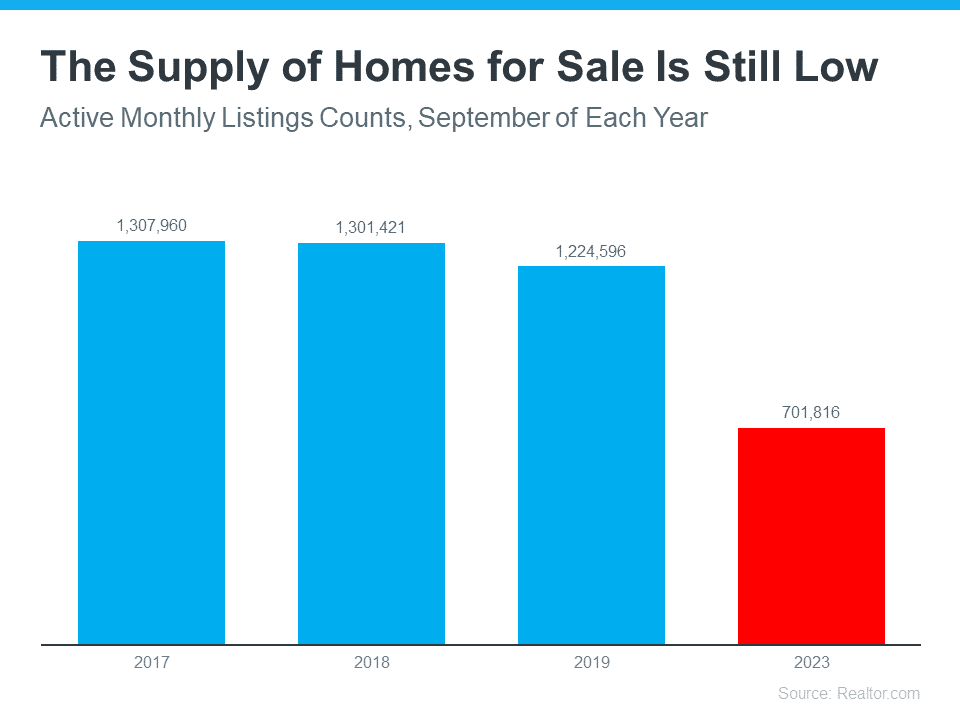 On The Market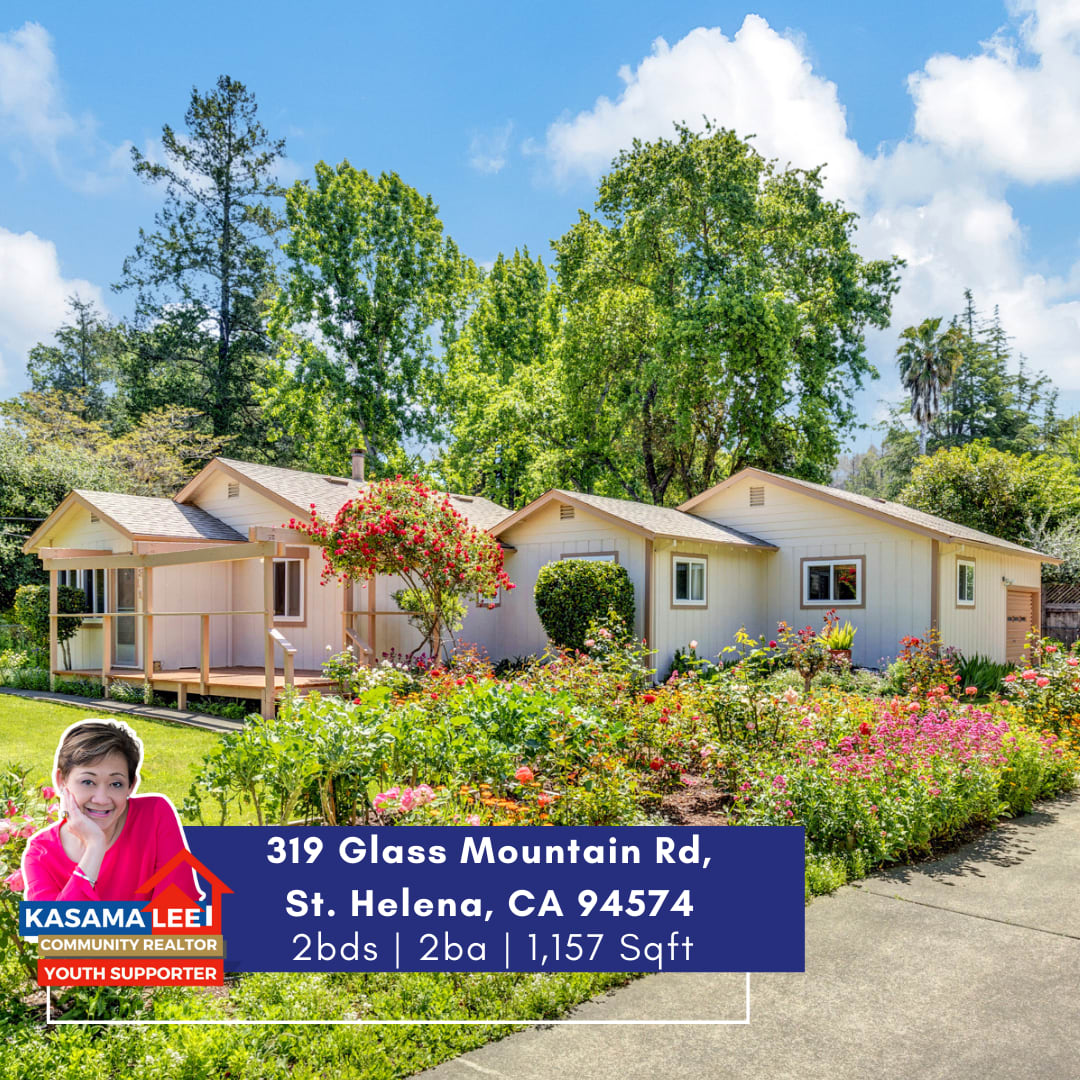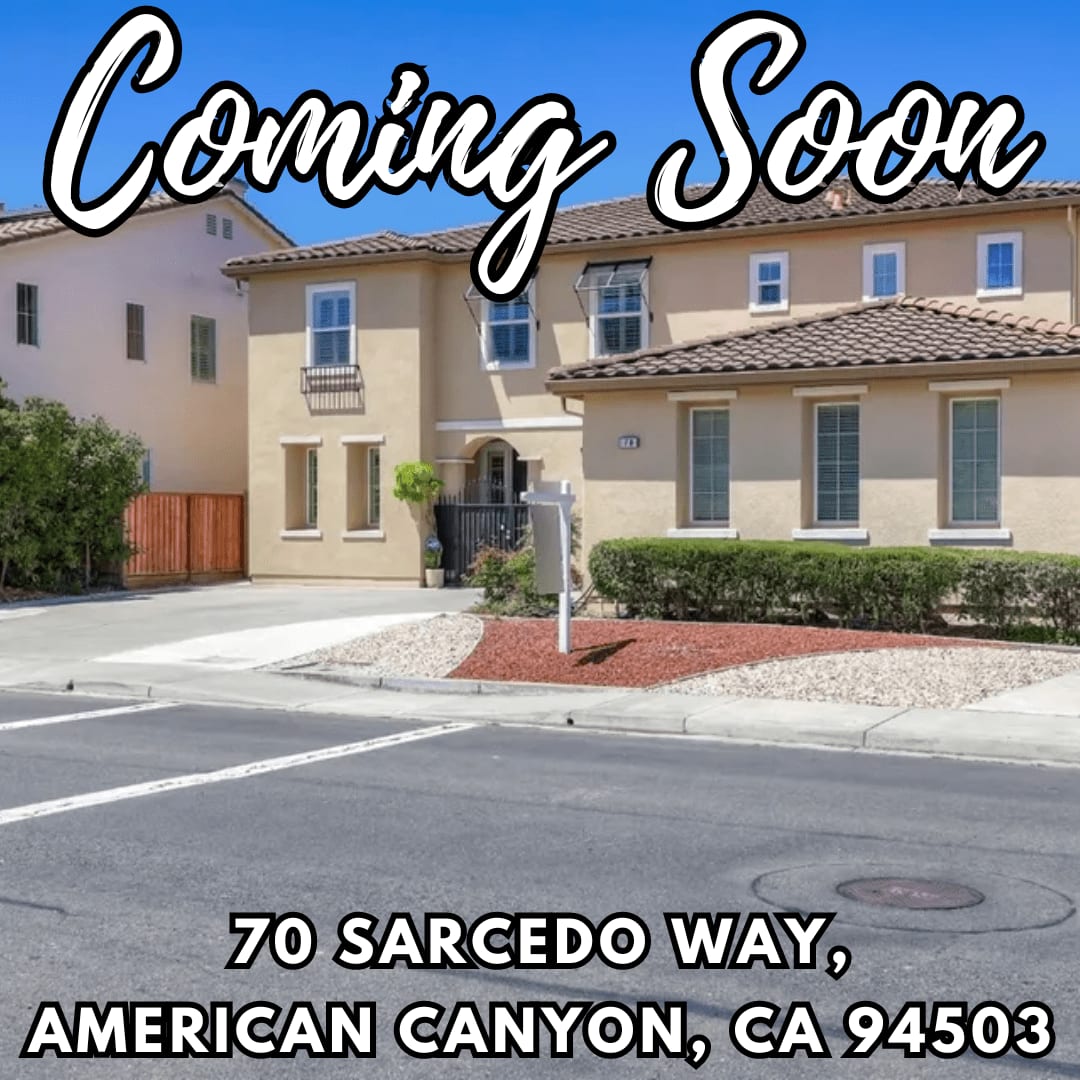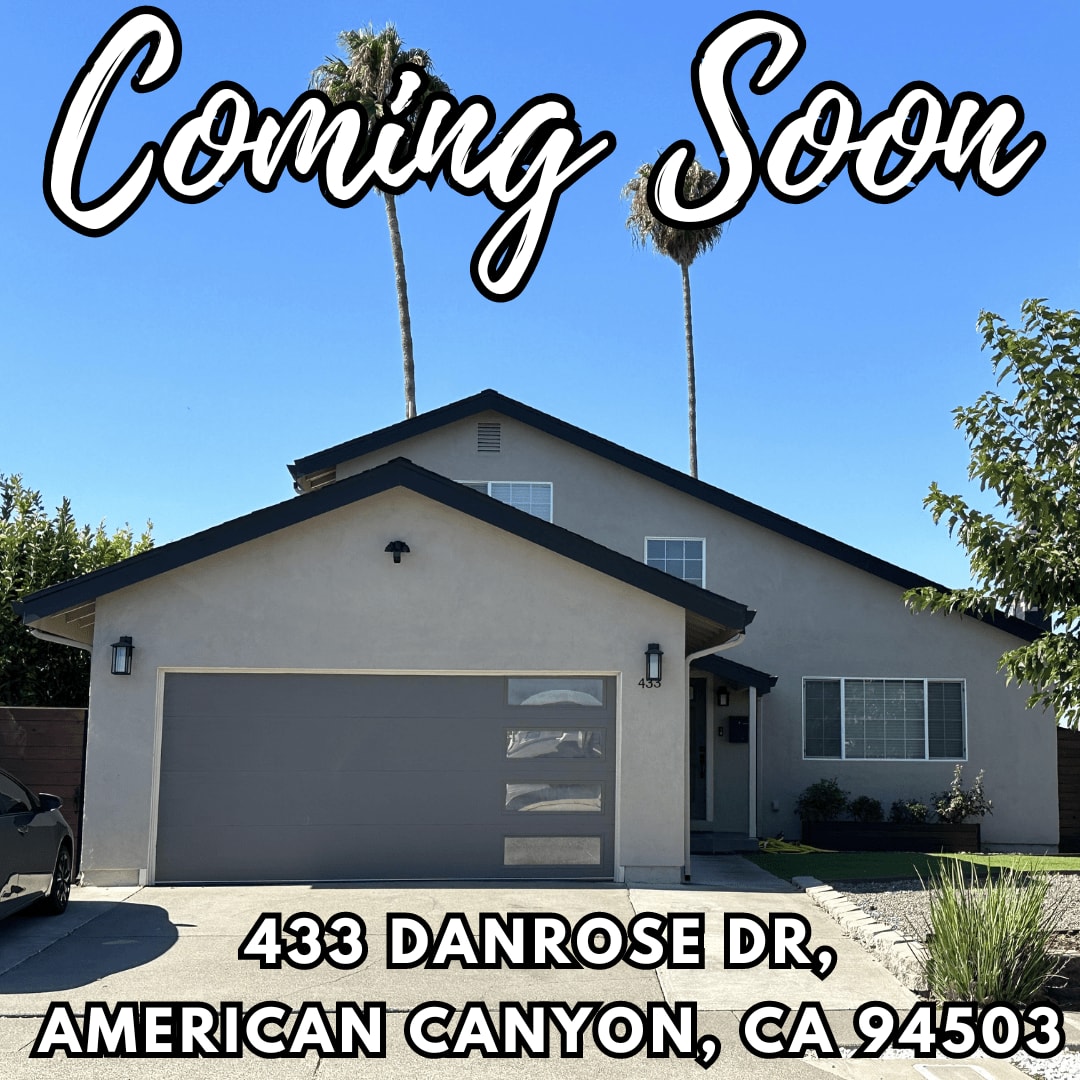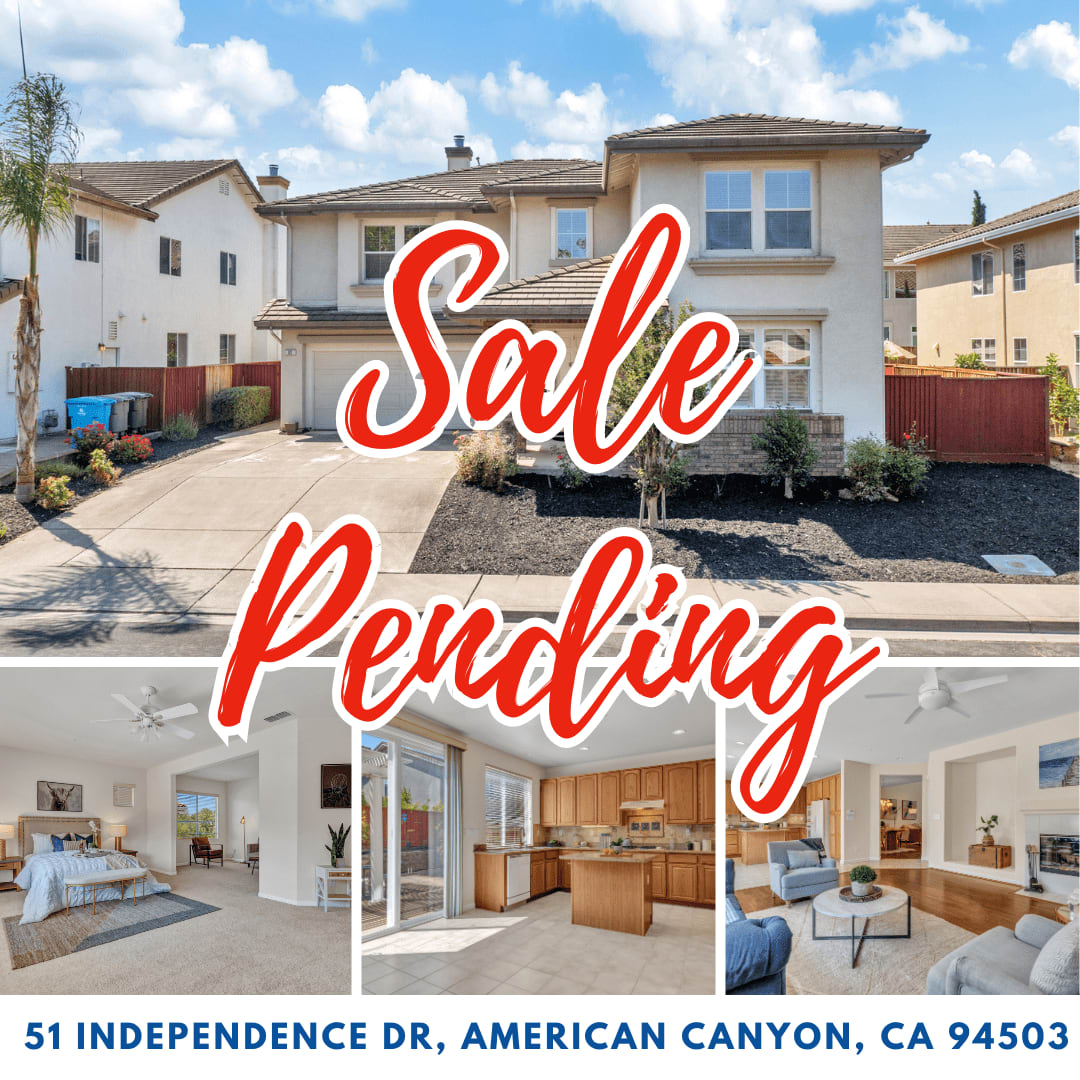 There's A Sheriff In Town - A Wonderful Client's Story
If you don't know this family, you would want to get to know them.
Please join me in a heartwarming congratulations to the Ortiz family on their brand-spanking new home in the Watson Ranch community in American Canyon. Woot! Woot!

Napa County Sheriff Oscar Ortiz and his wife, Ori, have done, tremendous work serving the entire county of Napa. Just a few years ago, City of American Canyon Police Department was honored to have Oscar Ortiz, Napa County Sheriff served as our Chief of Police. We are grateful for their servant hearts, their kindness, and their authentic leadership protecting our community.
To say that Bart and I are beyond honored to be their family real estate agent is truly humbling. Thank you for placing your trust in us.
We are so excited to be part of your family's important journey. Here's to planting your flag in American Canyon in this up-and-coming new home community. Your new neighbors are truly blessed to have you in the neighborhood.
If you don't know Sheriff Ortiz, you would want to make the time to get to know him and his amazing wife, Ori.
May God bless you and your gorgeous new home.
We love your family and are grateful for you and your friendship.
If you're searching for a team of highly competent and experienced agents who will look out for your best interest, message us today!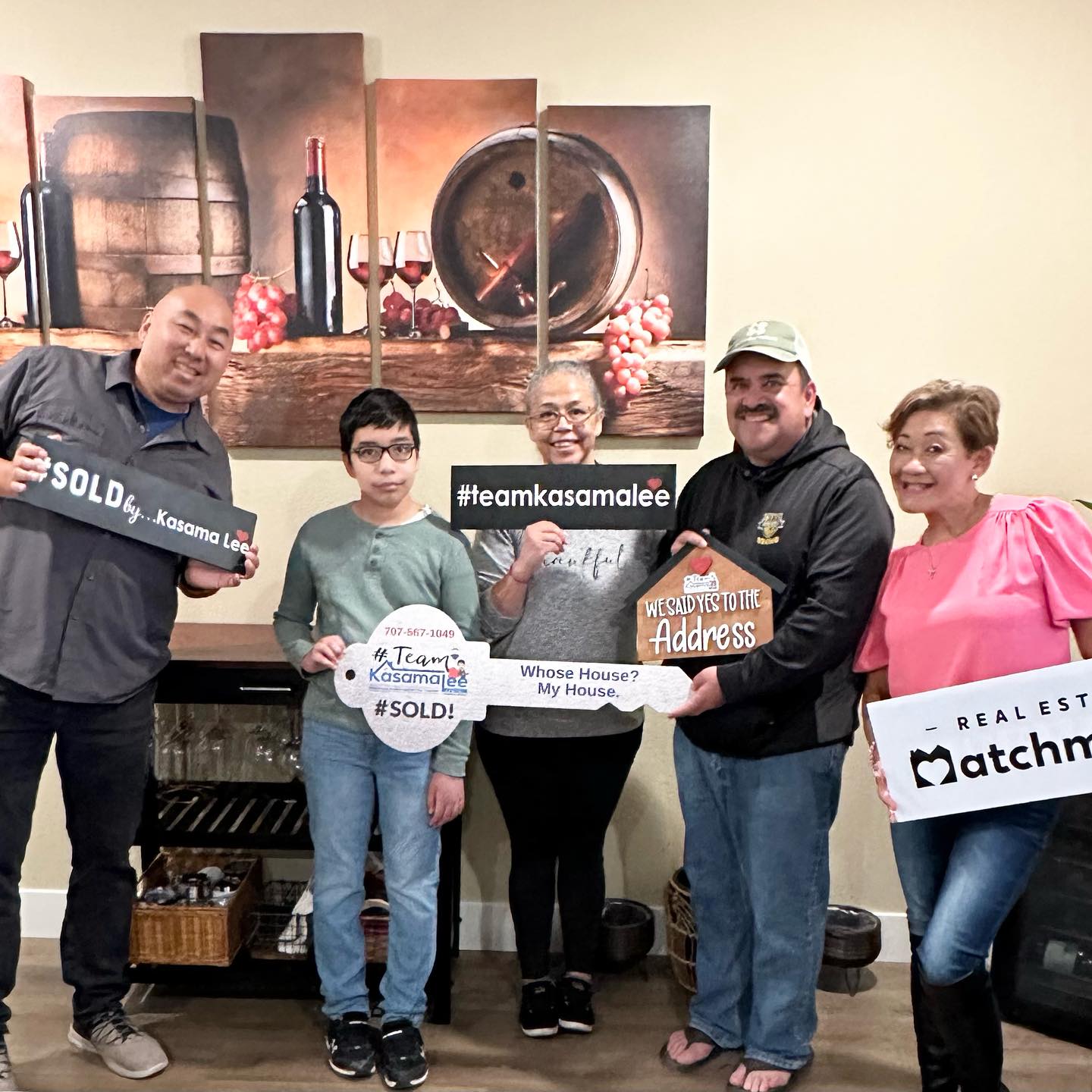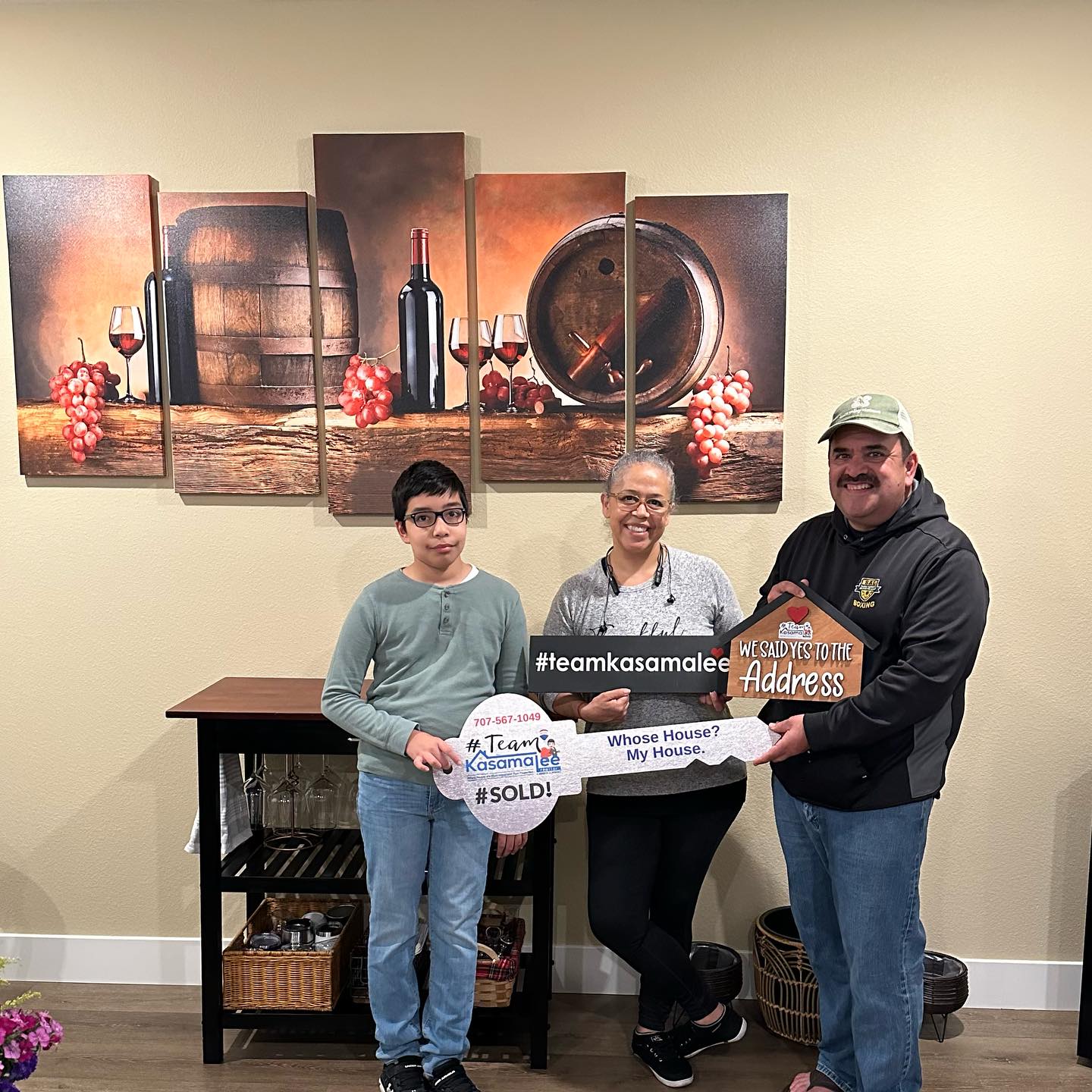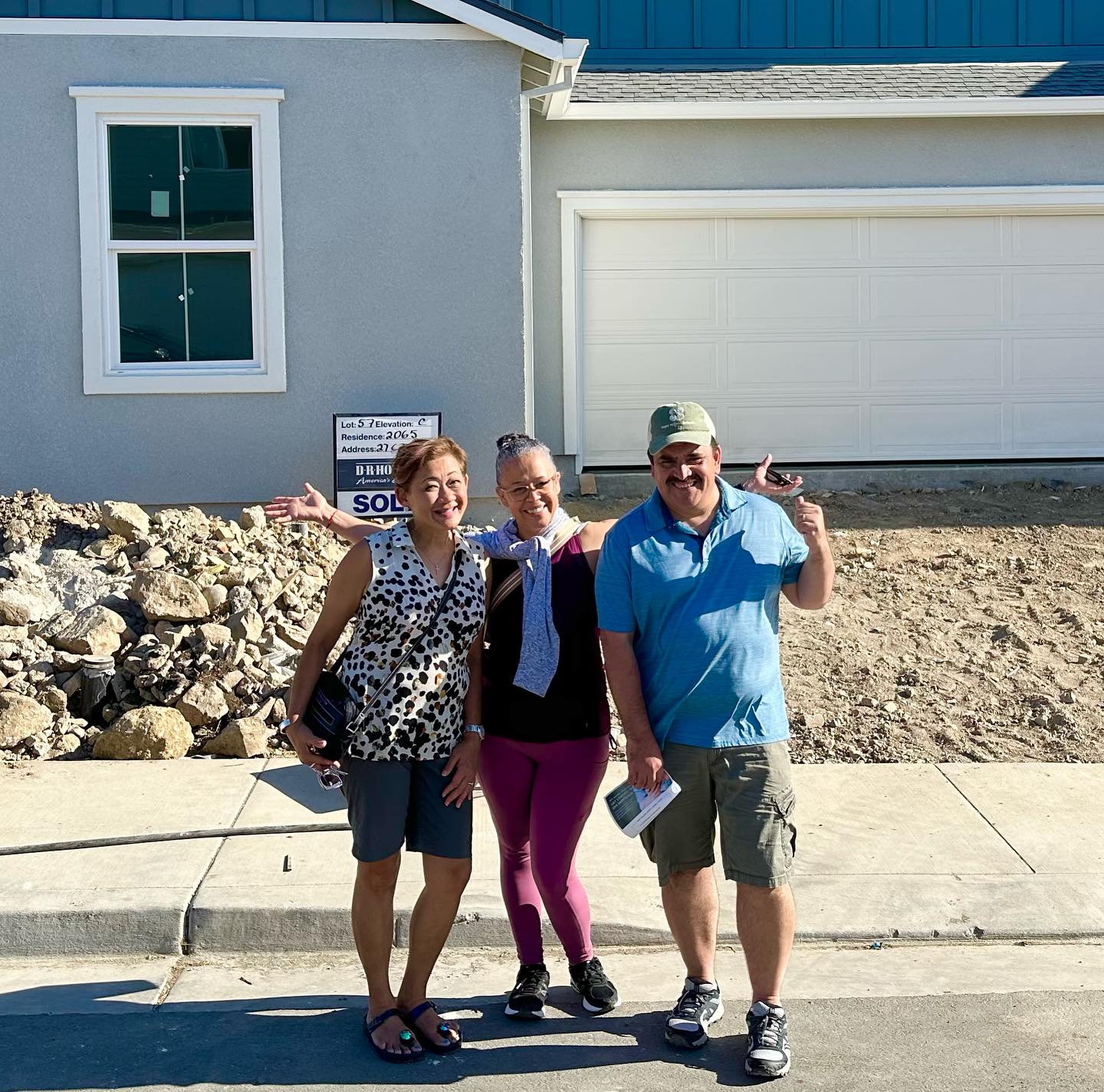 Stop By Our RE/MAX Gold Office, Suite J4 On Halloween from 3 pm - 5 pm in your costumes for a full-sized candy bar! Bart and I will see you in our costumes!